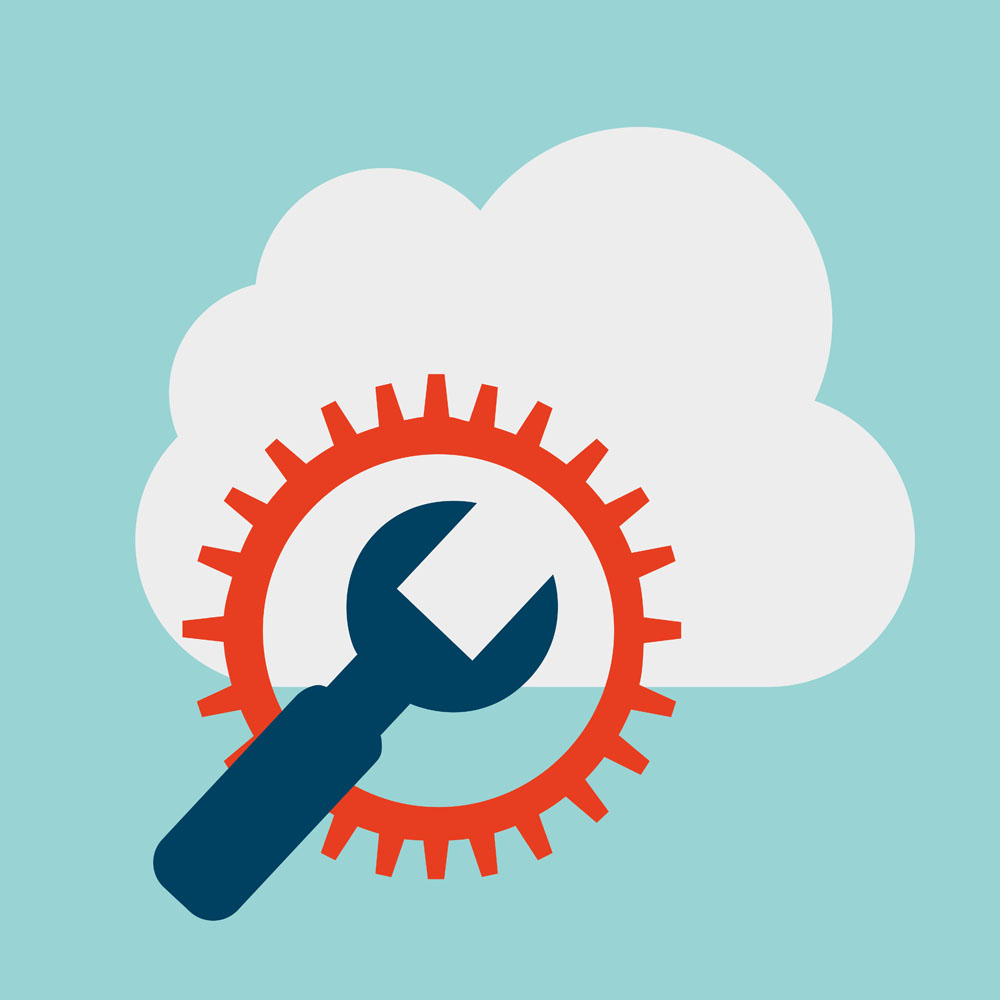 4 Useful & User-Friendly Cloud-Based Business Tools
---
The line between a successful business and the one that treads water can sometimes be rather thin, still having the right software for your unique enterprise can often make that much-needed difference. The problem is that businesses, especially the ones that are only just starting, tend to leave their tasks unattended, unaddressed, and their to-do lists swamped. As we all know, time is just another way of spelling money, which is why this is simply unacceptable if we want out company to grow. Yet, majority of software companies still focus mainly on larger businesses, thus many of their solutions are either too expensive or over-packed with many a feature smaller enterprises can't benefit from. However, if you dig deep enough, you will find that there is a plethora of software providers offering compact versions of their solutions — specifically in the form of cloud-based business tools.
UbuntuOne
UbuntuOne is an excellent cloud-sync tool which gives you an in-sync access to your data from Windows, Mac, Ubuntu Linux, Android, iPhone/iPad, but it will also sync any music you have purchased from the UbuntuOne Music Store automatically. It is one of the most reliable and easy to use cloud-based storage services, which is why it is the number one choice for many businesses, small and big. You get 5GB with a free deal, while you can go up to 20 GB increments for a really small fee on a monthly basis (around 3 dollars).
Zoho
Zoho is an on-demand CRM solution that offers nearly every application your business needs, including CRM, invoicing, messaging, project management, web conferencing and a suite of document management apps. Zoho's apps and services offer everything from collaborations to seriously developed business support. If you need chats, e-mails, meetings, assists, bug-tracking, book-keeping, invoicing, help desk, calendar, notes and to create documents for your business, Zoho might be the right tool for you. And the best part is – Zoho is free for up to 1 gigabyte of storage, while it is only around 3 dollars if you want a bigger deal.
OfficeSuite 8
Perhaps the most mature android business tools out there, OfficeSuite 8 is not only effective and functional, it is also quite good-looking and easy to use. It combines all the best features and familiar Android elements provided by other tools and incorporates them into one versatile business tool. Not only is it well-organized and practical, its interface looks, feels and is as productive as the desktop version. The current version OfficeSuite 8.2 offers even more features like freehand drawing over presentation slides, the option to quickly sign PDFs using a digital signature, and the option to cast presentations to other supported devices.
Backupify
If you need to properly back up any of your SaaS accounts, Backupify is the right tool for you. The app works with Google Docs, Salesforce data, social networking posts, and other services while all the backups use 256-bit encryption and are stored on Amazon ISO 27001 certified datacenters. Backupify also offers some additional and rather useful free tools like Google Apps Migrator and Snapshotter. Google Apps Migrator provides you with the opportunity to transfer data from one Google Apps account to another, while Snapshotter lets you download all your Google Apps or Salesforce data.