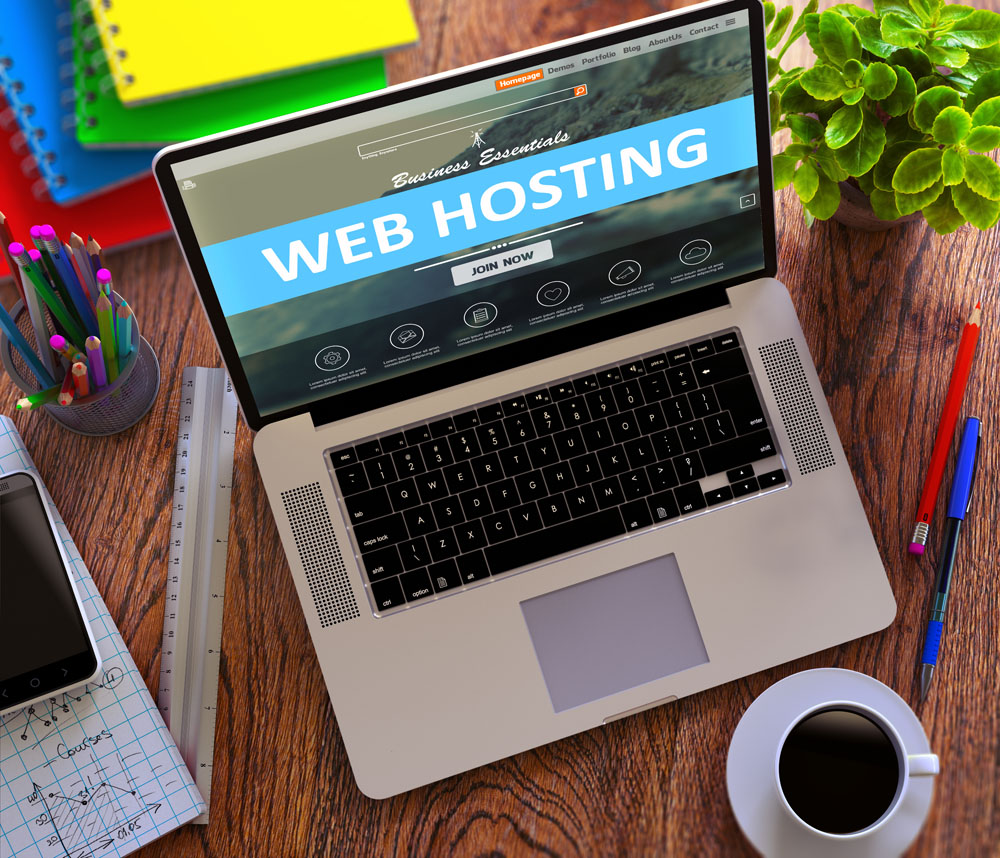 What is Cloud Web Hosting and Will it Work for Me?
---
Since there has been much talk surrounding the cloud web hosting lately and as there aren't many concise articles to be found dealing with this web hosting solution, we've decided to take a closer look into this fairly new type of web hosting and find out where it excels, but also where it falls short.
What is Cloud Web Hosting?
The main trick with cloud-based web hosting service is that it uses the resources of several clustered servers. This means that your website will be using the virtual resources of several servers which will accommodate and provide all the aspects of web hosting your website needs. The load will be evenly balanced and you won't have to worry about security, while all the hardware resources will be virtually available and are usable if needed. This virtual combination of servers is known as the cloud.
Who can Benefit from the Cloud?
This type of hosting is often used by the websites that have outgrown the resources of their existing shared hosting provider. This basically means that if your page becomes extremely popular and starts hogging all the resources supplied by a shared server, you will probably need to find another web hosting solution to satisfy your needs. In these cases people tend to go with dedicated hosting via which your website has its own server. However, dedicated hosting is rather expensive and it requires a certain level of IT knowledge, which can be tricky for all you beginners out there. This is where cloud web hosting comes in, as it offers many an advantage in comparison to dedicated hosting, while it manages to go around most of the IT related challenges.
Cloud Hosting Vs Dedicated Servers & VPS
If you juxtapose cloud hosting and dedicated servers you will find that each solution has its pros and cons. However, as it all boils down to the reliability factor, cloud web hosting has to be the one who emerges victoriously. Since you have multiple servers at your disposal as opposed to a single dedicated server, you will be able to cope with any possible issues and emergencies rather easily. But it all comes with a price. Though pricing may vary depending on your actual usage, the general cost factor associated with cloud web hosting is a bit higher.
As far as VPS is concerned, the cost factor is quite low, but again so is its reliability. With VPS, you get a single server that is divided into multiple portions, and each portion is managed by a particular user. This is why VPS is the number one choice for those who aren't actually looking out for the most reliable hosting solution, but rather seek the best-buy option.
Scalability
Perhaps one of the biggest advantages of cloud web hosting is the ability to access all the needed resources as your business grows, or in other word(s) – scalability. Imagine your page is being run by a cluster of servers, or clouds, but it still manages to go down. This is where the cloud excels. If this happens to your page while you are on cloud hosting, you will be able to gather more clouds around your site in order to support it, and your users are completely oblivious of the fact that your service has encoutered a problem. Also, when your site is no longer in the need of these additional clouds, you can release them and let them float away. This is extremely useful for pages which tend to have spikes in resource use. Scalability is also crucial in the long run as your resources are able to grow as your page flourishes.
Cloud based web hosting has come a long way over the past years, and with many huge companies having made this worthy investment, the cloud hosting is gradually becoming the web hosting solution of the present and not only the future. However, small business are still hesitating to make the move as the pricing factor is usually what it all boils down to in the end.