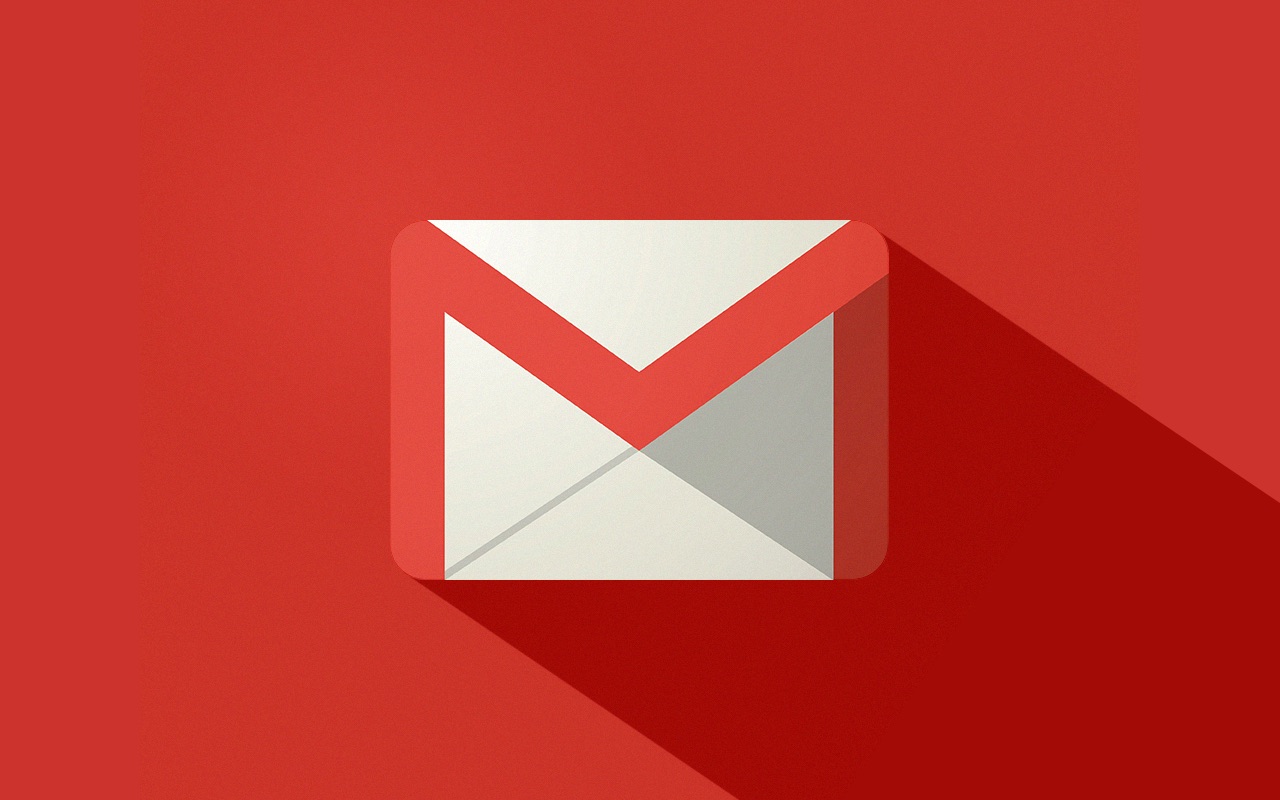 Tune Up Your Google Mail for Work: Helpful, Productive and Awesome Extensions
---
More than 64% of the Fortune 500 companies already use Google Apps for Work. The popularity of this suite of cloud computing software is indisputable, since there are five million users of apps for work today. Still, even these efficient and dependable apps can be tuned up and customized to fit any company or individual needs.
For instance, Google Mail is a collaborative tool that helps you prioritize and organize your lines of communication, but the following set of extensions will let you utilize this tool in a more productive and helpful way.
A professional-looking signature, including a one sentence summary of your area of expertise at the bottom of emails that you send, is an essential addition these days. With this extension, you will be able to design a clean-cut footer and add it to every communication. Choose a professional photo, add a set of links that will lead to all of your social media profiles or your website, and add a phone number that will help your correspondent connect to you in a matter of seconds. This is a great and transparent way to introduce yourself to new clients, and to make sure that you will stay in touch with the regular ones.
This nifty little extension lets you know whether your e-mail has been read, how many times it has been opened and even the time when this happened. No more checking up on the status and wondering if someone just chose to ignore your email or didn't get a chance to open it at all. This will significantly help with follow-up emails, since you will be able to act in accordance with information provided and decide whether to reach out again to your client and when. You can also set up a desktop notification system to monitor your email opens in real time.
When you have to send a dozen of emails per hour, that tab in your browser quickly becomes so squished and jammed up that it gets almost unnoticeable. If your company deals with a great number of emails on a daily basis, the Open Compose Window for Gmail extension will save your time considerably. You can simply click and open a window to type a new correspondence and close it once you send your message, without wasting time on accessing the actual website. This option is especially helpful for the situations when you want to send an e-mail without getting distracted with a bunch of other messages waiting for you in your inbox.
Dealing with different time zones can be difficult and impractical, to say at least, which is why installing this extension is an absolute must if you are communicating with customers on a global scale. If your 9AM e-mail wakes up a potential client that is still asleep and lives on a completely different continent at 4AM, that's probably a client lost. With this addition, you will be able to schedule your e-mails, archive them in chronological order, send reminders to yourself to write an eventual follow-up and organize your online communication in the best possible way.
If you are simply tied up to certain apps, you don't have to avoid them or check up on them particularly because your Google Mail can easily be connected with Evernote, Salesforce, Mailchimp, Trello and many more. With Cloud Magic you can access all these work apps and update them without even leaving your inbox.
All of the extensions listed above are completely free and easy to use, so there is no reason why you shouldn't treat yourself with a little productivity boost today. Utilize your Google Mail!