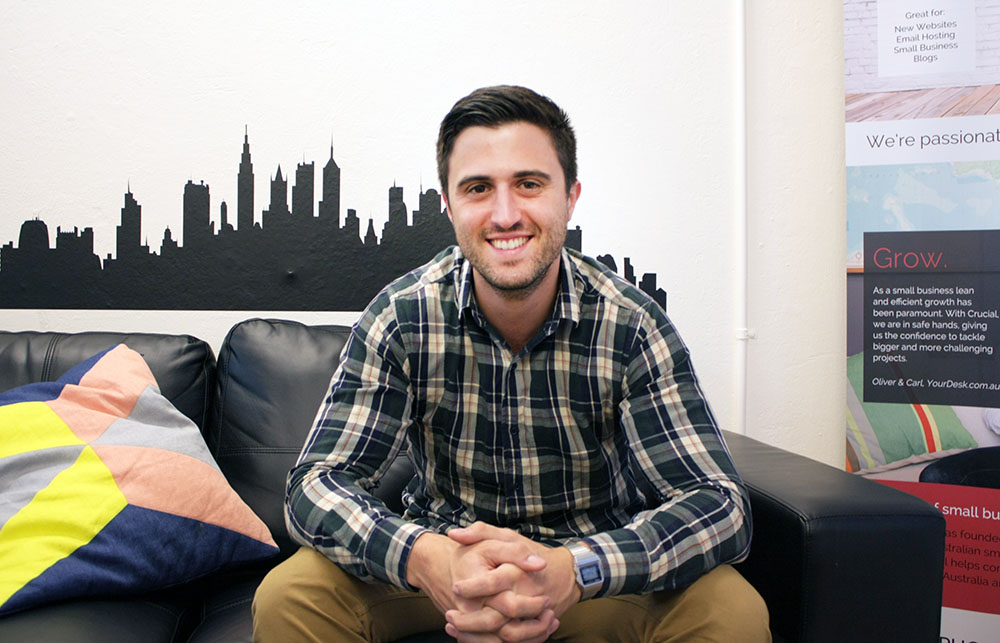 The Executives: Meet Dave
---
Here we present to you the first addition of Crucial's new staff blog series about getting to know better our team and their heartwarming personalities, and who better to start it off with an exhilarating bang than our top dawg CEO, David Murray.
Meet Dave: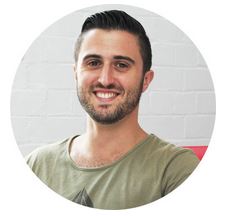 Name: David Murray
Role: Chief Executive Officer
Interests/Hobbies: Music production, Fitness
Favourite Music/Bands: Daft Punk, Cassius, Kojak, Crazy P, Stardust, America
Favourite Movies/TV shows: Officespace, Archer
Favorite Sports: Love attending any events.
Favourite Videogames: Anything in the Uncharted series, Mariokart 64, Last Of Us, GTA series
Favourite Food: Hot chips with vinegar
Questions:
Where did you start with Crucial?
I introduced Ijan to Aaron (Founder), almost ten years ago. So technically I started then. However I joined in January 2014, as COO.
What is your best memory with Crucial?
Recently, it was probably the Amazing Race — the team-building event.
What is your favourite thing about Crucial?
The people.
What do you like the most about what you do at Crucial?
With the team that we have, we can achieve anything.
What was the most interesting job you had before Crucial?
Full-time DJ.
What is your proudest moment in life?
Probably getting a scholarship to attend UTS in the Bachelor of Information Technology course.
What is your funniest/silliest moment in life?
One time I went to school and was so tired I didn't realise that I had put my school pants on over my flannel pajamas (Post Script: Chris and I are laughing so hard right now, regarding this uncanny coincidence!).
What is one thing you couldn't live without?
Music, friends and family.
If you could have dinner with any fictional or nonfictional character, who would it be and what would you eat?
Arnold Schwarzenegger, and we'd eat a 1-kilo steak each — medium rare with jaeger sauce, and triple cooked kipfler potatoes.
Which company value resonates most with you?
Probably, just own it — I love seeing the potential in people and not the problem.
How would you sum up Crucial in three words?
One Big Family.