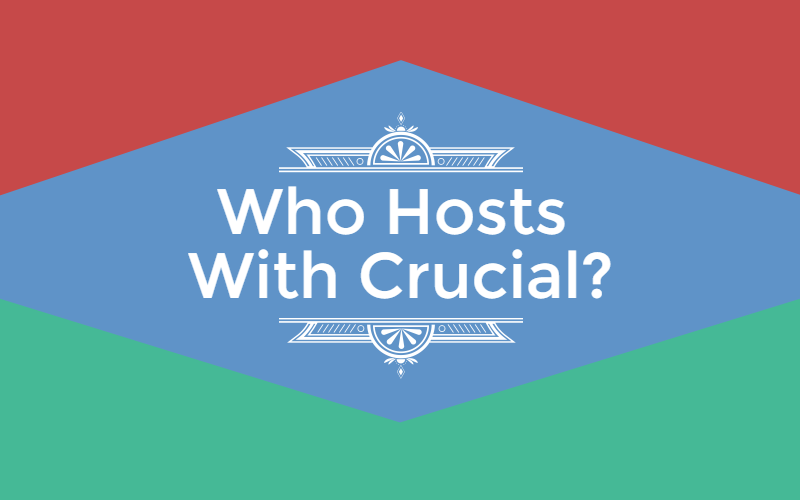 Infographic: Who Hosts With Crucial?
---
Brought to you by Crucial.
We've recently done some data mining and heavy researching here at Crucial, and we're excited to show you all about our customer base — you! Let us enlighten you with some awesome and interesting facts and statistics about our customers, including information about business size, industry, Crucial services, and customer lifespan.

Share this Image on your site:

Brought to you by crucial.com.au/blog