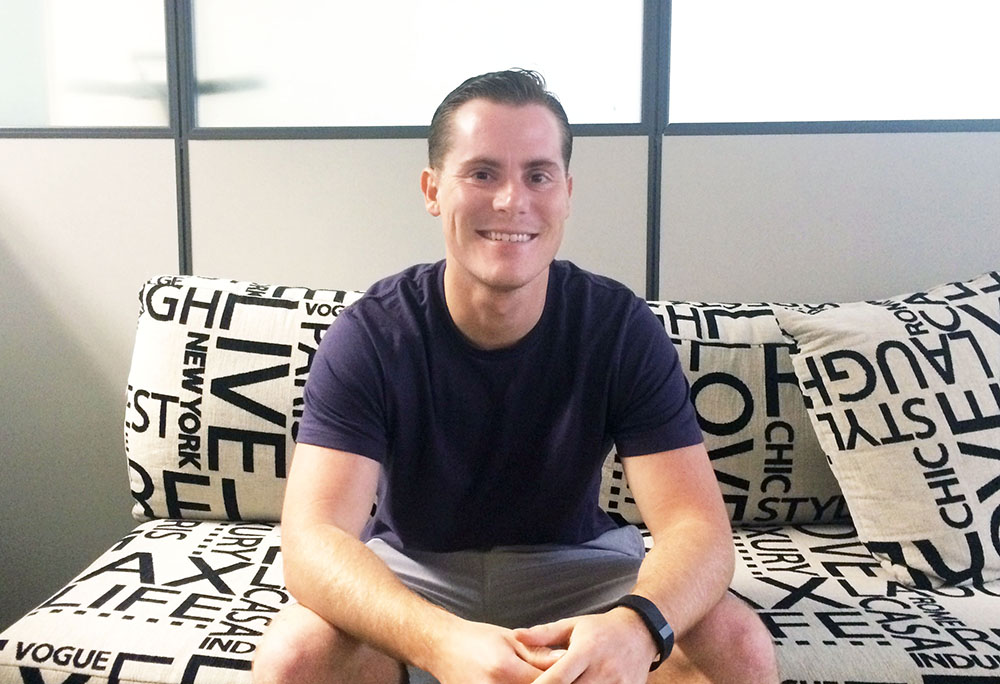 SysOps in the House: Meet Garret
---
We continue the Crucial staff series with another member from our SysOps team — one of the sportiest members in the office.
Meet Garret:
Name: Garret Blankenship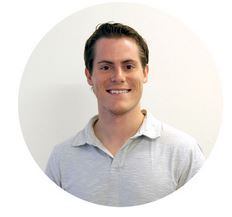 Role: PHP Developer
Interests/Hobbies: Watching college football, any outdoor activity, all-around creativity; whether that is sitting down and drawing, developing a new app idea, or messing around with my raspberry pi
Favourite Music/Bands: Jet, Eric Church, acoustic covers of mainstream songs
Favourite Movies/TV shows: The Count of Monte Cristo, Archer
Favourite Sports: Soccer, College Football
Favourite Videogames: Destiny
Favourite Food: Pizza — without it, I would've starved to death a long time ago.
Questions:
Where did you start with Crucial?
I started at the same role I am in now PHP Developer.
What is your best memory with Crucial?
The first company outing we had. I hadn't been working there for very long yet and was still getting to know everyone. But during the outing everyone was so friendly and just all around awesome to hang out with we ended up having a very 'memorable' night.
What is your favourite thing about Crucial?
I read a statistic that over 40% of your waking hours over a 50-year working span are spent at work. So not only is it important that you like what you do but who you do it with. And that is my favourite thing about Crucial. I consider everyone that I work with a genuine friend and the atmosphere that creates is the best I have ever been in.
What do you like the most about what you do at Crucial?
I love being a developer, when you break it down it's basically like trying to solve a puzzle. It brings with it all the deep thoughts, frustrations and joy solving any other puzzle does.
What was the most interesting job you had before Crucial?
The most interesting one was before I moved over to Australia I was an Arborist (aka Lumberjack).
What is your proudest moment in life?
Hitting the game winning shot during a High School Basketball game. You don't get many opportunities in life where all your hard work culminates into a single moment.
What is your funniest/silliest moment in life?
Friends and I were hanging out, floating down a river on an inflatable air mattress just enjoying the summer, when all of a sudden we float under a bridge and see several whitewater rafting boats on the banks with people yelling and waving their arms at us. Let's just say that after we finally got out of the river at the end of those rapids is a memory I will never forget.
What is one thing you couldn't live without?
This is probably a little cliche since I am a developer but I couldn't live without my laptop.
If you could have dinner with any fictional or nonfictional character, who would it be and what would you eat?
Pizza with Timon and Pumbaa, they seem like they know how to enjoy life.
Which company value resonates most with you?
"Make complex simple". That's what it is all about, moving forward with technology. It's being able to do these amazing, extremely powerful actions but at the click of a button. Albert Einstein said it best, "The definition of genius is taking the complex and making it simple."
How would you sum up Crucial in three words?
Genuine, Imaginative, Close-knit.