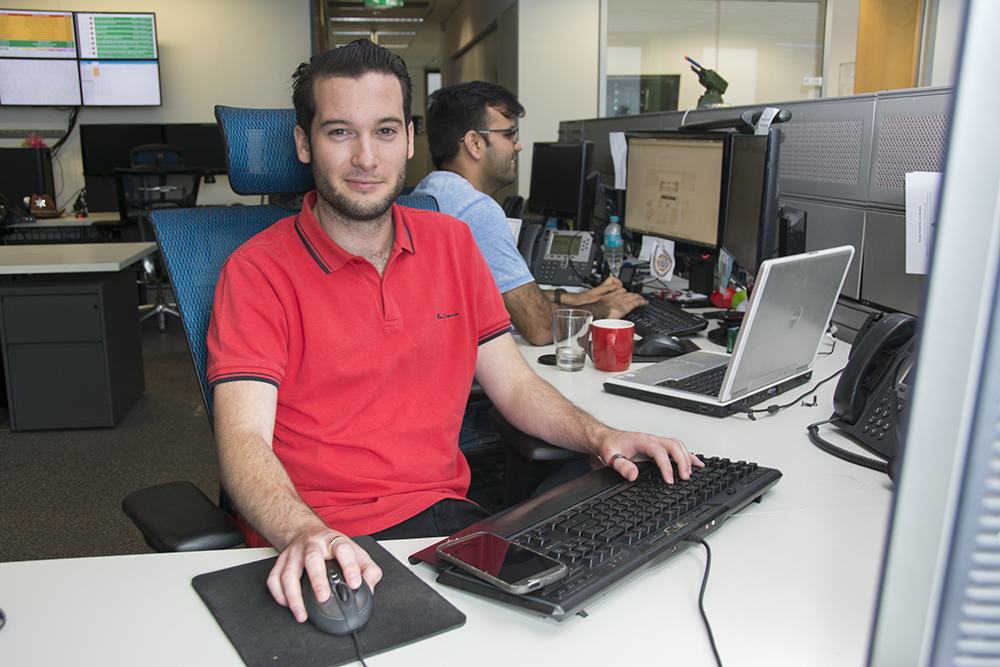 Let's Talk: What is Customer Service?
---
Customer service is considered one of the most important parts of a business in today's world, where it needs to be done right, or not done at all.
Recently, I spoke to our very own Crucial Customer Support team leader, Tom, about his thoughts surrounding customer service, its importance, meaning, and significance within our business, as well as many other businesses.
What does customer service mean to you?
Making sure customers expectations are exceeded, particularly in my case, it's when they contact us for support. We ensure their requests are handled in a timely and professional manner, and strive to provide the best possible outcome.
What would you say is your greatest achievement or most rewarding experience with a Crucial customer?
Helping people own online. It's not a specific event or experience, but it's a constant reward for helping people, and the satisfaction of knowing people can trust Crucial with their business. We help them do what they do everyday, and make that experience simpler and easier. To say that there is there just one rewarding experience wouldn't be telling the truth — everyday is a rewarding experience.
How do you help Crucial customers with the technical challenges online?
I consider our team to provide tailored support to our customers, because not every customer is the same, and we have a different approach for solving each challenge. We essentially become your eyes and ears in terms of your hosting — not everyone is a computer or hosting guru and knows how to overcome challenges, so that's why we're here to help.
How do you think Crucial support differs from other support?
From experience, we have had calls from customers saying how grateful they are that our phone support is based in Australia, and that the connectivity and ease of support is outstanding. For example on our Managed VPS, we offer a Concierge support service where each customer is provided with a dedicated support technician, who is essentially a single point of contact (or rather, "guardian angel"). Having dedicated support based in Australia, and the concierge service that is a first for the hosting industry in Australia, are what makes our support unique and awesome.
What do you like best about working in customer service?
Every day presents a new set of challenges, and new opportunities arise to provide the most suitable solutions to customers. That's what is great about it, that the satisfaction the customer receives reflects the dedication and hard work of the team.
There's never a dull moment when we're all working together to provide the ultimate support for our customers.