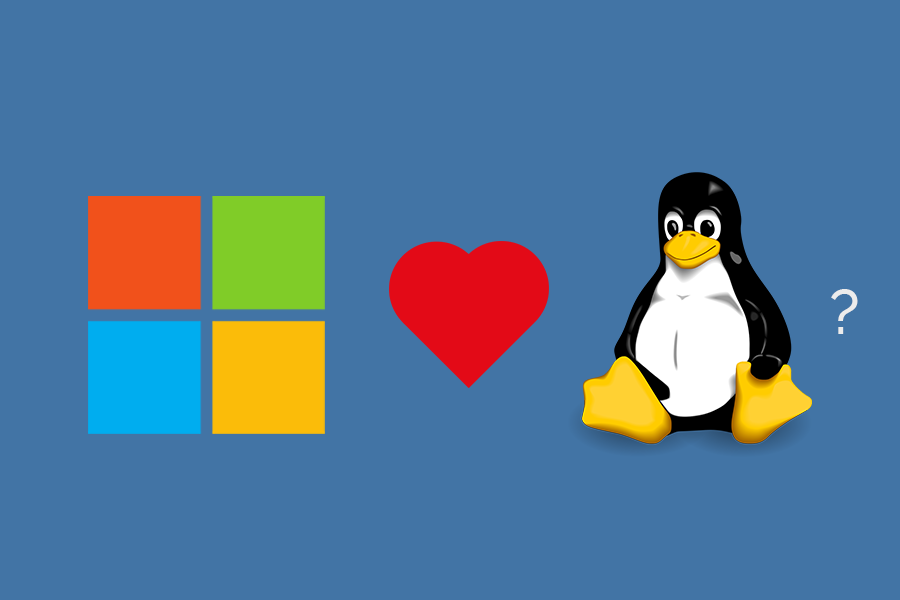 Microsoft Announces SQL Server on Linux
---
You heard it right — Microsoft, a once over-protective company is now collaborating with Linux, a long-time rival software, to make its popular SQL Server available for the open source Linux operating system.
On Monday, Microsoft announced this plan to venture into a new aspect of the database market, through a blog post written by Scott Guthrie, Executive Vice President of the Cloud and Enterprise Group in Microsoft.
This, at the same time, both shows their willingness to work with rival products, as well as aims at a market long-dominated by Oracle Corp., who's databases already run on Unix, Linux, and Windows Server operating systems.
"Bringing SQL Server to Linux is another way we are making our products and new innovations more accessible to a broader set of users and meeting them where they are", Guthrie says, which solidifies the statement that Microsoft is boldly venturing into new markets, even if they're giving and receiving the help of competitors — who knows what is to come?
This bold move opens up new opportunities for Microsoft and business-owners alike — as well as tech-heads everywhere. Fortune.com writer Barb Darrow writes, "SQL Server has been a big success for Microsoft — especially in small and medium-sized businesses as well as within departments at bigger companies."
The full product on Linux is scheduled for release by mid-2017.
What else does this mean for the SQL Server?
It is considered the most significant release of SQL Server, consisting of a big bunch of launch activities for SQL Server 2016, with general availability later in the year. Via Microsoft's blog post, the update includes:
Groundbreaking security encryption capabilities that enable data to always be encrypted at rest, in motion and in-memory to deliver maximum security protection
In-memory database support for every workload with performance increases up to 30-100x
Incredible Data Warehousing performance with the #1, #2 and #3 TPC-H 10 Terabyte benchmarks for non-clustered performance, and the #1 SAP SD Two-Tier performance benchmark on windows
Business Intelligence for every employee on every device – including new mobile BI support for iOS, Android and Windows Phone devices
Advanced analytics using our new R support that enables customers to do real-time predictive analytics on both operational and analytic data
Unique cloud capabilities that enable customers to deploy hybrid architectures that partition data workloads across on-premises and cloud based systems to save costs and increase agility
Guthrie writes, "these improvements, and many more, are all built into SQL Server and bring you not just a new database but a complete platform for data management, business analytics and intelligent apps."