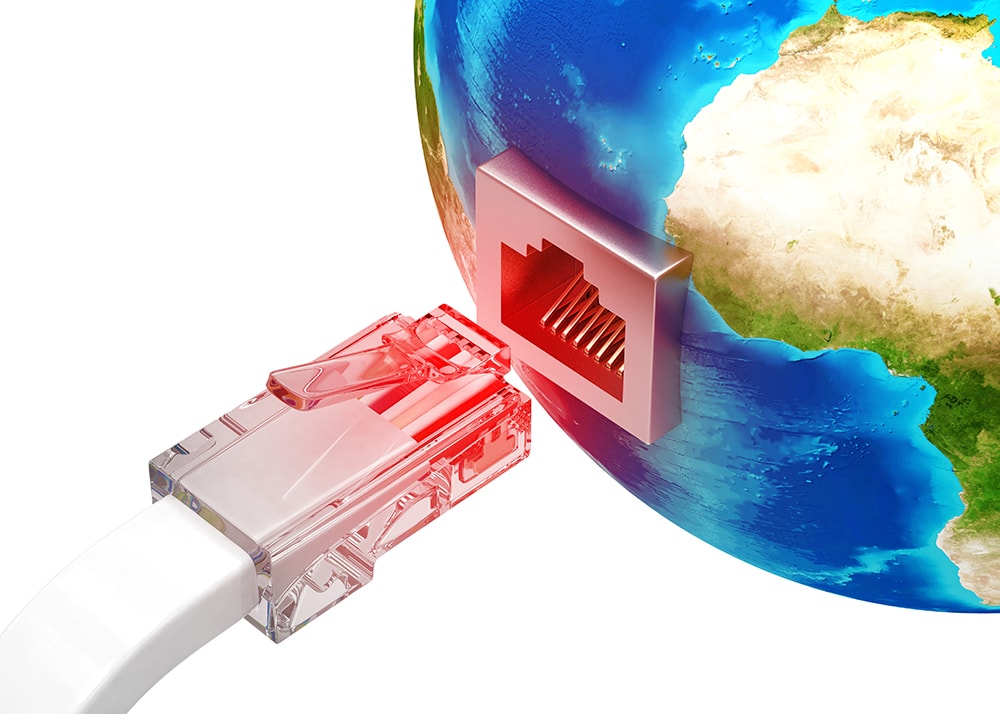 Illinois Presents Faster Data Speeds to the World
---
In today's day and age, every day we seemingly creep closer to the future of technology. From virtual reality to Tesla innovations, there's inevitably something new being reported daily.
One of the latest brilliant innovations comes from Champaign, Illinois in the USA where engineers from the University of Illinois have developed fiber-optic technology that can "transmit data at a blazing-fast 57 gigabits per second, without errors."
Graduate students Curtis Wang and Michael Liu alongside electrical and computer engineering professor Milton Feng (pictured above) are the geniuses behind the record-breaking speeds for fiber-optic data transmission.
As the digital realm constantly grows, the need for faster data speeds is ever-growing as well. With the question of "how do you make information transmit faster?" on their plates, the trio have been developing oxide-VCSEL technology in recent years, with their first achievement of being the first group in the US to reach 40 gigabits per second (Gbps) of error-free data transmission.
This year they've achieved 57 Gbps of error-free data transmission, as well as 50 Gbps at higher temperatures of up to 85 degrees celsius — which is a fantastic achievement. As Feng said, "gaining high speeds at high temperatures is very difficult due to the nature of the materials used, which prefer lower temperatures". As anyone should know, computers and other associated technology work best in lower temperatures, and can overheat, which hinders performance.
"That's why data centers are refrigerated and have cooling systems," Feng said. "For data centers and for commercial use, you'd like a device not to carry a refrigerator. The device needs to be operational from room temperature all the way up to 85 degrees without spending energy and resources on cooling."
Feng hopes that their achievement of high-speed data transmission at high temperatures will be recognised through their conference presentations and papers, and will be commercially applicable.
"This type of technology is going to be used not only for data centers, but also for airborne, lightweight communications, like in airplanes, because the fiber-optic wires are much lighter than copper wire," Feng said. "We believe this could be very useful for industry. That's what makes the work so important to us."