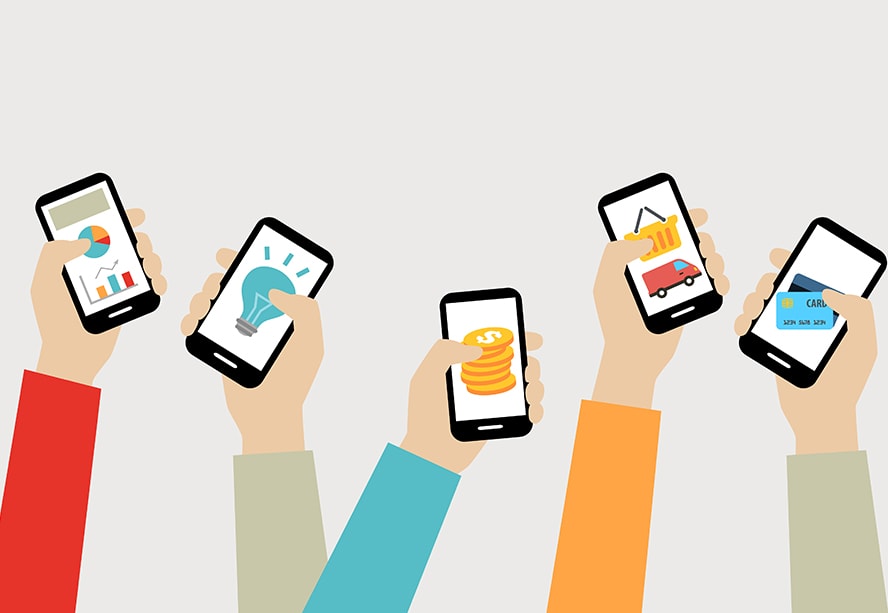 Social Media Marketing Done Right
---
Social media marketing has become a huge part of businesses in the past decade or so, and it's both ever-growing  and ever-changing — and so should you be.
In order to market right for social media, you need to understand certain aspects of the marketing application. Here are my three informal rules in terms of social media marketing:
1. Passion
— do something you enjoy
2. Patience
— good things don't happen instantly
3. Persistence
— think things through and don't stop doing so
But these rules won't help you alone — they are just the rules to follow. Here are the steps to effective social media marketing:
Target your audience:
Determine your target audience — who you want to market to — and cater your content towards them. Social media is all about simple, chewable content, so make your posts short, to the point, and engaging to your target audience. For example, if your marketing for an IT business, you want to base your posts around themes of business and/or technology.
Although, determining your target audience isn't as simple as saying males aged 18-35. There are several details that characterise your audience, including interests, behaviour, occupation, location, device used,  and even which social media sites they use. Try to imagine who your audience is, as if a few characterised people — e.g. Michael, a 34 year-old male who lives in inner-Sydney, works as a network engineer, enjoys photography and computer hardware, and always uses Facebook on his mobile phone.
In order to gage this, you'll need to conduct trial-and-error — only a few businesses get it exactly right the first time. Publish a few posts and after a few days, revert back to the social media sites' analytics sections and check out how many people the posts had reached, and how many people actually clicked on your page.
This leads into the next step…
Develop a content plan:
Now, use the analytics you have as feedback to mould your own content plan. In a content plan, you must determine which type(s) of content you want to post to your audience, as well as how many posts and at what times they are to be posted.
What comes in handy here is the left-hand side tabs on the Facebook 'Overview' page, as they go into more detail for your analytical pleasure. See which days and what times of day that your posts were most engaging, and base your future content plan off of that data.
The trick is that, a content plan isn't just a first plan you design and implement, and stick to. The plan is supposed to be ever-changing, as your page and its viewers are ever-changing.
Imagine a situation: you start posting on Wednesdays and Thursdays at 12PM and 5PM, and then next week realise that that plan isn't showing results, so you'll need to change it up, and get back to the analytics page to understand your audience a bit more.
Assess the competition:
On the Facebook 'Overview' page, you can follow other pages activities, which is very helpful in terms of spying on your competitors and their social media analytics — you can monitor their page likes and its changes, number of posts, and amount of engagement from viewers.
On social media platforms that don't yet have this feature, simply follow your competitors to monitor what types of content they post and which ones gain the most engagement. From here, you can either counteract their strategy with similar content of your own, or find the 'niche' audience that want a content authority catered to them.
Budget:
Your budget will reflect how much you want to spend on your posts and advertisements — which essentially help boost your online reach and views. Determine the amount of moolah you want to dedicate to each channel and which channels should receive more focus, according to your target audience.
Social media marketing tools you need:
Facebook: Insights

Go to your Page and click on the 'Insights' tab

Twitter: Analytics

Go to analytics.twitter.com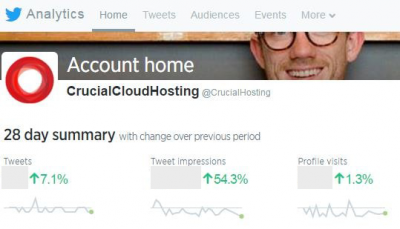 Google+: Insights

Go to your Google+ business homepage, click on the small squares in the top-right, and then the 'My Business' button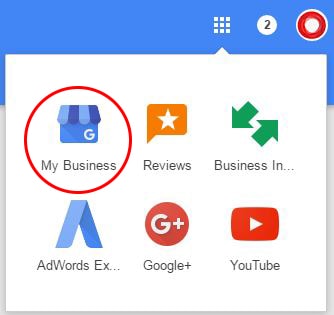 LinkedIn: Analytics

Go to your business profile and click on the 'Analytics' tab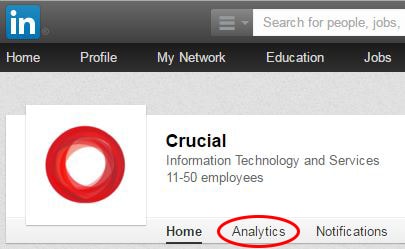 Website/Blog: Google Analytics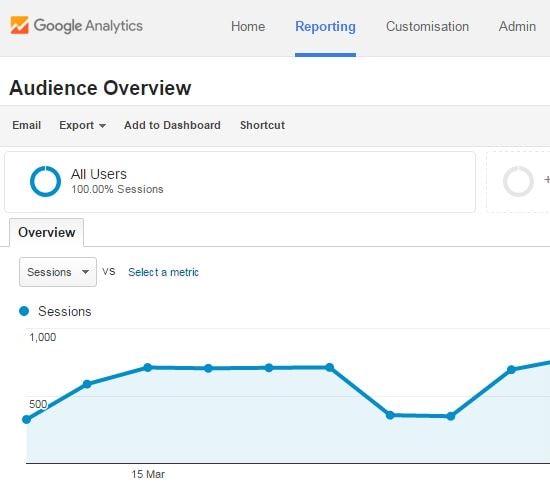 Don't stop refining:
Passion, Patience, and most importantly, Persistence. Don't stop trying to get better results by continuously monitoring your pages and their analytics. What can you do better? How can you improve it? If you never give up, you're bound for greatness.