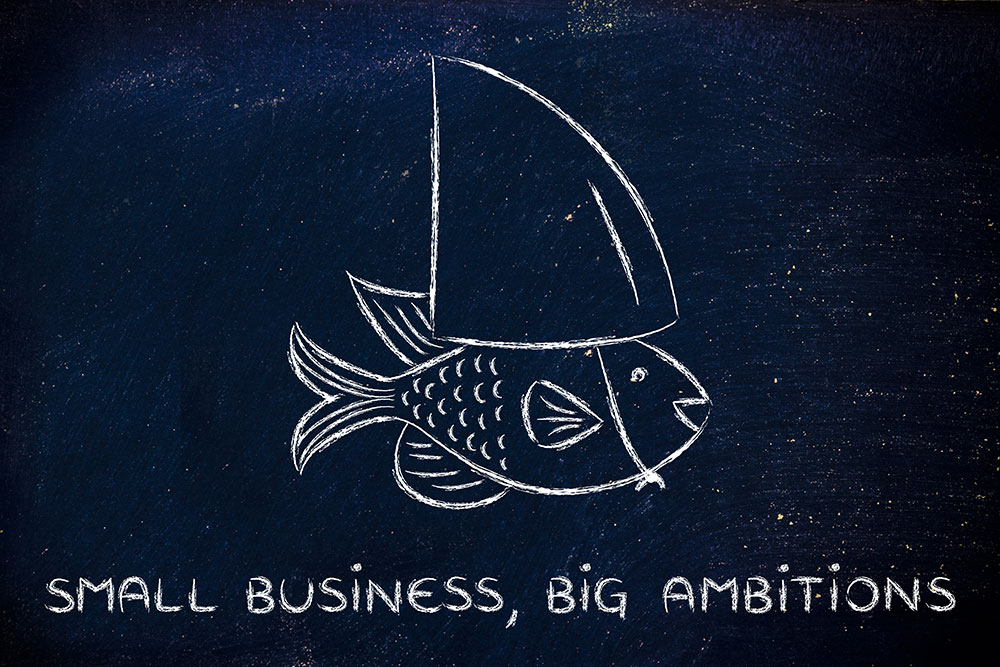 10 Inspirational Quotes to Rekindle Your Love for Small Business
---
Owning a small business can sometimes be rewarding, fun, and stimulating, but it can also sometimes be stressful, repetitive, mundane, problem-packed, or tiring. We know because we were once undergoing the same experiences — way back when Crucial was set in a small Bondi apartment. But we've come so far, and so can you!
Here are the most important things to remember: overcome your challenges and learn from them, foster creativity and imagination, embrace and love the customer, and remember that even though you're a small business, doesn't mean you can't do big things! Get all of your daily inspiration right here:
1) Never stop challenging yourself

2) Some reasonable reality…

3) Creativity is essential

4) The customer is king

5) Face the waves head on

6) Make complex simple

7) Imagine the possibilities

8) Communicate and network to success

9) How do you know if you're doing well?

10) Lastly, the essence of small businesses