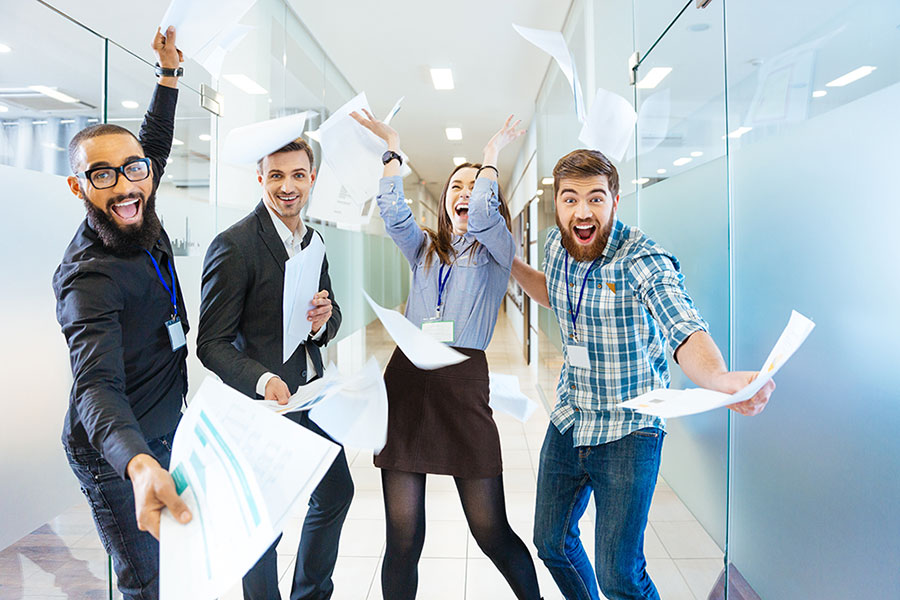 What We Can Learn From Big Companies About The Workplace
---
We can learn a multitude of things from large companies, because, really, they were once startups as well. Some businesses change as they grow and advance, some don't.
One of the best indicators of an organisation's way of operation and workplace are employee handbooks. These workplace guides tell us a lot about what companies value and how they want to operate, as well as how cool they are!
Here are some awesome examples of employee handbooks for large businesses; which we can definitely learn something from:

Who they are: Valve is an American video game and software developer and digital distribution company, founded in 1996 by former Microsoft employees Gabe Newell and Mike Harrington.
Probably the best example to show how big companies were once startups is Valve. Ideally, they haven't changed from their small business mentality, they've just applied it on a large scale organisation.
Very flat organisational structure
They have no managers
"Not even founder/president is your manager"
Projects with team leads, instead
"The method to working without a boss:

1. Come up with a bright idea
2. Tell a coworker about it
3. Work on it together
4. Ship together"
By giving everyone equal power and privileges, they can create a truly close-knit community; a family. Also, they've written, "a flat structure removes every organisational barrier between your work and the customer enjoying that work."
Freedom in moving forward
Employees are encouraged to make their own decisions for the better of the company
They have no managers
They pick their own projects to work on
They are able to move their desks anywhere
They're free to talk about anything and everything with anyone at anytime
Hiring well is the most important thing in the universe
Everything else comes next
"Since there's no organisational compartmentalisation, adding a great person can create value across the whole company."
T-shape model of an employee: 1. Broad range of skills, 2. Deep expertise in one area.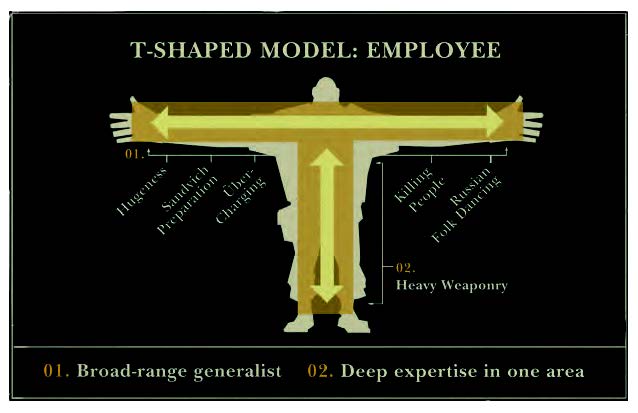 Link to handbook: http://www.valvesoftware.com/company/Valve_Handbook_LowRes.pdf

Who they are: Disqus is a blog comment hosting service for websites and online communities that uses a networked platform, founded in 2007 by Daniel Ha and Jason Yan.
Work and life go hand-in-hand
The handbook starts off by explaining what Disqus is and the nitty gritty business and product stuff, but then gets to what they believe and eventually what life is like working with them.
They discuss Work Life, Office Life, and Life Life and how they all intertwine. They have a laid back approach to workplace  life — park your bike, bring your puppy, visit their fishies, nom on their daily catered lunches, take a weekly in-office chair massage and yoga, use a standing desk, customise your computer. Let people feel comfortable and you won't have to worry about them opening up!
Link to handbook: https://www.dropbox.com/s/u6suqbbk2w1vbwz/Disqus%20Culture%20Book.pdf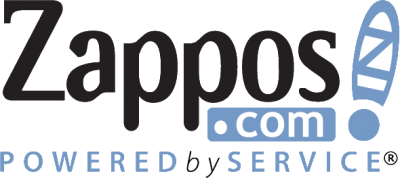 Who they are: Zappos.com is an online shoe and clothing shop that was acquired by Amazon.com in 2009 for about US$1.2 billion (AUD$1.6 billion).
Be fun and creative!
Their employee handbook used to be a plain, typed paper handbook before their HR team stepped in and made into a comic book, MAD magazine-esque handbook. It's also made by their employees, for their employees. Now that's fun!
If there is anything to get out of this one, it's that putting a little effort into making things fun, really goes a long way. Let your employees express themselves, and consequently, your business will express itself.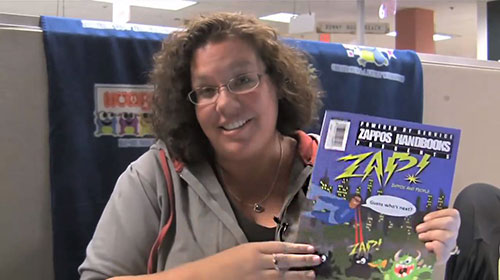 Link to handbook: https://www.youtube.com/watch?v=9I1Rq1KjEMI

Who they are: Nordstrom is an American upscale fashion retailer, founded by John W. Nordstrom and Carl F. Wallin in 1901. It currently has both the largest number of store locations and the largest geographic footprint, out of its competitors.
Nordstrom are renowned for their great customer service, and their message is simple:
Be simple.
Their employee handbook is literally a single card that says, "Use good judgement in all situations," on it.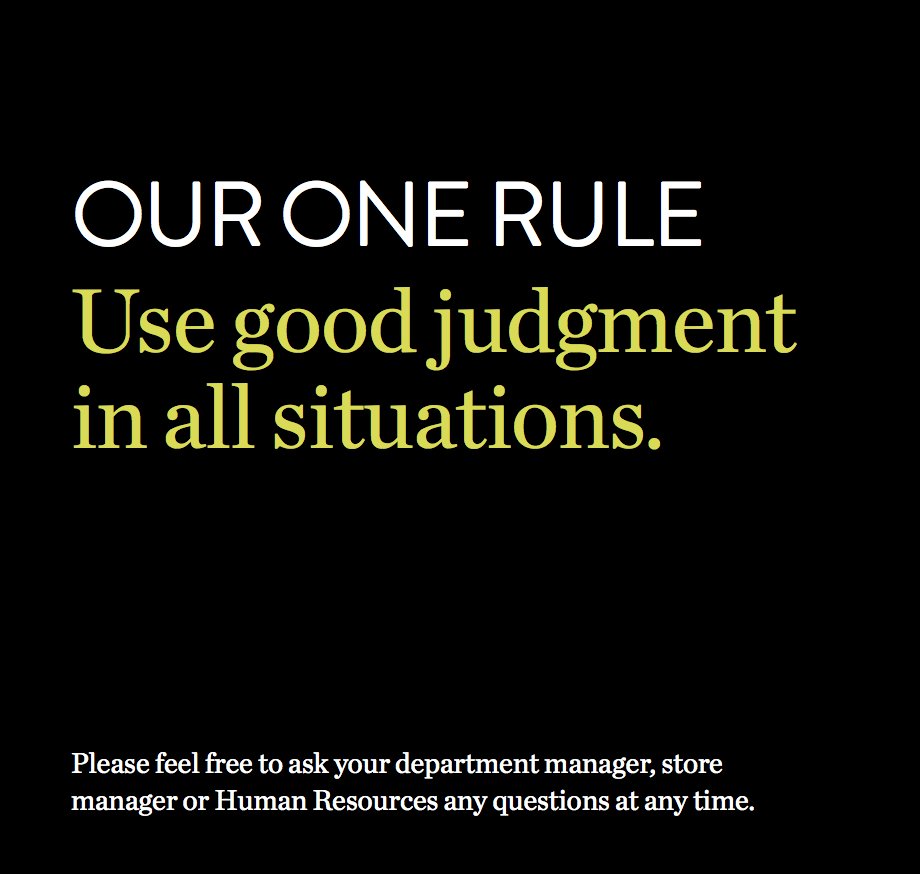 It's simple, really. The simpler things are, the better they seem. It goes for IT, customer service, hospitality, trades; anything.
Link to handbook: http://www.businessinsider.com.au/nordstroms-employee-handbook-2014-10?r=US&IR=T