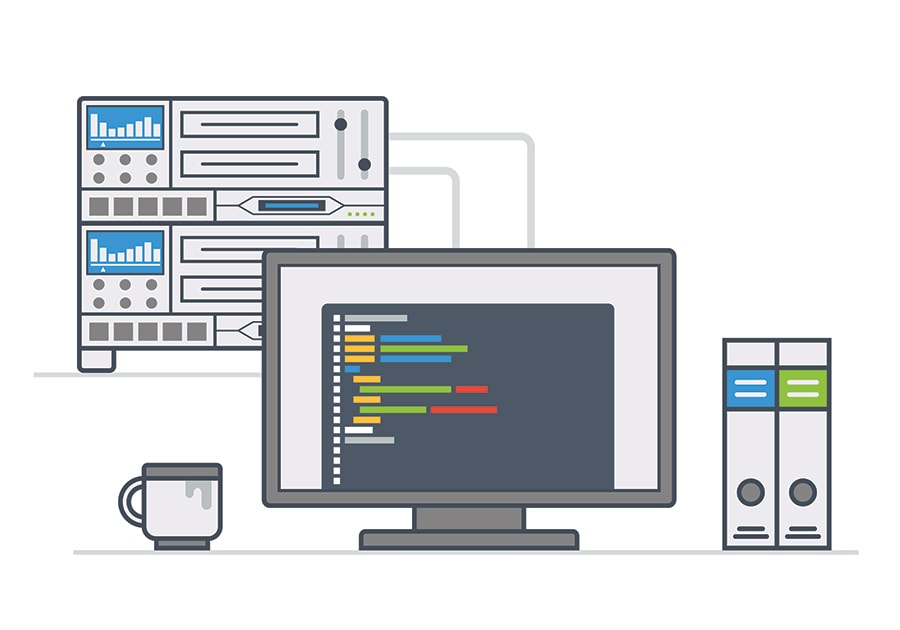 Crucial Gets Ahead With LiteSpeed
---
Exciting news for all our awesome Crucial customers! 
As of recently, LiteSpeed has been deployed across our entire fleet of shared and reseller hosting servers, now accompanying our already updated VPS servers.
Due to security concerns, we've held off making this change in the past. But with those issues now no longer a factor, it was time to make the jump.
But first, what are we talking about?
What are Apache and LiteSpeed?
Apache and LiteSpeed are both web server software — a computer system that processes requests via HTTP.
Apache — Currently, the world's most used web server software, it began development in early 1995, and it played a role in the growth of the World Wide Web as we know it today. It is also open source.
LiteSpeed — LiteSpeed Technologies Inc.'s core product, Litespeed Web Server, is a lightweight proprietary web server, which as able to read Apache configurations directly.
What does this mean for you?
In summary, here are the main benefits that Crucial customers will be experiencing:
Less RAM usage
Increased performance and reliability
Reduced resource consumption
Paves the way for further enhancements to our shared hosting platform
Significantly improved performance of serving static files, PHP, Perl, and CGI content
Significantly faster server response times
Additional protection against malicious attacks means more consistent uptime
"99% of websites have received an improved response time of around at least 15%, while many have received significantly higher response time improvements of anywhere up to 1000%."
This graph shows memory usage both before and after the cut-over to LiteSpeed:

We can conclude from the graph that LiteSpeed had drastically reduced the drop in memory usage for the period that it was operating — which is awesome for our Crucial customers!
If you have any questions or if you're looking for more information, feel free to contact us on 1300 884 839 or submit a ticket to our awesome customer support team and we'll get back to you as soon as possible.