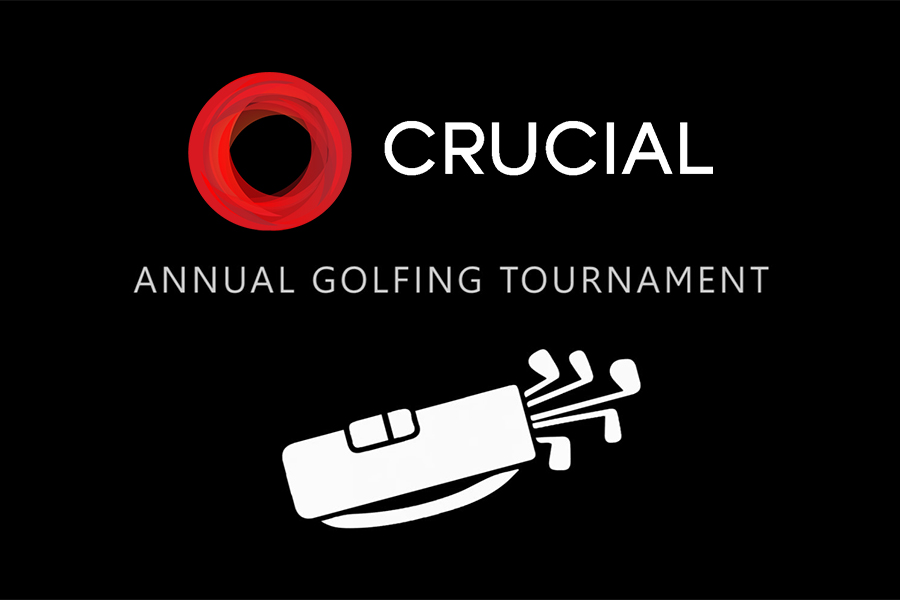 Crucial Office Golf Tournament 2016
---
Lately, the Digital Pacific/Crucial office has been as busy as a beehive. So, we decided to take a load off and run a short putt-putt tournament around the office.
Jam-packed with obstacles (both intended and unintended), and so, so much fun, the tournament spanned about two hours and consisted of 12 happy participants who faced-off one at a time as pairs. Check out our video below, which is full of top-notch banter, trash talk, gloating winners, sore losers, some insane putts, some insanely horrible ones, and so many wows!
Thanks for watching! Check out our Facebook for more of the fun stuff!