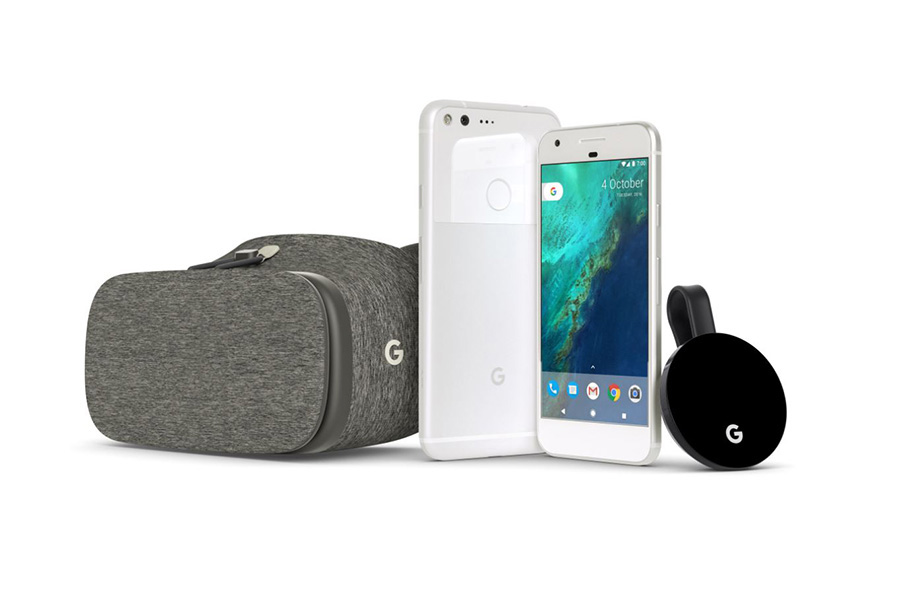 New Google Products? Get Ready For Your New Life
---
Yesterday, the 2016 Google I/O developer conference in San Francisco brought some insanely exciting news for all you tech-heads and Google fanboys out there. Let's just say that…
Google did something that they've never done before.
Now that may not sound as exciting as I said it in my head, but I'll tell you one thing, it's actually pretty darn exciting.
Basically, the multinational tech giant has unveiled their very own family of software and hardware products completely "made by Google". This group of new Google products includes a personal assistant-like AI software, a smartphone, a voice-controlled home controller, a VR headset, a smart WiFi router, and a new and improved Chromecast. Very soon you'll be seeing a range of new Google products leaping off the shelves and into your homes and daily lives.
So, what's Google really trying to get at? Well, this excites me to the core because, in essence, they're trying to become the new Apple by winning the (already unconditional) love of their global army of Android users and moving them over to their homemade products — and in turn, making bucket loads, actually, truckloads, actually, cargo loads of cash money.
Your New Google Products
Google Assistant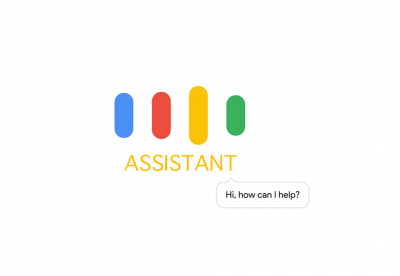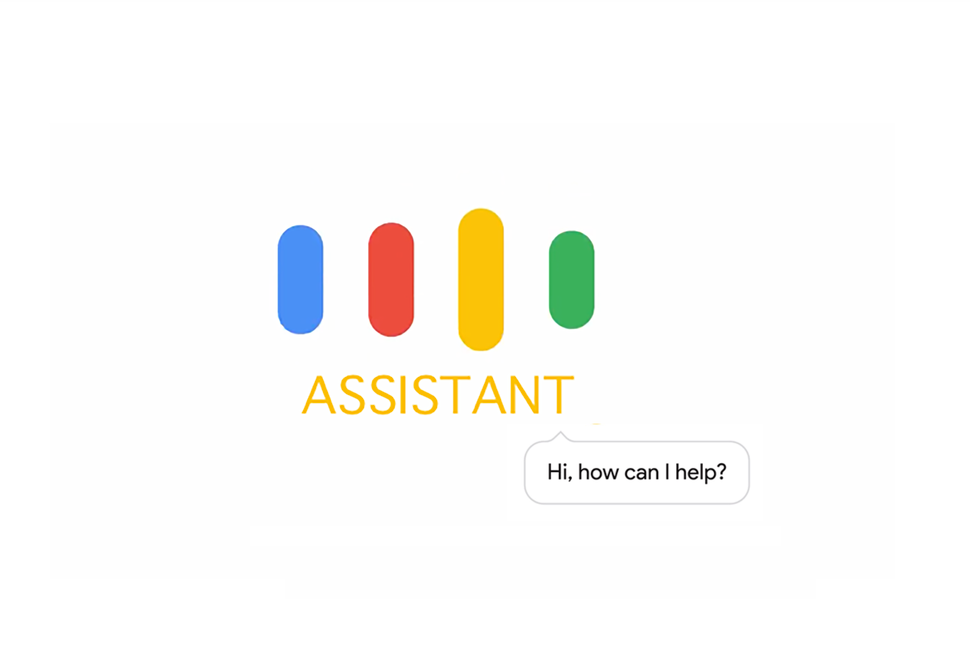 Basically, when they say that this is your assistant, they fricken' mean it. Google Assistant is basically their new artificial intelligence software that will be available on all of their upcoming hardware products.
Apparently, the AI software of the new Google products family will be so easy to have a conversation with, you might actually fall into a deep romance with it… Well, not exactly, but Google CEO Sundar Pichai stated that it "allows you to have a normal conversation between you and Google."
So, a new and improved AI software capable of conversation is going to be available on all new Google products? You bet your sorry behind that sounds awesome.
Google Pixel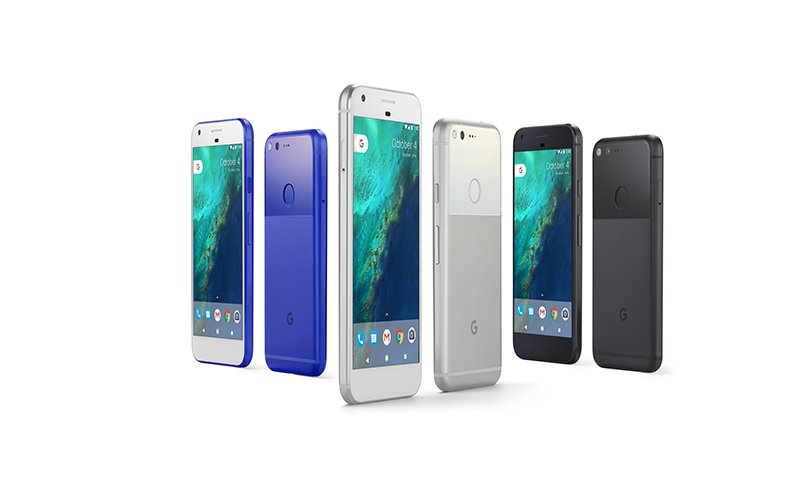 Although Google has had their hand dipped into the smartphone industry for a while now, they haven't necessarily developed and delivered their very own smartphone — in comes Pixel. They claim to have designed it completely themselves, which I'm not sure is 110% true, but seems plausible.
According to their official blog, it is going to be, "The best smartphone camera. Ever." For all the photography and/or tech gurus out there, this one's for you — apparently, Pixel has a 12.3-megapixel camera, featuring a f/2.0 aperture and big 1.55-micron pixel to capture "lots and lots of light".
The mobile will come with the newest operating system, Android 7.1 Nougat, and will come in two sizes, 5" or 5.5", and three colours: Very Silver, Quite Black, and a US-exclusive Really Blue.
It's currently available to preorder in the US, UK, Canada, Germany, and Australia for AUD$1,079 to $1,419, depending on which size and storage options you choose.
Google Home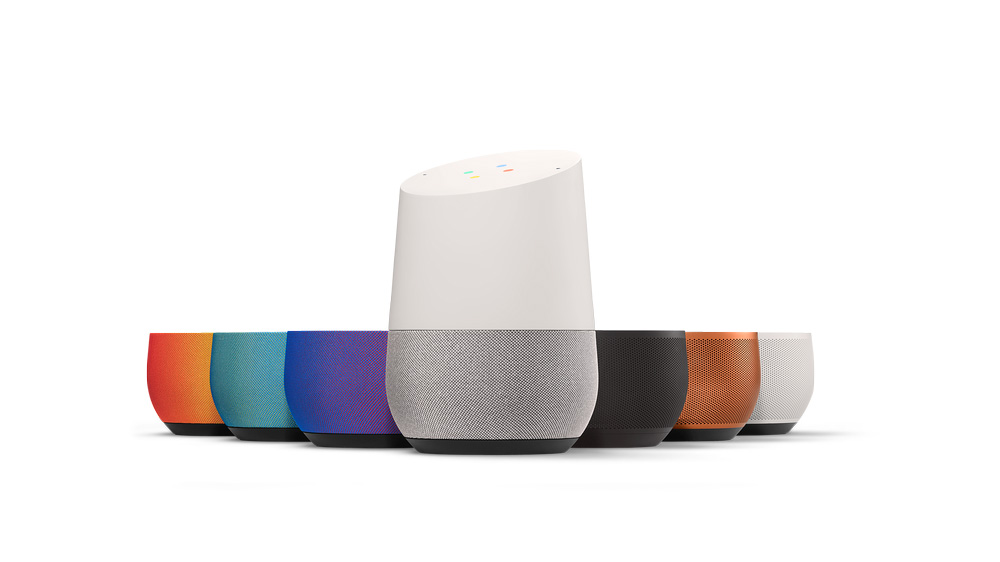 Bringing Google Assistant into your home is — very, very suitably titled — Google Home. In the simplest way possible, this little device can control any of the Internet of Things (IoT) product you set up in your home — from lights to television, air conditioning to WiFi, and even your Chromecast. Check out our IoT article for a deeper insight into the future of your life with IoT.
It's all voice-controlled, so anything you think of that you need to do, just let Professor Home know. For example, make an event titled "Pick up Billy Bob from school" at 3pm simply, well, by telling Home that.
They are available for preorder for about AUD$169 but will be available in stores sometime in November this year. Oh, and don't forget to carefully choose from their range of colours!
Google Daydream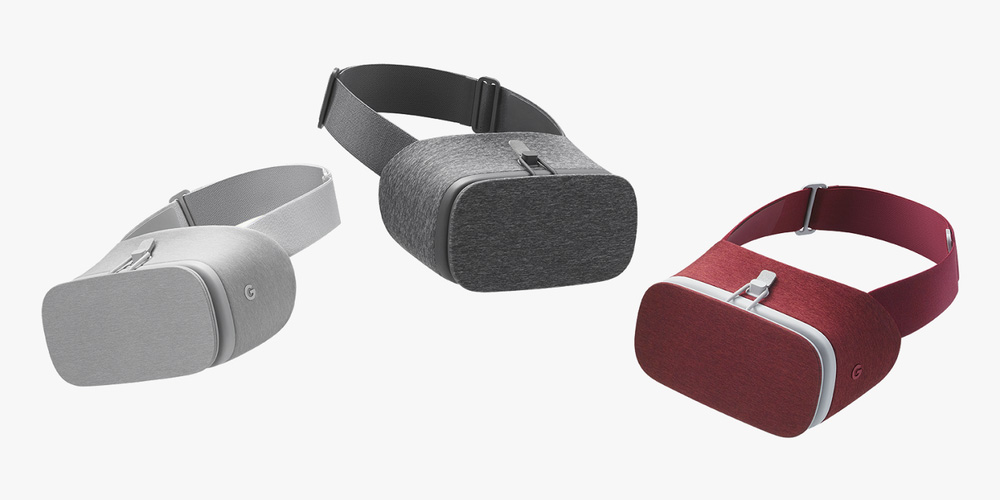 "Google is bringing out a new VR headset that is essentially a comfortable and easy to use version of their previous piece of cardboard, insanely-titled the Google Cardboard."
… Is what I'd say if I was extremely pessimistic. The Google Daydream headset is not only the first Pixel-compatible VR headset, it's also, as aforementioned, comfortable and easy to use, as well as comes with its own small controller (that can be stowed inside the headset) and in a range of colours to choose from.
It arrives in November for AUD$119, making it a cheaper alternative for those wanting to try out VR (although you have to purchase the Google Pixel smartphone).
Google WiFi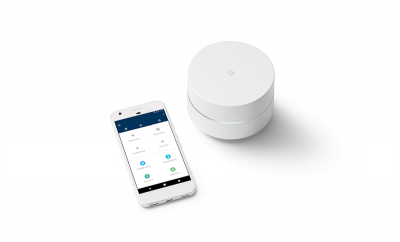 Labelled as a "new kind of WiFi system", the Google WiFi is their way of helping you and your devices better connect to the Internet. With multiple Home devices around the house, your devices will seamlessly move from one router to the other without any drops in connection. They also consider the product to be user-friendly and easily configurable.
It will be available for preorder in the US only for roughly AUD$169 for a single pack, or AUD$392 for a three pack.
Chromecast Ultra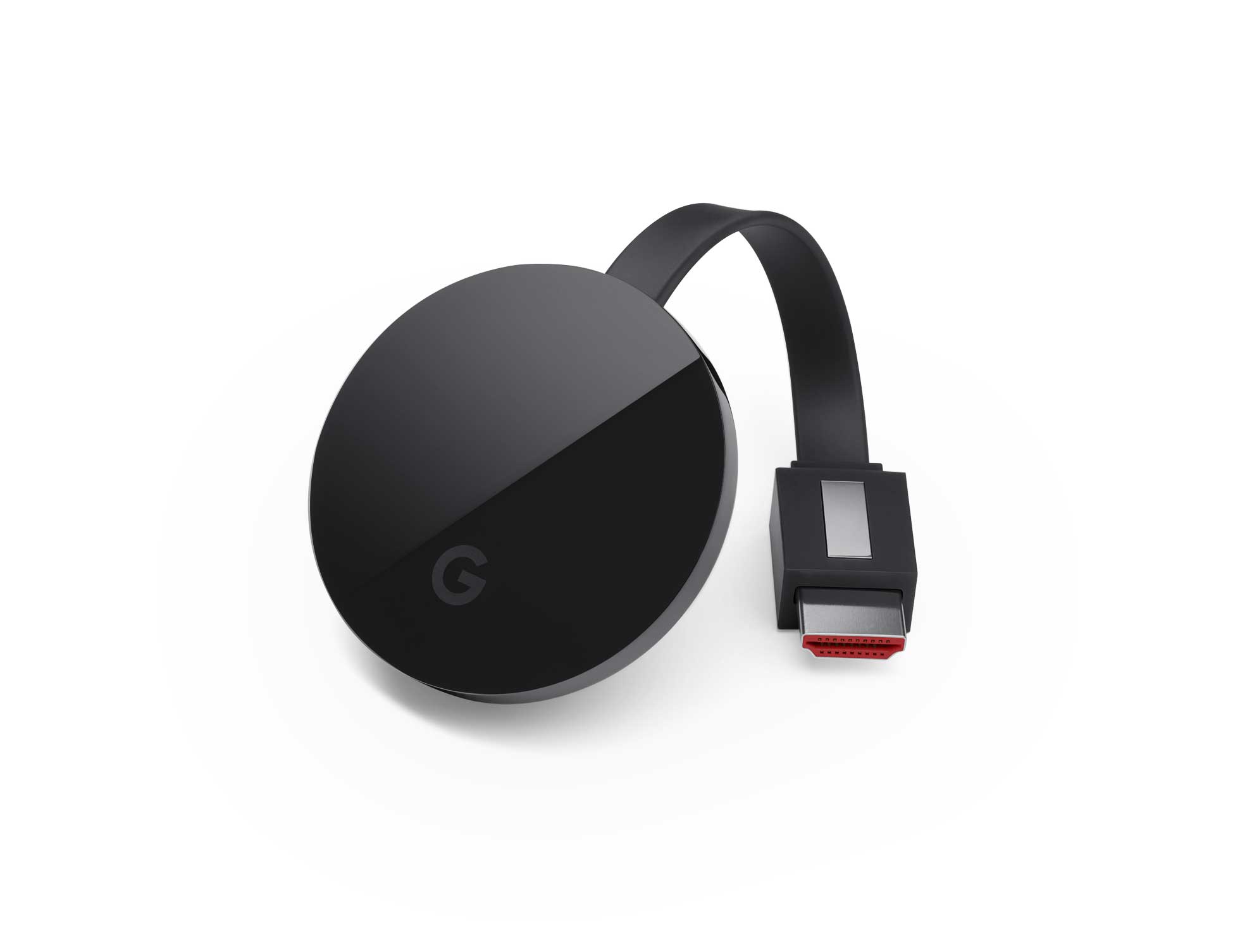 You may already have a Chromecast, or some similar sort of device, so that's why Google is upping their game — with the Chromecast Ultra. Claiming stunning picture and deeper colours, the Chromecast Ultra supports 4K pixels, HDR, and Dolby Vision, and apparently loads 1.8 times faster than other Chromecast devices, while also including major WiFi improvements.
It will be available in November for around AUD$90.
Step into the Future of Life with Your New Google Products
Google are getting a huuuuge leap ahead of all of the competition in terms of the IoT. They aim to be the brand you choose when bundling the purchases of your IoT products, and so far, they're looking promising. 
Here's a story of the future with your new Google products: Imagine this, you arrive home, use your Google Pixel smartphone to open your Google locks on your house (no need for keys), only to enter your home where you can speak to your Google Home appliance to turn on all your lights and the television (which plays through your new Chromecast) while you start to cook dinner.
Oh, your phone has already been seamlessly connecting to your WiFi through a couple of Google WiFi routers set up around the house, so you're never cutting out. Later, you feel like playing some video games, so you plug your phone into the insanely comfy-looking Google Daydream VR headset and wander off into the eerie world of Fallout 5 (hopefully).
Welcome to the future.