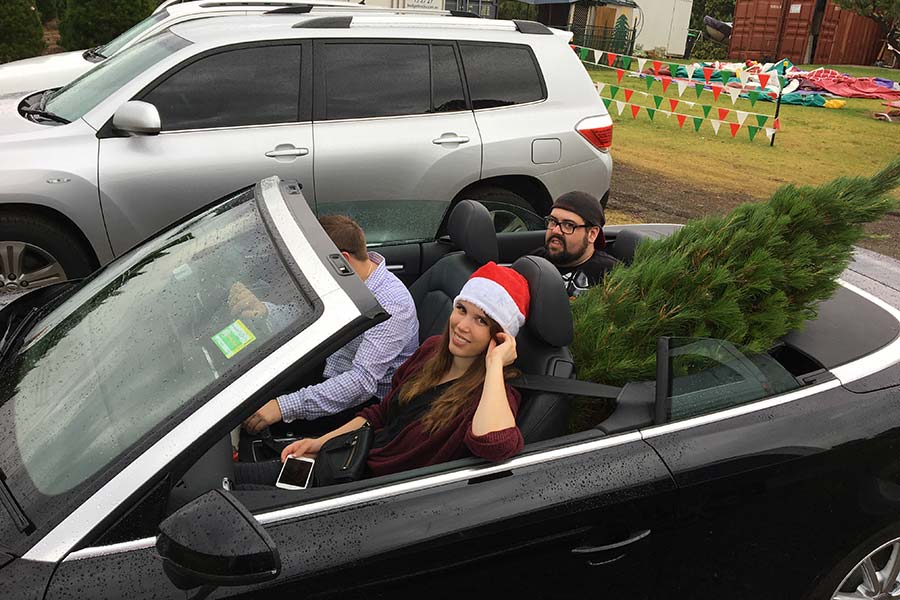 Crucial Christmas Adventure! (Part 2)
---
Now, to the dramatic conclusion in which all your answers will be questioned questions will be answered; the second part to the highly acclaimed short film of 2016 the Crucial Christmas Adventure!
The holidays are here and we're getting super festive! This year, we've set off on an adventure to get a Christmas tree to spruce up the Digital Pacific/Crucial office with, but, well, not everything goes according to plan…
After watching Crucial Christmas Adventure! (Part 1), we know that:
Daniel's Audi convertible looks awesome but is definitely not comfortable
He also can't cut down a tree with his experimental methods
What the heck happened to Timo?
Again, thanks to the lovely people at Dural Christmas Tree Farm for putting up with our chaos and letting us do weird things around their farm.