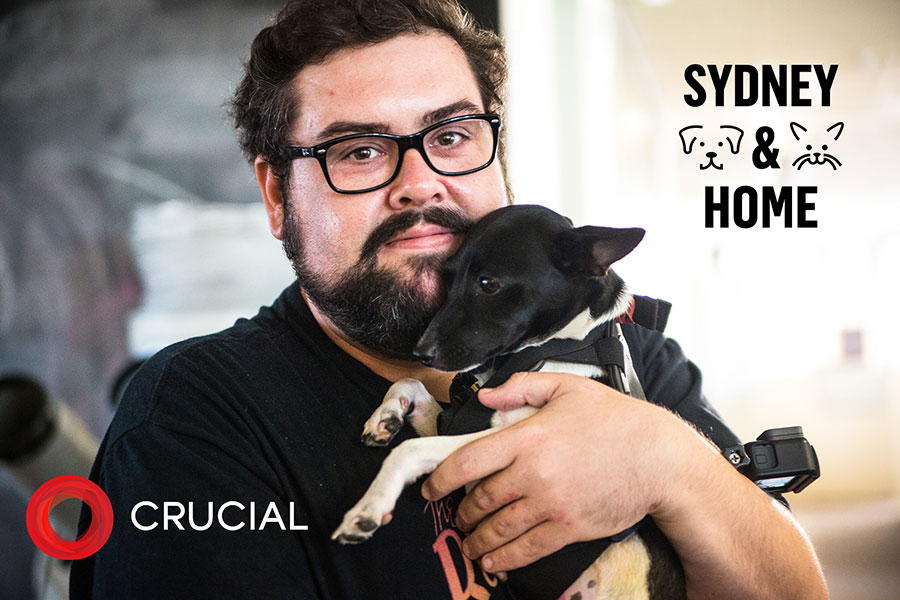 DOGS IN THE OFFICE!!! [Video]
---
A little while ago we invited the Sydney Dogs and Cats Home into our office, and after sponsoring their hosting for over 6 years, we decided it was about time!
Both Bella and Valentine, the two adorable and totally adoptable puppers, were roaming around the office, exploring every corner and mingling with all of our staff. And, naturally, we decided to carefully harness GoPros to their bodies, so that we could experience everywhere they went and all of the faces they slurped on.

The SDCH is Sydney's only charity pound that never places time limits on any adoptable animal.
Each year they care for over 3,000 animals.
This year alone, they've reunited and rehomed 420 furry friends.
If you've been thinking about adding a furry addition to your home, make sure you check out the dogs and cats still waiting for their forever homes at sydneydogsandcatshome.org/adopt.
Or if you fancy giving a donation, you can do so at sydneydogsandcatshome.org/donate. Every dollar goes a long way to care for these animals in need.