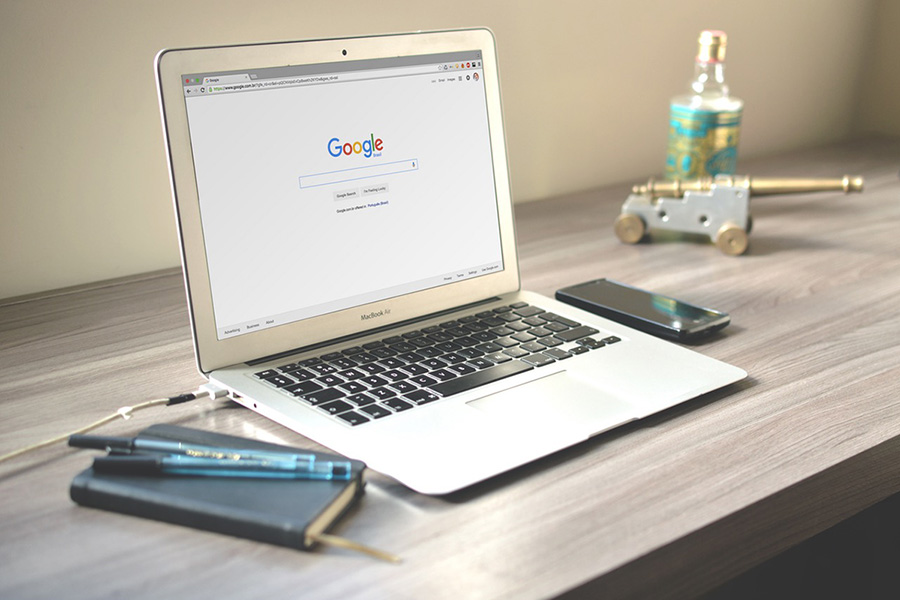 Choosing the Right Domain Name: A Checklist
---
When choosing a domain name for your website, business, or blog, you need to consider a variety of factors that contribute to your website seeming attractive or clickable.
Choosing the domain name is just half the fun, getting it right is a large chunk as well. Think about it, you're going to have this domain name for the longevity of your website, business, or blog's lifetime, because, let's face it, you're not going to change it anytime soon, which also requires you to change every single thing that points to your original domain name. What a kerfuffle!
Now, getting it right is kind of a big deal, considering it can have a huge impact on the success of your website or business. Luckily, with our quick domain name checklist by your side, you should be able to choose the right domain name for whatever your hosting endeavours are.
Your Brand is Grand
Just like a business name or brand, your domain name needs to be attractive, describe what the website is about, and memorable.
If it's for a business, your domain name needs to reflect your business name and branding. The best way to think about it is that there are two ends of the spectrum; professional and creative.You can either straight up use your business name (yourbusinessname.com.au), abbreviate or shorten your business name (urbizname.com.au), or possibly for more creative and outside-of-the-box agencies or design studios, you could use something that relates to your business name but isn't specifically it, such as about.me.
The Shorter, the Better
Now, this isn't necessarily a fact, but it's more of an educated opinion — shorter, simpler domain names don't equal success.
It's frankly been an accepted social norm that short and simple domain names are catchier, but in reality, if someone isn't interested in what you have to offer, they just simply aren't interested. Although longer domain names are more difficult to remember, if you're offering what someone is interested in, they will do their best to remember it.
Also, most online users find pages through popular search engines or via hyperlinks anyway.
This Quora question provides some good examples of successful and somewhat famous domain names that are quite lengthy, such as fourhourworkweek.com, paris-paris-paris.com, quintessentially.com.
For a bit of fun, check out the longest domain name in the world: thelongestdomainnameintheworldandthensomeandthensomemoreandmore.com
Hyphens are cool
No. No, they're not.
Hyphens can distract users from getting to your website if they were to directly access it — via inputting the URL into the browser. For example, if your domain name is timosguineapiggrooming.com.au you don't want to complicate things and make it timos-guinea-pig-grooming.com.au. Although it seems easier to read, it isn't necessarily fun to type.
On the other hand, if you'd rather not care for direct access to your page, go for hyphens, but direct may contribute to a large amount of traffic depending on how you market your business; i.e. if you use more traditional forms of advertising (such as magazines, newspapers, radio, etc.), viewers will most likely Google your website name or input it directly. And that could be hard when you have to hyphenate each word.