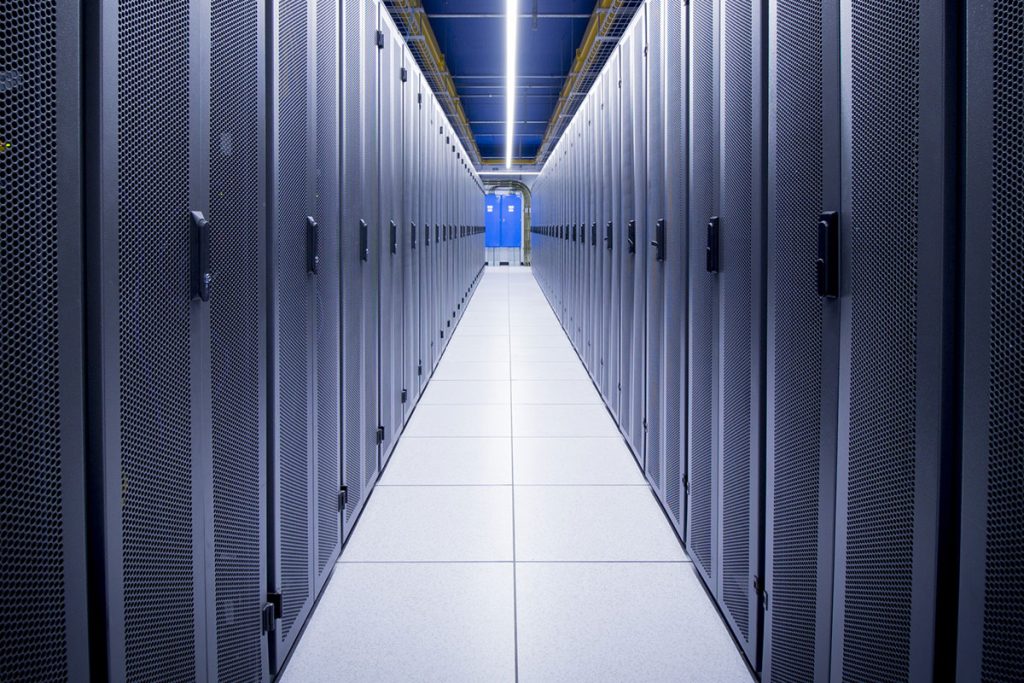 Data Centre Staff Tour
---
Last Friday, we decided to hold tours in the Digital Pacific Group data centre (which is right here, in the Sydney CBD!) for all staff to come together and learn about the insanely detailed and magnificent warehouse-thing that stores all of the high-tech hardware that keeps hundreds of thousands of websites active daily! How weird would that have sounded to someone in the 60s…
The particular audience that we really wanted to wow were the recently welcomed Anchor staff, as well as company newbies who haven't yet seen or experienced the technological wonders that the DC beholds.
The person you'll see most in the images is our Head of Innovation, Daniel, who knows the data centre inside-out–literally, the man went to Japan to check out the latest tech in the data centre industry and also fed through a seemingly endless supply of ethernet cables through all the nooks and crannies.
Enjoy these pictures that we took on the tour!