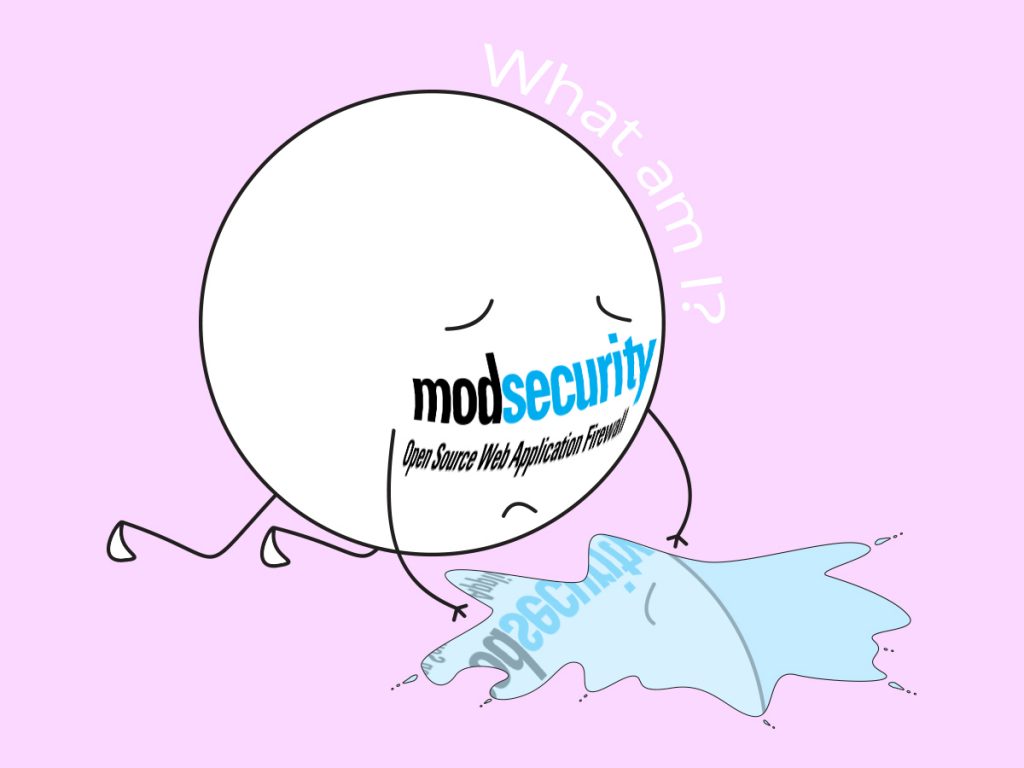 What The Heck Is ModSec?
---
Recently, we've been making some changes to our shared hosting ModSecurity rules. ModSecurity is a firewall module that helps protect the websites housed within our servers from various attacks. As programming languages evolve, the rules enforced by ModSec need to be updated to continue to keep our web hosting platform as secure as possible. We have been trialling a new ModSecurity release recently, identifying potential issues along the way, and hope to deploy our changes shortly across all of our shared hosting servers.
One drawback of updating ModSec rules is that it can occasionally affect customers who are using certain plugins, themes, or coding on their websites whose actions inadvertently trigger the new rules, and those actions then become blocked. Plugins, themes, certain coding, or just isolated commands within, may then stop functioning as expected. Should this ever happen to you, our support team are able to white-list particular rules on a per-cPanel basis. Simply submit a ticket to our support team with as much information as possible, and one of our friendly crew will be able to assist.