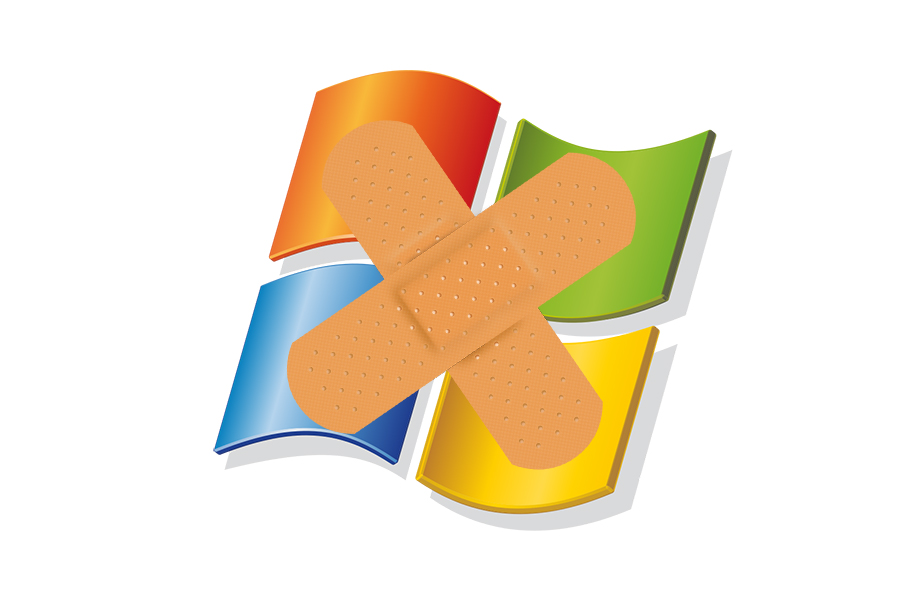 Microsoft Releases Security Updates for Future Cyberattacks
---
Microsoft, unprovoked, have released a series of security updates to counteract a potential wave of future ransomware attacks similar to the WannaCry outbreak of last month.
The patches will be automatically delivered to supported versions, including Windows 10, 8.1, 7, and post-2008 Windows Server releases. What's more interesting and highly unusual, is that they're making the patches available on unsupported versions such as Windows XP and Server 2003, considering that they're still in use by a large number of businesses even after their support lifecycle has ended.
ANY CUSTOMER USING UNSUPPORTED VERSIONS SHOULD UPDATE ASAP.
The update can be downloaded and installed manually via the Microsoft Download Center or in the Update Catalog. For guidance and download links, see this Security Summary page.