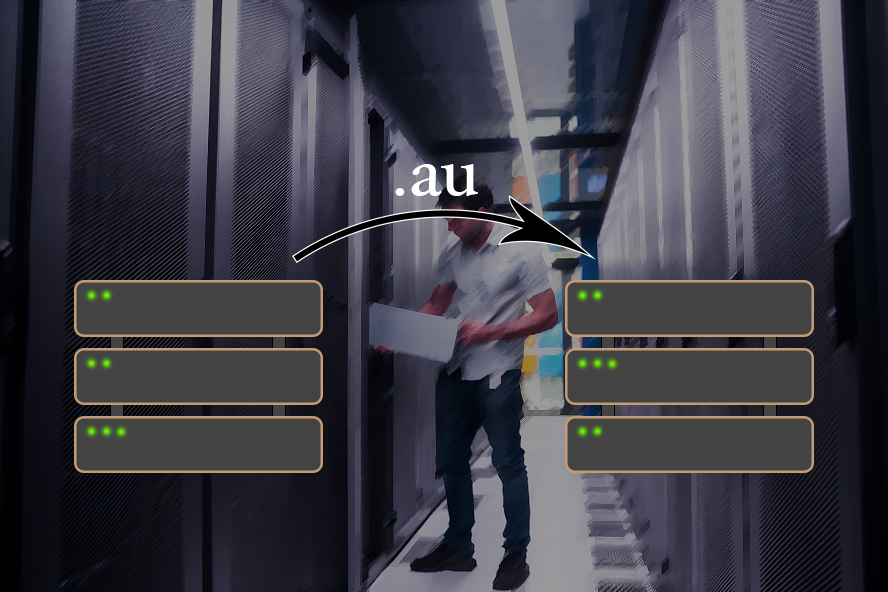 Post '.au' domain change, what does this mean for you?
---
On July 1st 2018, over 3 million .au domain names were transitioned over to a new registry operator, Afilias, with an update to national domain name infrastructure. This is the first major shake up of the Australian online domain space in 15 years, and brings with it some improvements to various aspects of the domain.
The move was orchestrated by Afilias Australia Pty Ltd, an Irish based global registry service that has extensive experience, manages over 20 million domains globally, and promises to bring continuous improvements to .au with updated infrastructure in Australia, with new data centres in every state of the country that will allow faster response times for .au names.
This move has been planned for over 6 months, and advances several goals of the .au Registry Transformation Project from 2017 (https://www.auda.org.au/industry-information/registry/registry-transformation-project-2017/) which includes maintaining the operational stability, security, confidentiality and integrity associated with the .au registration service.
Now the move has happened, what does this mean for you and your website(s)?
Well the most important thing is that you don't need to do anything. The move has already happened, and without a hitch. There was some downtime for transfers, renewals and registrations, but this was planned and everything should be up and running as normal now.
Furthermore, billing periods of .au domains have changed to become more flexible. Now you are able to register or renew any .au domain name up to 5 years.
This new extended registration period will be available to Crucial customers as soon as possible, and we will notify you when this happens. If you would like any more information on this move, please visit https://www.auda.org.au/news/australias-au-name-space-transformed-with-new-registry-operator/  for full details.