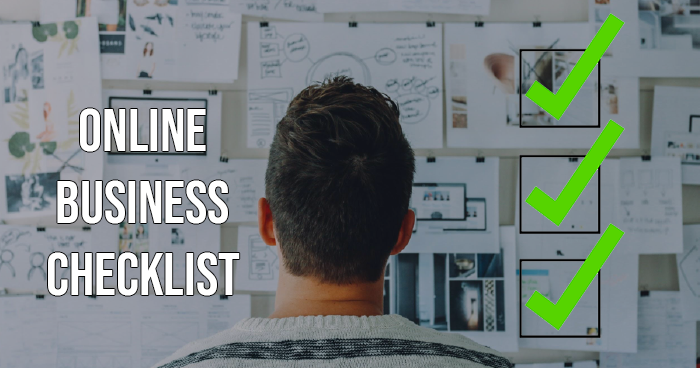 First 3 Things to Always Check When Starting A New Online Business in Australia
---
There's something so exciting about starting up a brand-new Australian business, whether it's based on an idea you've been carefully mulling over for a few years, or something an 8-legged donkey wearing a festive party hat told you to do in your dream last night! Whatever the case, there are always 3 important checks to make as your first order of business.
1. Check the ASIC Business Name Register
ASIC keeps a record of all of the actively trading business names in Australia. They will only allow new business name registrations that are not already taken, or too close to another business's name. You can check the register using their Check Business Name Availability tool. Simply choose "Check Business Name Availability" from the drop-down menu within the search box, then type in the name you're thinking about using. You will then be presented with a list of matching, or similar, business names. If nothing too close comes up – you're in the clear!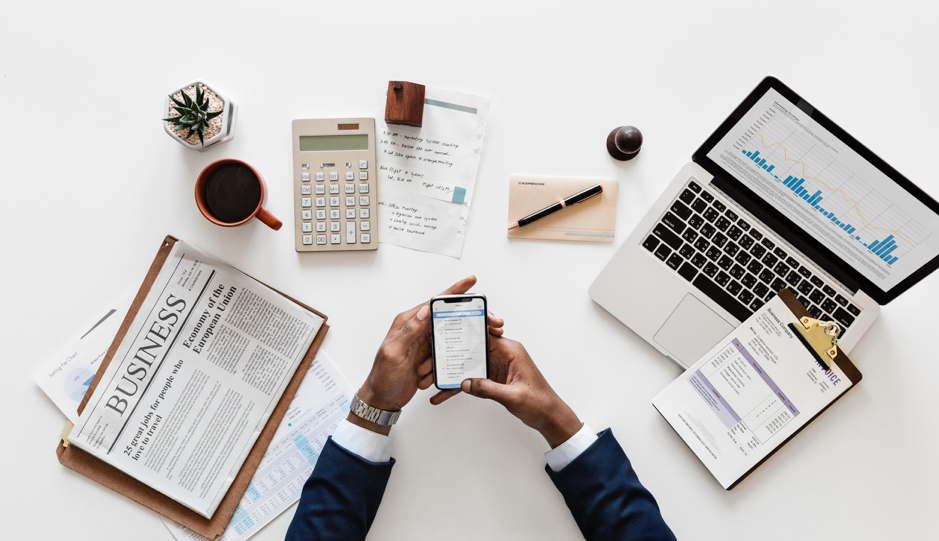 2. Check the Domain Availability
If your desired business name has made it past the ASIC Business Name Register check, the next thing to do is check the matching domain name is available. You can easily check whether a domain is available by searching for it using Crucial's domain registration tool .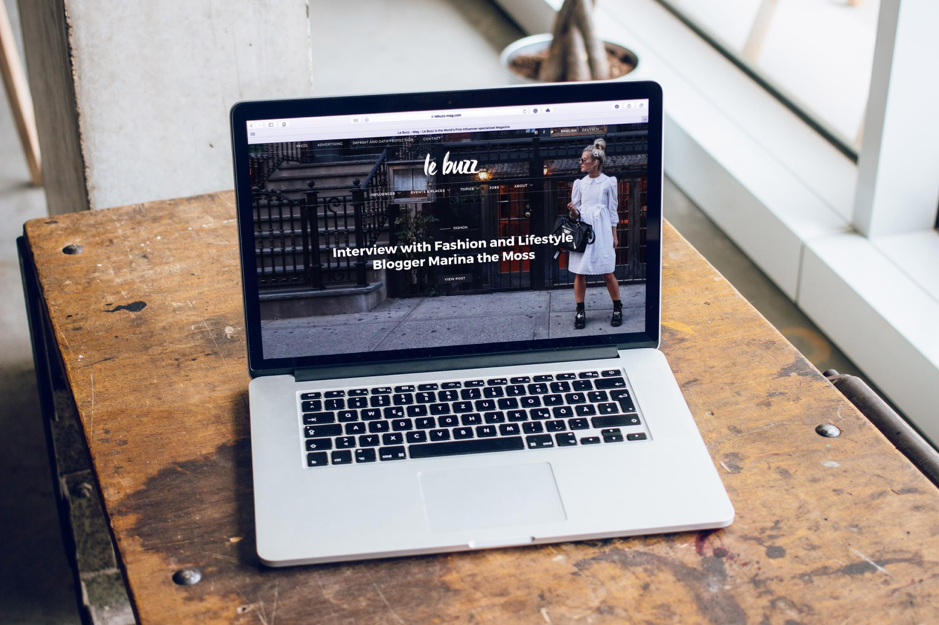 We would strongly recommend that all Australian businesses register their primary domain as a .com.au domain. To register a .com.au domain, you must provide one form of eligibility. Typically, this means having a registered business name of the same, or similar spelling. This condition helps to ensure that Australian businesses can almost always register their first choice of domain name. We would also then recommend registering the .com version of your domain, if it is available. You can then set up the .com domain to redirect to the .com.au domain name. The main purpose of doing this is to protect your brand and stop anyone else from using it.
If the .com version of your domain is already taken however, don't stress! Generally, the .com.au is enough, as most Australian consumers are used to typing in .com.au and won't become confused by the .com taking them to a different business. You can also check in periodically to see if the .com version of your domain ever becomes available, but generally having this version should be more of a 'want', rather than a 'need' for Australian businesses.
3. Check Social Media Platforms for Username Availability
If social media is to be a part of your new business's marketing strategy (and it probably should be), then you will want to double check that your desired username is not already taken, or at least, find something similar that is available to use. It's also good due diligence to have a quick dig around for profiles with similar names or spellings – to ensure those profiles don't lead to undesirable profiles such as competing businesses or offensive content.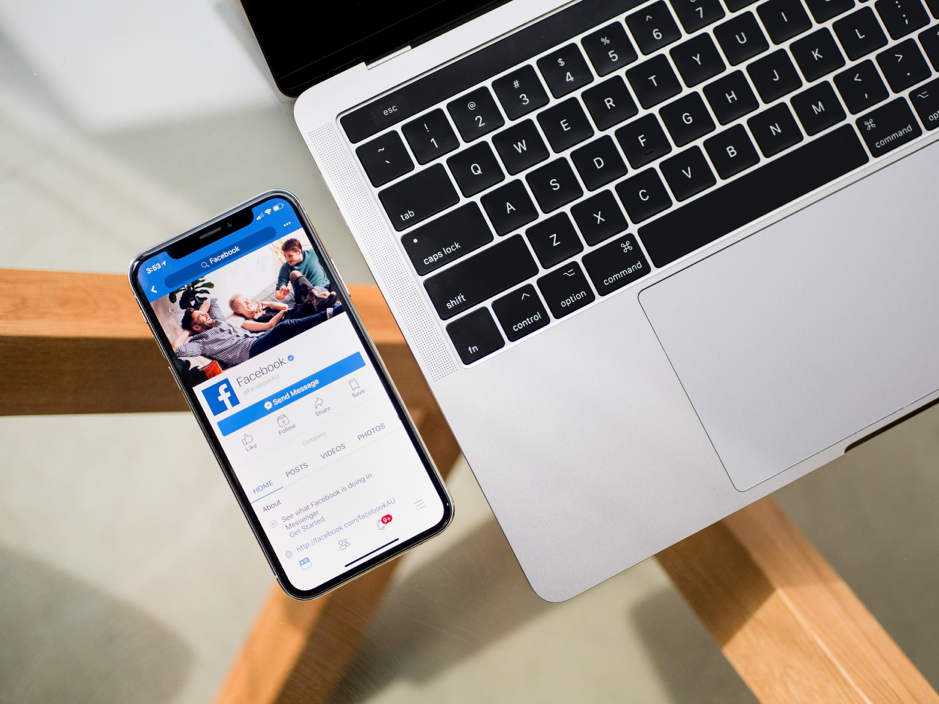 The most popular social media platforms in the Australian market at time of writing are Instagram and Facebook. Additionally, Twitter, Google+ and Pinterest are also moderately popular – but are generally no longer considered social media essentials.
Lastly, depending on the nature of your business, LinkedIn may also be a relevant platform to create a business profile on. We would most recommend it for corporate industries related to finance, business services and B2B companies.
If your chosen business name or idea makes it through those first 3 steps – you're on to a winner! From there on, you're ready to hit the ground running and start building your brand-new empire.
For many, the next phase of starting a new business would be to build a website. If you're looking for tips and advice on how to get started, we're here to help!