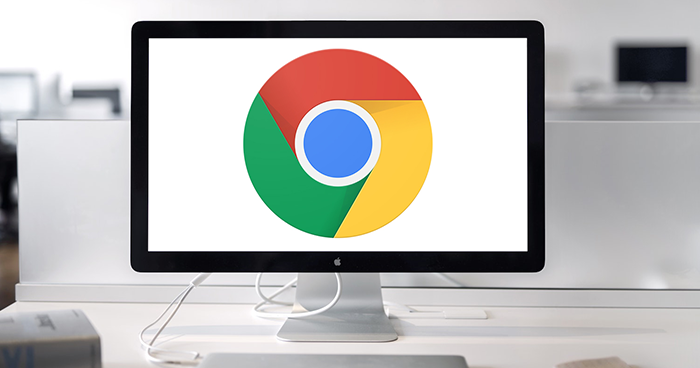 Don't Be Late On Chrome 68
---
Firstly, we sincerely apologise for rhyming. It won't happen again. Secondly, Chrome version 68 has landed, which brings harsh consequences for any websites that still don't have an SSL certificate installed and properly activated. One of the things we just said is a lie. If you still don't have an SSL certificate installed on your website, things aren't going to be pretty – but this article is here to help. Onward!
SSL Certificates and Chrome 68
 As of 24 July 2018, Google released Chrome browser version 68 and with it came even harsher "not secure" warnings for websites that still don't have SSL certificates installed.
If you're still not running your website on HTTPS (aka having an SSL certificate installed and properly activated), shame on you! No we're sorry, that was a bit harsh…but also kinda' still shame on you. Since the Chrome update, it's now more imperative than ever that you get your website up to speed.
Previous to Chrome 68, "not secure" warnings in the address bar were only shown on HTTP pages (aka not having an SSL certificate installed or properly activated) that contained form fields or login screens. Now, all HTTP pages will show as "not secure", regardless of what's on the page.
These warnings should not be ignored for 3 very good reasons.
Your potential customers or clients will be told by their browser that your website is not secure. This does not bode well for building trust and rapport with visitors, who may decide your website is not safe enough to give any data – particularly credit card data.
HTTP websites are highly vulnerable to the injection of malicious software at the hands of cybercriminals. If you're not looking to get involved in a data breach lawsuit anytime soon, you need to get your website secured.
Secured websites with properly installed and activated SSL certificates are given a search engine ranking boost over unsecured websites which in itself should be enough of a benefit to tempt you into the loving arms of HTTPS.
Have we convinced you yet?
If you are in need of an SSL certificate but have no idea where to start – don't worry! We're here to help. We have a handy blog post to explain Googles SSL strategy that's dedicated to outlining the simple steps you'll need to follow.
Alternatively, simply call us on 1300 884 839 during business hours, or submit a ticket through our Help Centre and one of the crew will be in touch!