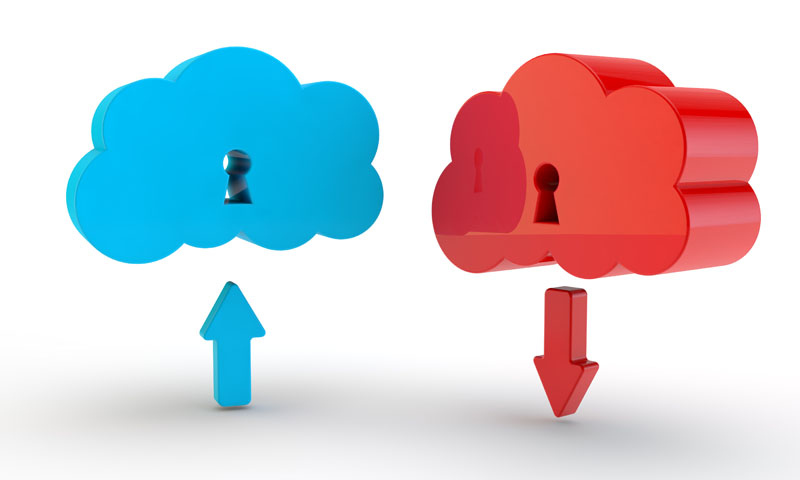 How to Import Virtual Machines Into ESXi Using the vSphere Client
---
Rather than copying a virtual machine to the ESXi hardware node, there is a quick easy way to upload it via the VMware vSphere client.
How to Import Virtual Machines Into ESXi Using the vSphere Client
This can be done by doing the following:
In the vSphere client, click on the server.
Click on the summary tab.
Right click on datastore -> Browse Datastore
Use the icon with the up arrow in front of some disks (Upload files to this datastore)
Upload the folder or files that you require.
Create a new (or use an existing) VM and use the vmdk file you have uploaded.
| Hosting Options & Info | VPS | Web Solutions & Services |
| --- | --- | --- |
| | | |
---