Seagate AS & ES2 Drives get the "Axe"
---
Want to see what a Hard Drive manufacturer looks like when it gets the "Axe"?
2009 wasn't really the year for Seagate, I was a fan of them swallowing up Maxtor to stop their production (speculative but a fun thought) but it seems they had either integrated  some of Maxtors technology into their AS drives and ES (Enterprise) drives or like Ross haunts our office with his whiteness (sorry Ross) Maxtor must have been haunting Seagate with their reliability issues.
Troubled with bricking and RAID compatibility issues Seagate was left with their pants down releasing firmware after firmware update in an attempt to salvage what they could and without causing any further damage to the hosting industry and to the end user. We now only use Western Digital RE3 and Black hard drives but like many other hosts we also got stung by the problems Seagate were facing and with the frustration, tears and sleepless nights building we had to do something, something that would help relieve the pain..
Yes we did what every Sys Admin has wanted to do…
Yes we did what so many unsuspecting buyers wanted to do….
Yes we did void our warranties…
We gave them the Axe!
Two Drives – (Still under warranty of course which makes it so much sweeter)

1 x 500GB ES2, 1 x 750GB AS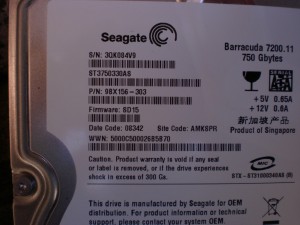 One Axe –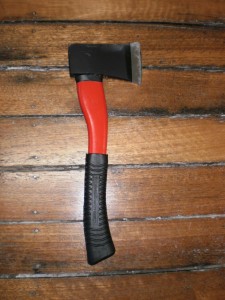 10 x Rage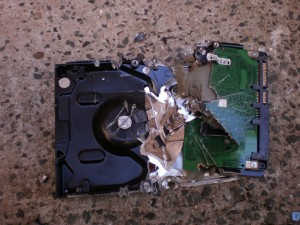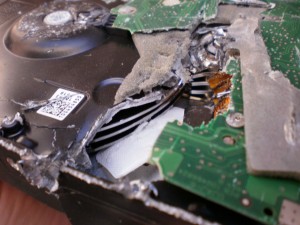 50 x Rage –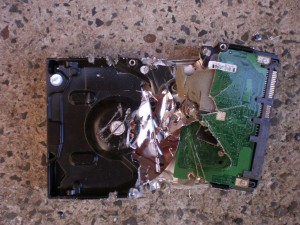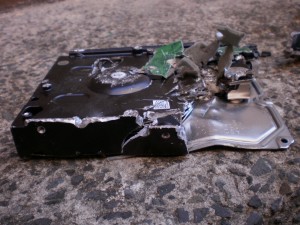 100 x Rage –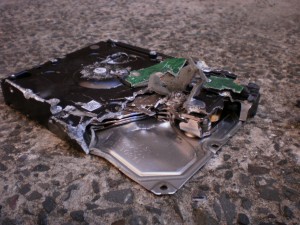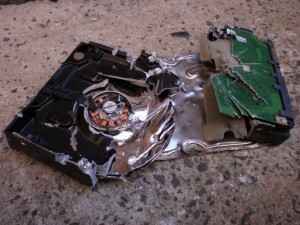 Finished Product – (NOTE – works just as well as it did when it was delivered)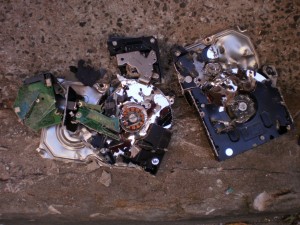 To Seagate's credit they do build a very tough hard drive, our axe needs sharpening…..
| Hosting Options & Info | VPS | Web Solutions & Services |
| --- | --- | --- |
| | | |
---