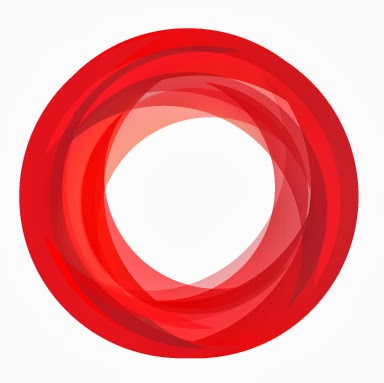 Tips For Running a Successful E-Commerce Site
---
Statistics show that buyers abandon their online purchases even before they start to finalise their order because they do not feel safe with the purchase they are about to make. While everyone may have different reasons for not buying from a site there are some simple things that you can do to ensure that your site is best positioned to get that order.
When running your own e-commerce site, I believe you need to know these 5 basic principles.
Website Design
When looking at the design your website, design it for your customers and not for yourself. Remember they are the ones using it so navigation and the layout must cater for them. Some designers can find this a challenge especially in an e-Commerce site, but this is one important principal that every business should adapt.
Provide users with the best experience
To build brand loyalty and a great reputation it's imperative that you provide your shoppers with the best experience possible. Delivering outstanding service starts when they enter your site and ends well after they checkout. A simple follow up email asking how their shopping experience was can provide you with insights on how you can improve your users experience.
Create a User-friendly e-Commerce site
Do not just settle for any e-commerce platform, shop around and find something that will work for you and your customers,  some options I suggest to take a look at are Shopify and Magento. User will exit a purchase if the order process is hard to navigate so make the process of purchasing as simple and intuitive as possible.
Remember to also provide clear descriptions of the products you're selling and another great tool is no-click navigation to zoom in on an item, Wittner does a great job of this when displaying their products.
Making Sure the Check-Out Process Works
This is the most important part of an e-Commerce site, wherein you are engaging your customers in a more intimate manner. So you need to keep the check-out process short and clear with no hidden charges to make them feel that they are being taken advantage of.
Security
Assure your customers that your website is secure and that customer privacy is not compromised as this goes back to our issue of customer trust. Buy an SSL certificate and ensure that your visitors can see that your site is secured, also make sure  that you have a privacy policy that is available for your customers.
These are just a few tips that any person wanting to run an E-commerce store should know. And remember if you don't know something just use Google!
Hosting Options & Info
VPS
Web Solutions & Services
---