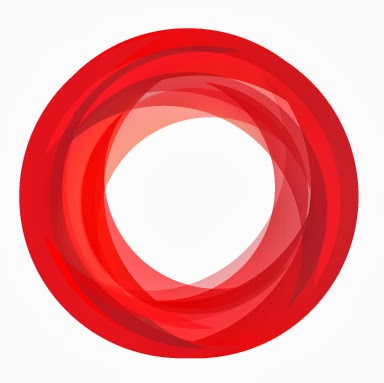 What is Search Engine Optimisation (SEO)?
---
What is SEO?
SEO is a method or process wherein it helps in improving a website's visibility in search engines whether it be natural (this is what we call organic SEO) or paid . SEO should be considered an integral part of any Internet marketing strategy and is essential in order to get your site out there and visible.
SEO is essentially the process of understanding how search engines work as well as what people search for on the web, these are called "keywords". Optimising a website involves editing its HTML code where the meta tags are located, and also the site's content. The goal is to increase its keyword relevancy and remove whatever is stopping the search engines to index and crawl the site.
Linkbuilding, which is another type of SEO strategy, is promoting a site to create a number of relevant backlinks or inbound links. Linkbuilding however has been a bit of a touch and go method of late thanks to the Google Panda and Penguin updates.
How did SEO come about?
Webmasters started optimising their sites for search engines to crawl around the middle of 1990's . Before, webmasters used submit the URL (Uniform Resource Locator) to the search engines, which then would send a "spider" (sort of program) to crawl the submitted page, then extract links to other pages from it and then returns the information found inside the page to be indexed.
The value of having the sites highly ranked and its visibility in the search engines were being recognised and has created a portal for both white hat and black hat SEO specialists.
In the earlier versions of search algorithms they were mostly based on the webmaster-provided information on the meta tags.  Meta tags serve as guides for the site's content. However, this does not mean that the meta data is reliable when it comes to getting a site ranked in the search engines because some webmasters may provide inaccurate meta data as a representation of their website's content.
On the side of web content, webmasters have misused Meta tags in the hopes of ranking higher in the search engines and with so many ways that Internet marketers could cheat, some search engines like Google (leading SE), have formulated their own unbiased algorithm. Their goal is to provide quality search results to users. With the latest Panda and Penguin changes, they try and get rid of those websites that have poor quality content and dodgy link building to them ending in the website being penalised.
So going back to SEO, as an integral part of the Internet Marketing methods, one needs to abide by the rules on proper optimisation and be able to get natural or organic traffic from the search engines. Keep yourself updated with the latest SEO news and trends. Keep in mind that SEO rules change all the time, and you as a webmaster or a business owner with an online website need to know how to properly optimise your site to be able to compete with the rest of your competitors. Do not get left behind, start getting your page optimised and rank well to be able to stay on the top of the search engines.
There are hundreds of SEO companies out there and the decision when choosing one can be a bit daunting so here are two companies that I can recommend to talk to. Firstly I have personally worked with Eweb Marketing and I found their staff to be knowledgeable as well as great to work with, when calling them ask to speak to Raimundo and you will be in great hands. Crucial has also entered in to a strategic partnership with Web Marketing Experts who will provide Crucial Paradigm customers with  1 month Free SEO as well as a Free Facebook timeline page, Michael and Andrew in their Sydney office really know their stuff and I strongly recommend speaking with them as well.
Hosting Options & Info
VPS
Web Solutions & Services
---