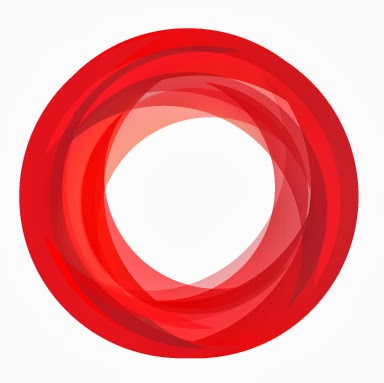 Social Media as a Powerful Marketing Tool
---
Social media, if used properly can be a very powerful tool for your Internet marketing needs. There are several ways that we are going to enumerate how social media can change your business forever. Most online businesses are using social media as part of their marketing campaigns and if you haven't yet, you should look in to whether it's something that your business can benefit from.
Some may find social media to be confusing with so many applications (apps), several features and tools. The truth is, social media like the Internet is ever evolving and a lot of us are trying to keep up with the ever-changing features. Below are some ways to use Social Media for your Business,
Interaction and Communication
As the word says, social media is social and involves interaction with people. When you have an online business it is advisable to interact with your clients or potential clients. However, building a reputation and an online presence can take some time so you need to have patience and spend time building not just your business brand. but also your personal brand.
Building Trust and Value
One advantage that social media has of over other Internet marketing strategies is that it breaks enables you to build a relationship with your customers or target audience. If you are a smart entrepreneur or businesses person, you need will see the value in the ability to do this without having to spend face to face time with your customers.
Social Media Tools
When you first start out with your Social experience you may feel a little overwhelmed with having to manage multiple platforms, luckily there are lots of tools out there to help you manage your Social Media, one tool that I use is Sprout Social which allows you to manage multiple Social tools from one easy to use platform.
Creating a Community
One thing that is great about social media is that you can create a community that will encourage interaction between other people. And when you really engage with your targeted audiences you have an opportunity to convert to sales much easier.
Advertising
Social media networks provide a great way to advertise your business. While Social Media is essentially free (Excluding the time you put in to it) You can usually also advertise,Youtube, Facebook, LinkedIn have easy to use advertising platforms and they are usually much cheaper than traditional advertising. You also are able to target your customers and reach out to millions of people globally.
Social Media isn't for every business so before jumping in to it consider what benefits you or your business can get out of it and whether your customers will actually engage with you.  One resource i regularly look at to gain more knowledge and find out what's happening in the world of Social Media is Social Media Marketing.
Hosting Options & Info
VPS
Web Solutions & Services
---