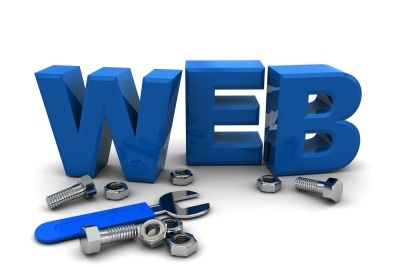 Two Simple Tips to Choosing the Right Domain Name
---
Choosing and optimising your domain name is very important when doing business online.  You have to choose your domain name very carefully because once you got one, you can never change it – it's permanent.  You also need to consider the domain extension, are you going to register a .com, .net or will you choose a region specific extension such as a .com.au which is for Australia.
When choosing your domain name you will also need to think about how easy it will be to optimise and as well as remember.
Things to Consider when choosing and Optimising your Domain Name
Easy to Remember. Keep the name simple and easy to remember, if you come across a domain that have fancy characters such as 3 instead of 'E', or using 4 for the letter 'A' or hyphens you can be sure that a great deal of people will forget how to find your website. So in the user's perspective, make sure that your viewers can easily spell it. Why this is so, is because if there is another similar domain with the exact spelling that your users enter and not yours, they will automatically get redirected to that domain. You will lose prospects and clients.

Keeping it short and sweet. A long domain name is very hard to remember. If you can register a single word domain name that's great otherwise limit it to 2-3 words. We were very lucky with our domain name which is www.crucial.com.au
These are simple rules that you should apply when choosing a your domain name. At Crucial we offer domain registration services for all top level domains such as .com, .net, .info and second level domins for Australia and New Zealand, these include .com.au, com.nz and many more. I also encourage our existing web hosting customers to do a domain transfer to Crucial, to find out more speak to our sales team on 1300 884 839.
Hosting Options & Info
VPS
Web Solutions & Services
---