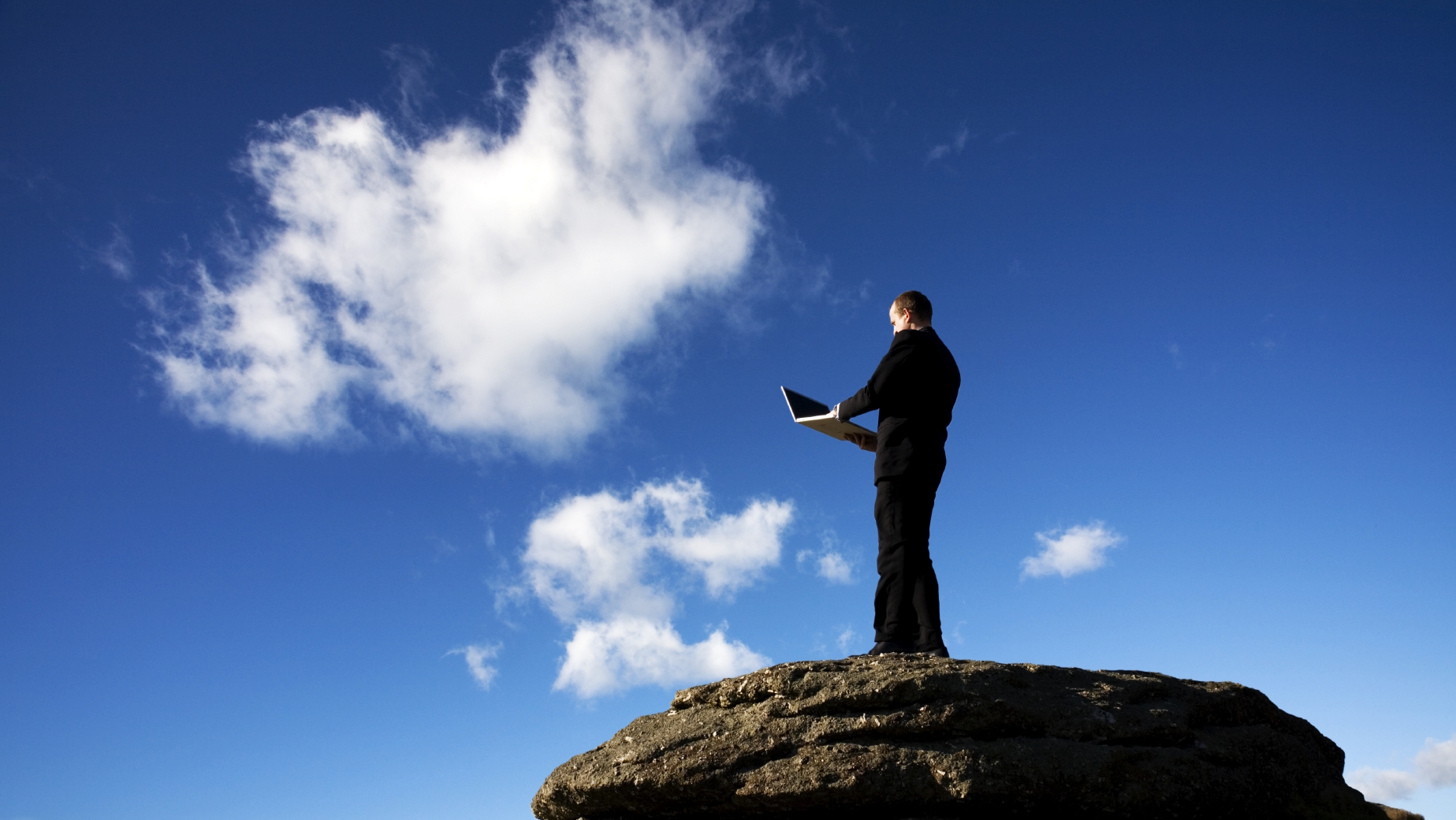 What are the Benefits of a Windows VPS?
---
There are many benefits to using a Windows VPS; this post will outline some of the most common uses of a Windows VPS.
A Windows VPS can be used for hosting of your website, your email (exchange or POP), Forex Trading, invoicing with MYOB and so many more uses this post will show what benefits you can get by moving some of your applications to the cloud with a Windows VPS.
Most clients will begin with a shared windows hosting account and as their traffic increases and their business needs grow the logical path is to upgrade to a Windows VPS. They will then be able to host their website, their email and also have most of their applications that they use day to day on the Windows VPS.
Most providers will give you several different versions of operating systems to use. Windows Server has several different versions some features may not be required and the basic Server installation is Windows Server 2008 Standard 64Bit. There are also enterprise editions available and they are generally available in both 32 and 64bit depending on what is required from your application you are running on the server.
One of the main benefits you have over the traditional shared web hosting package is that you have much more control over the settings on your windows installation with a Windows VPS. Most providers will give you full administrator access to the server which will enable you to specify the exact settings to make your applications run at peak performance on your Windows VPS. This allows you greater flexibility and control.
The operating system is the familiar windows interface you are comfortable with if you have used the windows operating system on your desktop computer. You have complete control to perform Windows updates when you want to, you are not locked into performing upgrades when the administrator of your shared windows hosting provider decides. This can sometimes cause your application to stop working and your website go offline. By having your own Windows VPS you are free to test the updates first, and then if there are no conflicts you can perform the updates on your server.
Another very popular use of Windows VPS is as a Forex vps.  A number of providers allow you to trade right out of the box. Your Windows VPS would come installed with Windows 2003 and can be accessed 24/5 from wherever you may be. Because it is hosted in a datacentre it means you can keep your trades going throughout the week without the unwanted interruptions. You can also ask them to install your MT4 platform for you as a number of the providers can provide this as a configurable option. You can use your MetaTrader with any Broker/EA for fully automated trading 24/5.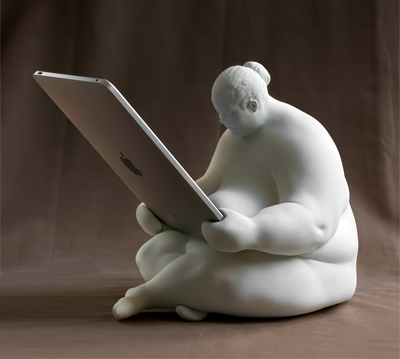 All instances should provide you with Windows Remote Desktop access is so you have full Administrator access over your VPS. You should also be able to install any other applications that you use to trade Forex.
With more and more services moving to the cloud, another popular use for the Windows vps is for your office in the cloud. The windows VPS can be installed with MYOB and Microsoft office. Enabling you to have your office VPS accessible from anywhere you can access your VPS. Great for the small business owner who wants the flexibility of being able to access their MYOB and office computer on the go. It is truly a Virtual desktop and can be accessed from a Desktop Computer, Laptop, iPhone or even and iPad. Imagine being able to access all your files on your desktop whilst your waiting for that delayed flight from Sydney to Melbourne with a Windows VPS and your iPad you can.
This has only been a few of the many uses of Windows VPS. Each day there is more and more applications being installed onto Windows VPS's there are many people who are using the flexibility and control of a Windows VPS to their advantage. Make sure when selecting a provider you choose a highly available cloud windows vps that has great performance and high availability. In future articles you will learn how to select the perfect plan for your Windows VPS.

Hosting Options & Info
VPS
Web Solutions & Services
---