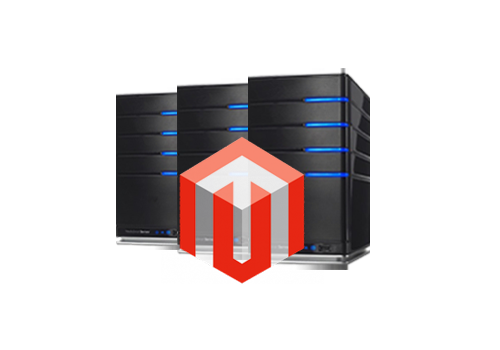 Should I Use a VPS for My Magento website?
---
With more and more sites moving to selling online we have seen a large increase in the amount of people redesigning their sites and integrating an online eCommerce cart into their new design. eCommerce carts like Magento, Shopify, Lemonstand and xCart are providing an easy way of creating the ability to sell your products online.
With that increased functionality comes increased resources required to be able to handle the large hosting footprint that some of these eCommerce  carts have. Your standard shared web hosting may longer be sufficient to handle the eCommerce carts functionality and in some instances may not function at all on shared hosting.
Magento is one of the most common of eCommerce platforms. with a common question "Should I use a VPS for my magento site? " . Below I am going to show you the main reasons why you should use a VPS to host your Magento site.
1) Increased Ability to change Servers settings and configurations. 
There are multiple settings that need to be changed for Magento to be optimised for a hosting environment alot of these settings cannot be changed in a typical shared hosting account. With a VPS it gives you the ability to change the PHP Memory Limits, MySQL query cache and other Apache settings that allow Magento to run smoothly. Click here for a great article by Daniel on how you can tweak your settings for your Magento site.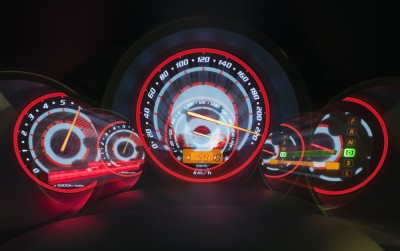 2) Increased performance
Once you have configured the correct optimisation settings the next benefit you can have for your Magento site is dedicated resources. On a traditional shared hosting arrangement you will be sharing the servers resources with 50,100 even sometimes 200 other domains that will be attempting to use the same RAM, CPU and Disk I/O that you are trying to access. With a VPS your resources are dedicated to you. The resources allocated to you when you are using a VPS are your resources and yours alone. This enables greater perforamance for your site.
3) PHP Accelerators
With a VPS you have the ability to install PHP accellerators like APC or eAccelerator.  A PHP  accellerator works by caching the PHP scripts and some Magento site owners have advertised perforamance increases of over 10x speed improvements. On a shared environment you would not be able to install such modules.
4) Great scalability and redundancy
A VPS will provide greater scalability as most VPS providers will enable you to scale your VPS with additional resources as your site grows without having to constantly keep upgrading and potentially moving from one server to another. There are alot of cloud vps providers that provide the ability to autmatically scale your vps via  a control panel giving you exceptional levels of control over your Magento sites hosting resources.
5) Local based VPS
It is also very important to find a VPS provider that is local to where your Magento sites user will be accessing your site. As the closer the user is to your VPS the shorter page load times because of reduced latency to your server. For example if 60% of your users were in Melbourne 30% in Sydney and 10% Queensland it would make sense to host your Magento site with a VPS provider that has services in either Melbourne or Sydney.
Infrastructure for an eCommerce site needs to be an investment in the sites success. The increased functionality requires performance that can only be achieved with a VPS or dedicated server. In future articles I will be discussing how to optimise your Magento site from the administration panel, How to extend its functionality throught Magento Connect and also how to make sure your Magento site is being correctly optmised for inclusion in the major search engines and shopping networks.

Hosting Options & Info
VPS
Web Solutions & Services
---