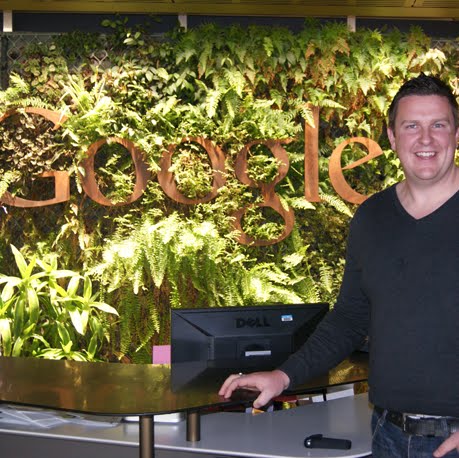 Crucial Spends the Day at Google Engage Australia
---
Crucial Paradigm had the pleasure of attending the 5th Google Engage Australia event yesterday in Sydney. As always Richard Flannagan,Sophie Hirst and the rest of the Google Engagers were the most gracious of hosts. We have attended all 5 events that have been held in Sydney and they always provide a great insight into what the current trends are in the online world.
Yesterday was no different. David Booth and Corey Koberg from Cardinal Path guided us all through some the most under utilised strategies for achiveing success online through mesaurement and testing. The theme for the day was measuring and using analytics to highlight where you are going wrong and where you may be able to make some ground up on your competitors.
The google enagage team do a great job in organising the guys from Cardinal Path to present. They have a client roll that most agencies would dream of including Youtube, Visa,EA and National Geographic to name a few. When you listen to David and Korey speak, they speak to you with practical applications that you can immediately put into action with your clients.  David was one of the first people to talk about Google Remarketing which has now become almost a mainstay of most PPC campaigns in Australia.  His main takeaway from yesterday was Mobile advertising. He said everyone needs to be advertising on mobile devices  right now as mobile advertising is increasing more than any other form of advertising.
The main focus of the day was on Google Analytics and measuring and learning, this is a big theme in Sydney and around the world at the moment with "the Lean Startup Methodology" becoming a very important part of many businesses. A large part of that methodology is Measure and learn which is what Google Analytics is great at.
He demonstrated the Event Flow function which is the ability to track certain events through your website visitors journey. The basics of the function is you assign certain events to "trigger" when someone completes an action on your site. By setting the events through the site you can map how people are actually interacting with your site. Are they browsing, adding a product to the cart and then leaving? The events flow function will show you patterns and enable you to work out which pages on your site may need some further work optimising the conversion potential of the page. Linked below is an example of a site that has setup events flow. As you can see it clearly indicates where certain visitors drop off and which pages may need further attention.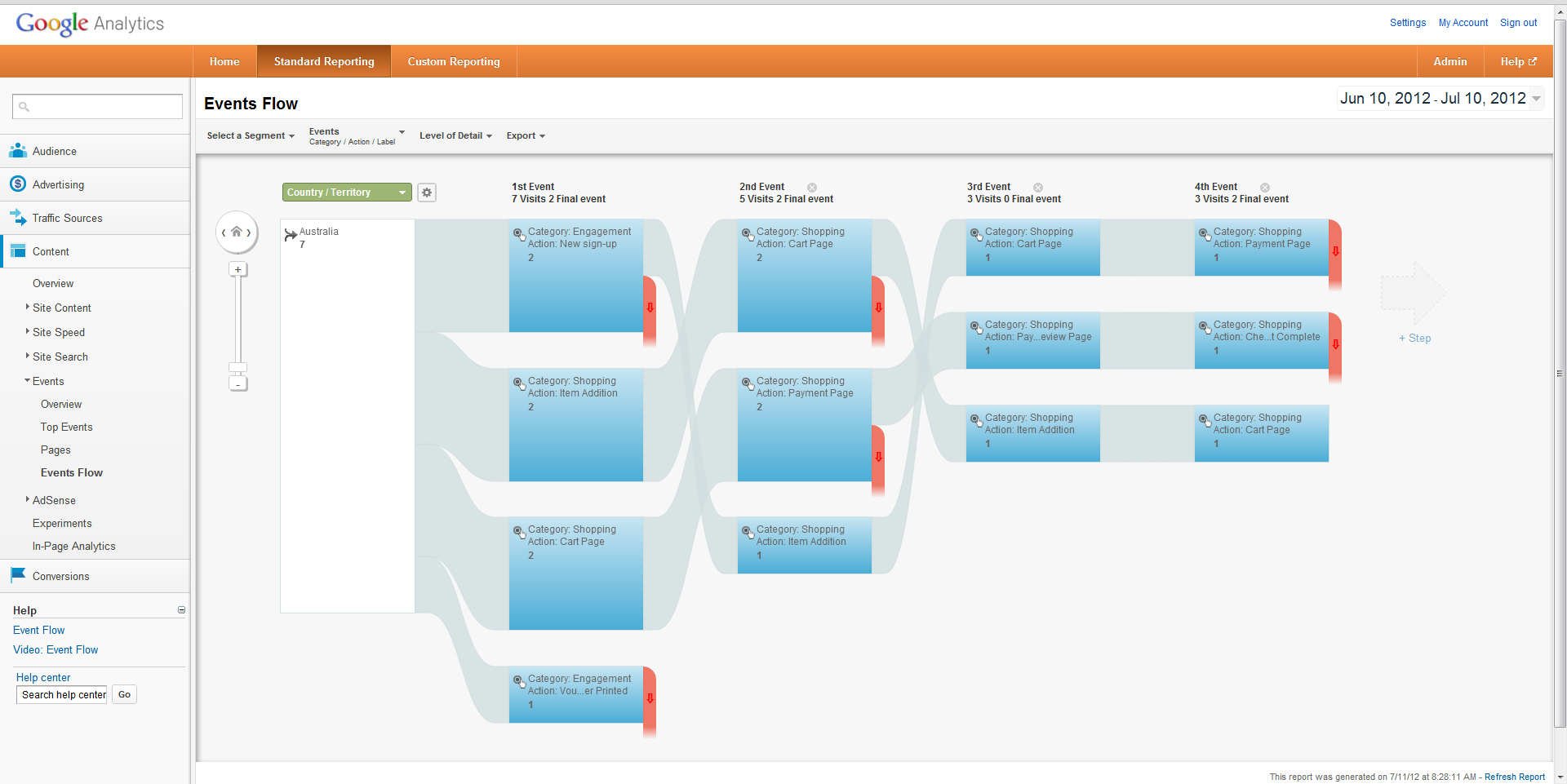 David also demonstrated the ability to view what mobile devices customers had viewed your site on. This gives you the ability to design with those screen sizes in mind. You can see clearly how many people have viewed your site on an Ipad, iPhone and Android phones. This highlights the importance of designing using Responsive techniques. The design should adapt to any screen size and the user should feel that the experience does not degrade when viewing your site on a mobile device. It is also widely know that Google does place some importance on sites that have invested in responsive designs.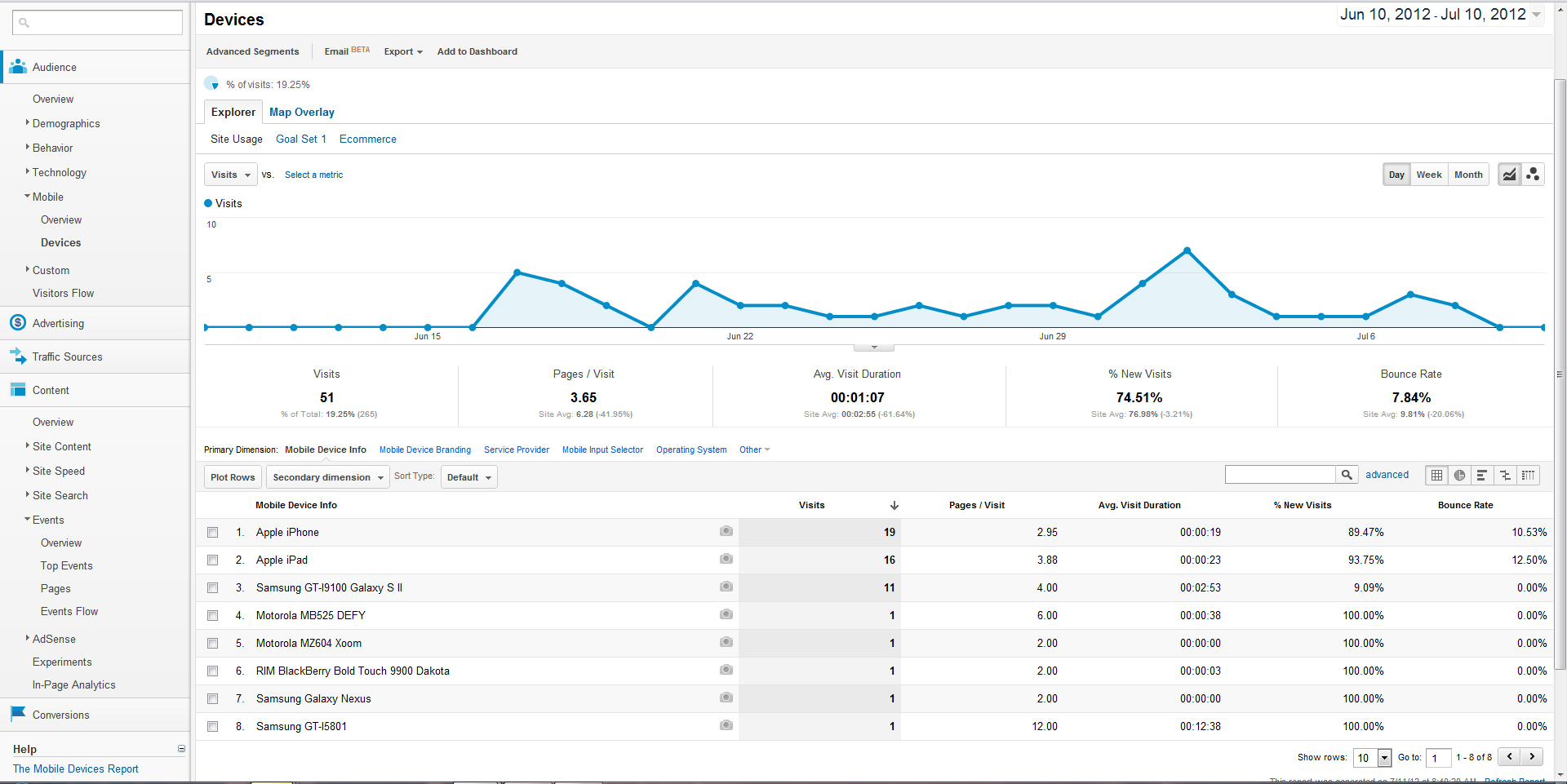 The day was filled with a large amount of what sometimes feels insider knowledge. David and Korey from Cardinal path are exceptional presenters and their knowledge of how to market a website is incredible.
The best thing about the whole day was that inclusion in the Google Engage program is free. I encourage any web design,development or SEO company to contact Sophie at Google and organise to join the Google Engage program. They hold Google Engage Events in most major cities in Australia and also NZ.  You can find more about the program here http://www.google.com.au/ads/engage/, If you are using Google+ you can also search the hastag #googleengage and read from all the participants of the event.
If you would like to know more about Google Analytics which is a free tool to measure you traffic. Here is a link to some great videos on Youtube to introduce you to Google Analytics.

Hosting Options & Info
VPS
Web Solutions & Services
---