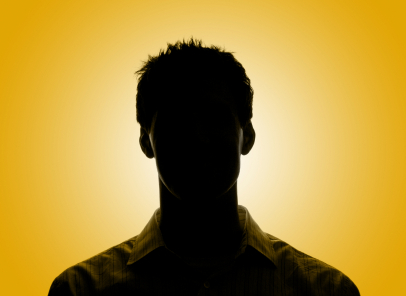 Who are Your Customers and Do They Trust You?
---
When starting an online business very few people will plan what their target customer will look like. They will generally plan all other facets of their online business. The infrastructure, the website, product, shipping methods but rarely spend much time on profiling who their customer is.  In this current environment more and more business are migrating their bricks and mortar business into a new digital age where an online store may not instantly recognise who their customer is.
There was a discussion at the Online Retailers Conference in Sydney recently about creating all aspects of your business with one main goal. To be customer centric placing the customer at the centre of all business efforts. Also to know that customer well, know what they look like, know how they like to buy from you. Are they buying something from you off their Ipad? are they surfing your website on their Galaxy? These are questions which you need to know.  Josh Himwich from Refinery 29 said that between the hours of 7pm-midnight this is the peak time for people to be viewing your website on a device other than a computer/laptop. They call these hours,  the "Laid back shopper" hours.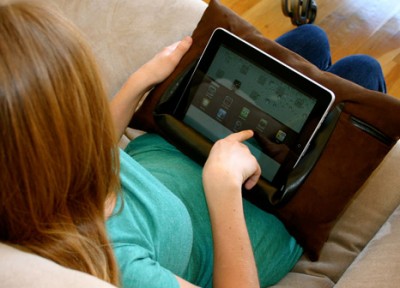 Your customers Persona
You need to know your customers persona, and you need to market to that persona. If you have promotions targeted at your specific customers individual persona, they are much more likely to enagage and purchase. They also will feel that you have invested the time to know them personally as a customer and have taken the time to make some personal suggestions to them. This builds trust as they feel it is very much a personal level of service and can often be a differentiator between you and your competition.
Designing and Developing with your customer's interest in mind
When designing and developing your website, your social media posts and your offline marketing activities you need to be designing and developing these portals with your customer at the centre. A large number of websites do not accomplish this brief. Instead the websites are created with all the current bells and whistles but they are not designed with the intent to give the customer a great experience when they went to your online store.
Some of you may remember the days when visiting a traditional bricks and mortar retail store where you would be greeted by a shop assistant who would welcome you into the store and guide you to whichever item you were interested in. Online stores need to do the same thing, Landing pages should be welcoming, they should greet that customer with a great introduction and useful information on where they will find what they are looking for.
I cannot think of many online stores that have this as a landing page, a simple welcome message for a first time user and a guided tour of the store would be a refreshing alternative to the current cluttered landing pages of a large amount of online stores.
Mobile/Tablet enabled site 
You need to check and see what your site looks like on these devices.  You may be shocked at how your beautifully designed site looks on these devices. There is a great website which can help you on your way, Its called GOMO by Google it can be accessed via this link http://www.howtogomo.com/au/d/
You need to ensure that across your entire online business presence that all your channels(web/mobile/iPad) are all a consistent look and feel. This will ensure a consistent customer experience across all of your sites. Your customer will feel comfortable dealing with you across all your methods. It builds trust in your brand and ensures you are focusing on that Customer centric view for your business.
Here is a great video from IBM, click the image below to view this great video that shows the importance of consistent messaging and also the importance of investing in these initiatives.

Over the next 2 weeks we will be doing an Online Retailers Workshop via our Blog. We will be talking about best practices for your Online store and how you can optimise your hosting for all of your sites to take advantage of the current trend towards online commerce.

Hosting Options & Info
VPS
Web Solutions & Services
---