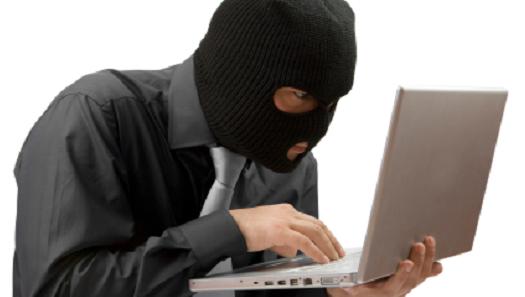 Adding an Extra Layer of Protection to Your Website
---
Each and every week we see customer's websites being compromised, hacked or modified without their knowledge. There is a long list of reasons this could happen. However below I've listed some of the more common issues.
Coding vulnerabilities
Poor password security
Incorrect permissions
Preventing this from happening is not always a straight forward process, or can prove time consuming. In today's post I will look at some affordable and useful third party solutions being offered that may assist in dealing with the above issues.
When your site is compromised or hacked, changes are made. Some are obvious changes, others are not. During my recent trip to HostingCon 2012 in Boston, I was introduced too two vendors whom have a solution to protecting your website.
Both solutions add an extra layer of protection based on their features. These features compliment or work external to the hosting service you have.
SiteLock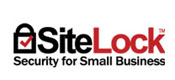 SiteLock offer a detection and repair style solution. Basically they will monitor your site and alert you if any changes occur. You can then action the issue yourself or depending on your plan, can contact SiteLock to assist with the repair.
Often we have Customer's whom have their Joomla, WordPress or other CMS site compromised. The code of the CMS or website is injected or modified. As a web host we do not have skill set's in coding, so the only solution we have is to restore from a backup. SiteLock can assist with repairing the site without restoring from a backup, thereby potentially saving you any loss of data. This is critical for e-commerce based customers.
Sitelock offers the following services,
Malware Detection – Scans and checks for any known Malware or infected files on your website.
Blacklist Monitoring – Your site will be monitored to ensure it does not appear on Google's blacklist.
Vulnerability detection – Does a scan and analysis of your site and identifies weakness's, security holes and virus injections.
On-Demand Expert Support – SiteLock have a team ready to assist with repairing your site if it does become infected.
Crucial Paradigm strives to keep a high level of security, however there is always going to be situations where site's are compromised or modified without a customers knowledge. The above service can help monitor and rectify such issues if they arise. This services gives you further control on top of your existing hosting service.
CodeGuard 

Another solution is CodeGuard, this particular offering takes a simpler approach to monitoring your site. CodeGuard simply backs up your entire website, and monitors for changes. It checks for added, remove files, along with changed existing files. Upon those events you are sent an email notification.
CodeGuard will do the following,
Monitor your site at an interval you choose (Hourly, Daily, Weekly, Monthly)
Allow you to restore your site if Malware or unauthorized changes occur.
View previous versions of your site from the various backups.
Scan for Malware and Google Blacklisting
You can give this service a go for FREE as their base plan is free and allows 5GB of backup quota to backup and monitor 1 website.
Whilst Crucial Paradigm takes daily, weekly and monthly backups of all our shared hosting service's, CodeGuard gives you the ability to restore and monitor your site yourself. Giving you further control.
For those looking to add that extra layer of security and protection to their hosting service, both of the above options are worth reviewing.
Hosting Options & Info
VPS
Web Solutions & Services
---