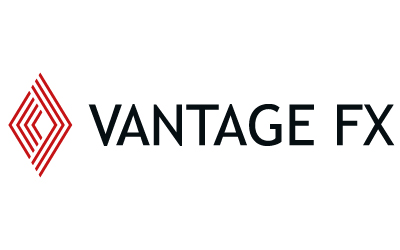 Crucial Paradigm Partners with Vantage FX for Forex VPS Solution
---
Monday 26 November 2012, SYDNEY:  Leading Australian cloud hosting provider, Crucial Paradigm, has signed a deal with award-winning financial services firm, Vantage FX, to provide VPS (Virtual Private Server) capabilities for its foreign exchange (Forex) traders.
Crucial will host the popular MetaTrader 4 trading platform on virtual servers in its Sydney data facility, offering Vantage FX's Australian clients an ultra-reliable, highly-affordable trading platform with extremely low latency.
Vantage FX Managing Director, Antony Goddard, said Crucial was chosen for its proven track record in delivering highly secure, trustworthy and cost effective hosted services.
"We wanted to offer our Australian customers a local VPS solution that would deliver better connection speeds and faster execution of trades," he said. "Crucial was the only Australian company to meet our criteria for reliability, state-of-the-art infrastructure and performance, backed by outstanding customer service, and all at an extremely competitive price.
"Since our trading servers are located in Sydney, customers who take advantage of this service will benefit from the lowest possible latency times for trades, enhancing their ability to quickly secure positions at the price they want," Mr Goddard said.
Vantage FX plans to promote Crucial's VPS offerings to its extensive client base of active Forex traders in more than 130 countries worldwide.
Crucial's Sales & Marketing Director, Ijan Kruizinga, said the hosting company developed a tailored solution that will allow Vantage FX clients to conduct automated trades around the clock.
"We've seen a significant surge in interest for our Forex servers due to the recent instability in the stock markets," he said. "Virtual servers have become an essential requirement for any serious Forex trader and Crucial already has a solid reputation in this arena. We're delighted to partner with Vantage FX to enhance its service offerings," said Mr Kruizinga.
Traders can sign up for a free, live Forex account with Vantage FX in minutes by visiting http://bit.ly/FreeLiveAccount
Hosting Options & Info
VPS
Web Solutions & Services
---