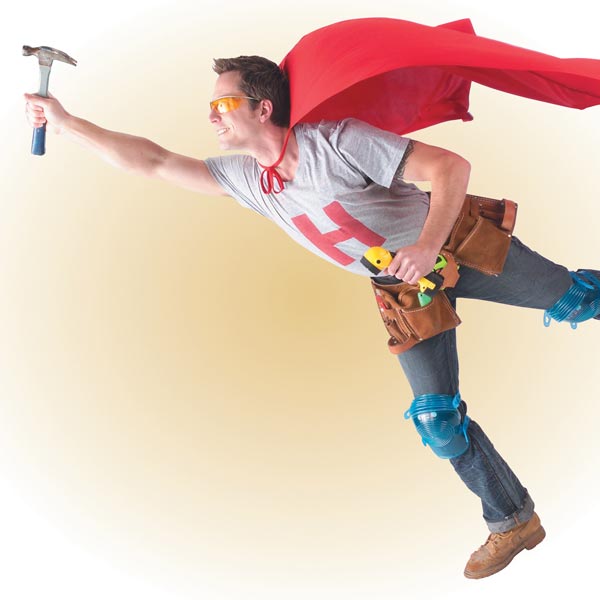 Branded Videos to Promote Your Business Online
---
I have recently purchased a home, this home is only 10 years old so does not involve any major renovation work. The only work that is required is a freshen up, a coat of paint and maybe some landscaping for the backyard.  This was one of the main reasons as to why I purchased the home as I am not known to be a home handyman my wife would even say that I cant even hang a picture straight.
But on this quest to learn how to do these new tasks, I found myself on youtube watching some videos on home improvement and to my surprise I found some very professional and insightful videos which guided me on how to complete tasks ranging from revitalising my timber deck to what plants to put the in the shade and what plants preferred full sunlight.
These videos where not placed on YouTube by a friendly user wanting to produce a video for the world to see, These were strategic videos produced and marketing to target people like me. Marketers are now realising the benefit of content placed on these social video sites. These include YouTube  Vimeo and home improvement pages.  The videos that I was watching were professionaly produced and were informative but on watching some of them again I realised they were essentially soft selling me into products these companies provided. I watched a video on painting roof's by Dulux and renovating my timber deck by Bunnings. Once I watched the videos they made it sound so easy for me to renovate my deck that I made my way down to Bunnings and purchased all the necessary equipment to revitalise my timber deck. Unfortunately the home handyman in the video made it seem so easy that I ended up having to pay someone to come and fix the mess I made of the deck! However all was not lost for this hardware retailer. The video was insightful and had I had more talent would have probably resulted in many more weekend renovation trips to their store.  I left feedback on one of the videos to say they should have a difficulty rating on some of the projects so home handymen like myself can easily see what we can accomplish and not look foolish in front of the wife and family.
Branded Youtube Channel
These videos were all on branded youtube channels, youtube has for the last few years given companies an opportunity to create pages on their site that are branded as the company. You can have a large amount of control over the background image, you can link to your website and you can have greater control over what videos are suggested by youtube. There are several australian companies that are using these branded youtube pages successfully to promote their videos. I have linked below to some of the resources which will help you to build your branded youtube page today.
Optimising your Youtube Channel
10 Killer Branded Youtube Pages
Have fun building your pages and watch your visitors grow. Please let me know in the comments below of some great examples of youtube branded pages.
Hosting Options & Info
VPS
Web Solutions & Services
---