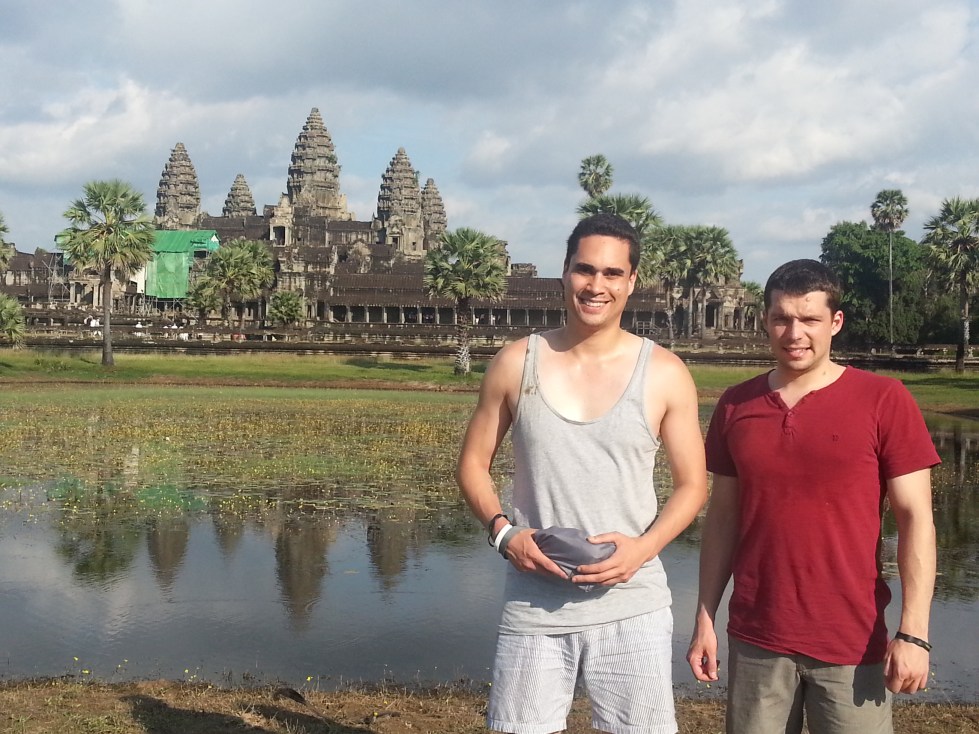 Going The Distance
---
Both Aaron and I really enjoy our exercise, we like to keep fit and focused so most days at lunch we head out  for either a boxing or boot camp session and on Fridays we'll go for a 10klm run. Over the last few months our distance has been increasing  and one Friday we found ourselves running the 17klms from the office in Surry Hills to the Manly ferry terminal.
After that run I decided to create a new personal goal which was to complete a marathon by July 27th next year (my 30th birthday).  As part of our training to complete a marathon I thought it would be fun to warm up with a half marathon somewhere and after hearing about the Angkor Wat half marathon I decided that it would be a great opportunity for us to run for a cause, have some time out and of course visit one of the places on my travel list.
Off we went on the 29th of November and our first stop was Bangkok where we spent one night before connecting to Siem Reap the next day. When looking for somewhere to eat that night we quickly discovered that the rooftop bar from the movie Hangover 2 was a short tuk tuk ride from our hotel so we promptly went over to take a look and have a bite to eat and drink while soaking in the view at night. The next day we flew in to Siem Reap and settled in to our hotel and rested that night getting ready for the marathon the next day.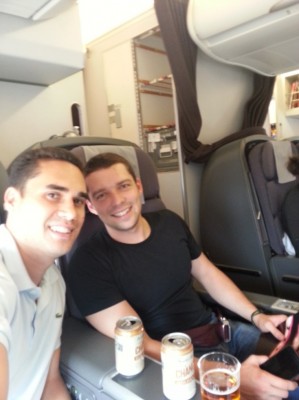 Sunday morning waking up at 5:00am to go for a long was probably the last thing we both wanted to do but waiting at the start line surrounded by 4,000+ people was such a great feeling and thinking back it was probably better that we started at 6:30am because we avoided the midday heat and humidity. Our goal was to complete the 21klms in under 2 hours and we crossed the finish line in 1:58:35 and I must it admit it was one of the best feelings in the world, not just completing the distance but beating our time target.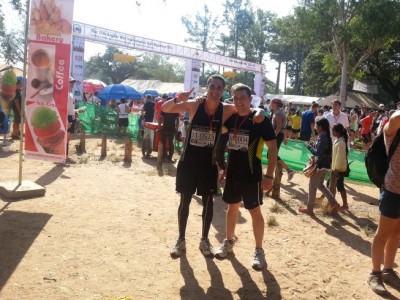 The marathon is set around the Angkor Wat ruins but unfortunately you don't get the opportunity to really take in it's beauty when you're focusing on 'one-foot-in-front-of-the-other' so the next day we spent a few hours walking around soaking in the temples and history.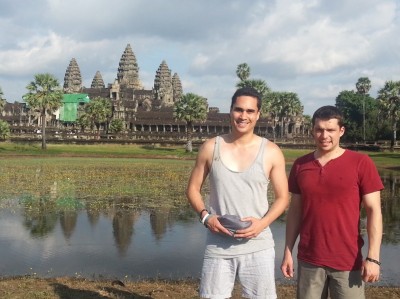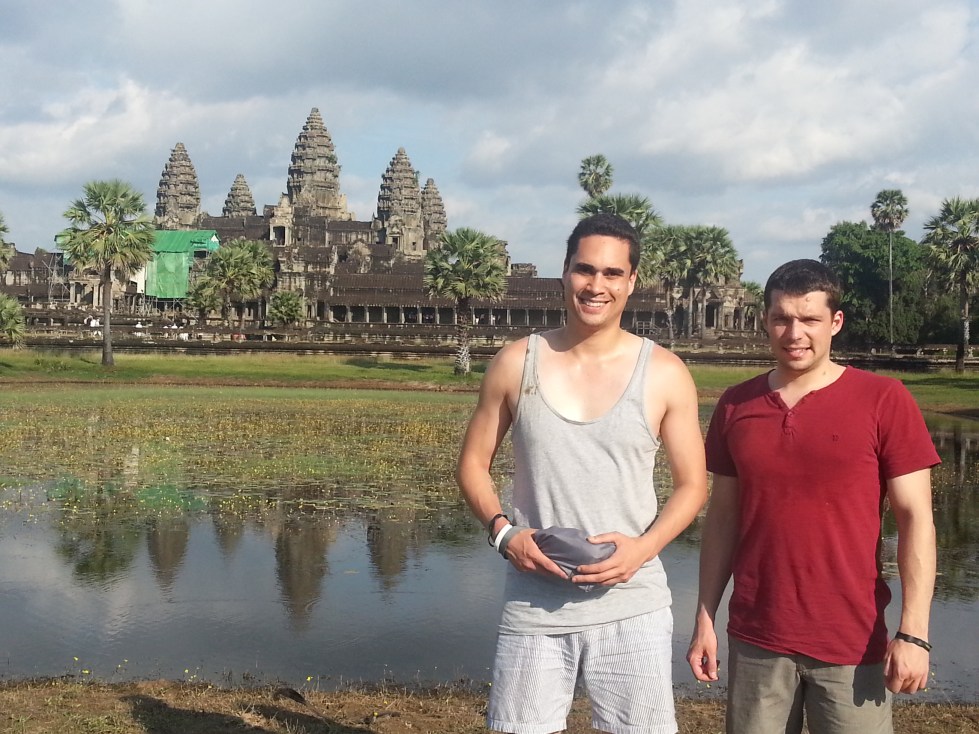 Boys being boys we also made some time to visit a gun range where we fired an AK47, M16, Machine Gun, Shotgun and an RPG. While all of the weapons were loads of fun I must admit that firing an RPG will be something I'll never forget 🙂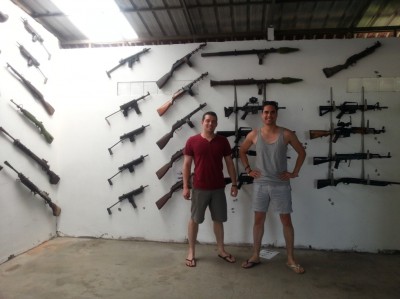 With all the fun over we're back in the office and back to training for Tough Mudder in January followed by the Ultra Marathon around Annapurna in March. If there are any other distance runners out there I would love to hear some suggestions on where else we can go.
Hosting Options & Info
VPS
Web Solutions & Services
---