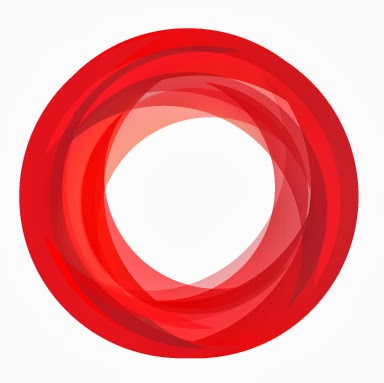 User Experience: Tips and Hints
---
We recently had our website here at Crucial redesigned, we wanted to ensure that the User experience on the new site was easy and clear. So I thought it might be good to share some of our research conducted below on designing for your user. These are simple steps to help make your website user friendly.
Work out what is wrong with your current site, what is the main problem?
You need to do research and work out what is currently wrong, what are you trying to fix is there too many steps in your checkout process? Is your site not loading fast enough? Are you trying to get people to signup to your newsletter?
Don't get caught in the trap of just trying to design using all the latest techniques such as the latest font and the latest Slider on your homepage, these things are more improvements to solutions than they are not solutions to problems.
Know who your visitors are
It makes life a lot easier once you know what you are trying to fix. If you know what the problems are on your site and which of your users is experiencing these problems. It makes it much easier you need to get as much information about the problems and the users as possible. Some example information you should gather is:
–  What browser do they use?
–  What do they want from your site?
–  How did they find your site?
Map your site out so you know where to build pages
So, now that we know who visits your site and what problems they are facing.
You will need to make a list of all the places people arrive on your site.  You will see which of these points is the most important and this is where you should start writing content. Then move to the second most important page and so on. This will ensure you are writing content on the same path as the user.
You need to make sure that every page you write serves a purpose. You cannot have pages that are just there for the sake of being there. If it doesn't have a strong purpose remove the page.
Communicate effectively
It is your job to communicate the information your users want in the quickest, most effective way possible.Video and images are very effective forms of communication. Have a look at some sites that you think have great designs. Use Firebug in firefox or the inspector in google chrome to look at the coding and learn how they have done it so you can integrate it into your site.
Guide your Visitors
You need to tell your users what to do and where to go. Make it easy for them with clear guides and detailed instructions.
Remove the Robots
Don't just inform them of their success like any robot would. Congratulate them in a human tone. Reward your visitors and they will regularly visit your site and more than likely refer your site to their friends.
When the user's experience is greater than the user's expectation, trust is established.
Establishing trust as early as possible is paramount to providing a good user experience.
Learn More
There are some great sites out there which will teach you the best ways to use these techniques. I have listed some of the below.
Resources
Responsive Design
www.designskool.com
CSS-Tricks
Do you have any ways you have increased user experience on your sites? Let us know in the comments below.
Hosting Options & Info
VPS
Web Solutions & Services
---