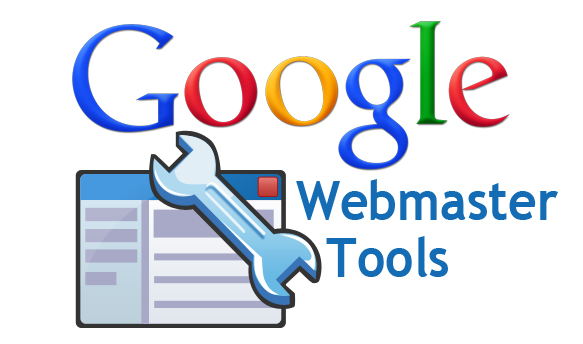 12 Tools to Check Your Site's Health
---
Google and Bing each have a tool called Webmaster Tools which allows you see information about your site directly from the horses mouth.
Why:
Allows you to see important information such as: messages from the search engine, status of your site, pages indexed, errors indexing your site, links to your site, search volume on the keywords you rank for, etc.
Tools:
The tools are easy to install, with a small piece of code that needs to be placed on your site to verify you are the owner:
Page Rank Checker:
The Page Rank of a website is the rating Google gives your site based on the popularity of your site (in other words, based on number & quality of links pointing to your site).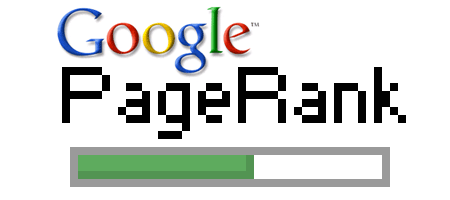 Why:
While this should not be used as a hard and fast way of measure the performance of your site or SEO, it is one metric to use to understand how Google ranks your site. If you notice a significant drop in your PageRank, it is usually due to do something against Google's guidelines such as buying or selling links.
Tools:
There are a few tools I used online which include:
Page Speed Test:
There are tools out there that allow you to measure the performance of your site by measuring how quickly it loads from different locations.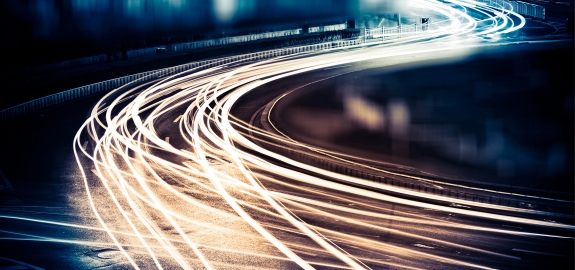 Source: http://www.shutterstock.com/
Why:
Understanding if your site is loading slowly is important to both your search engine rankings (Google uses site speed in their algorithm), as well as general usability of your. There are a number of ways you can look at speeding your site by first looking at your own code on the site – however if the performance of your hosting company is in question, it might be time to find a new host!
Tools:
There are a number of tools which can give page load times, including individual elements – here are just a few of them:

Malware/Site Security Testing
Check for malware or other security issues on your site using a malware/site security testing tool.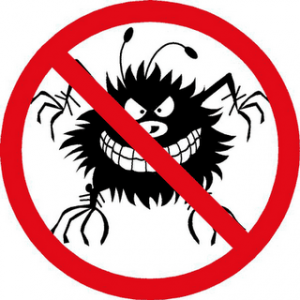 Why:
There are bits of malware floating around the net, and it's easy for your site to get infected if you don't keep your software up to date on your site. You may have malware without even knowing, so it's best to check this regularly!
Tools:

Markup Validation
Find out if your site is W3C compliant using a markup validation tool.


Why:
While it may seem trivial if you can't actually see visual issues as a result of validation issues on your site – it may not be the case for all users or browsers. Keeping your site compliant future proofs your site, and helps ensure it works across browsers.
Tools:

Website Backlinks Viewer:
Using a tool to check back links, you can find out how many, what type, and a bunch of other information on links to your site.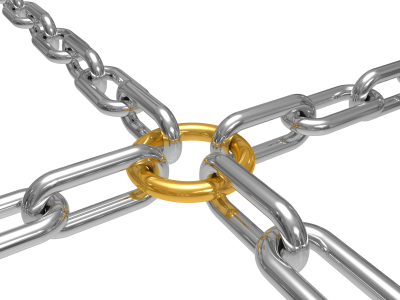 Why:
It can help diagnose search engine related issues, and help with SEO. If you notice suspect links to your site, you can also work on fixing these links, or reporting them to Google if they may have a negative impact on your site.
Tools

Tracking Google Website Rankings:
There are a number of tools out there which allow you to view what keywords you are ranking for on Google and the search volume of the keywords.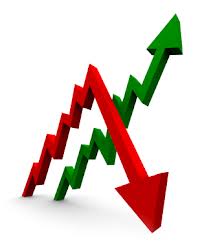 Why:
Knowing how you rank enables you to understand where your traffic is coming from, and how you can improve your SEO to gain further ranks and traffic.
Tools:
http://www.semrush.com/
http://www.seomoz.org/ (you have to select which keywords you would like to see rankings for with this tool)
Hosting Options & Info
VPS
Web Solutions & Services
---