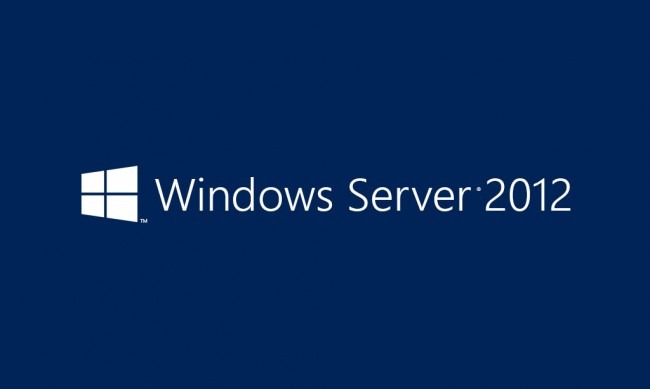 Virtual Server Updates & Windows Server 2012
---
Crucial Cloud Hosting have recently upgraded our non-Cloud Virtual Server hypervisors to the fantastic OnApp V3 Control Panel. This brings our 'traditional' VPS services in line with our Blaze Cloud platform, which has utilised the V3 Control Panel since inception in December 2012.
The upgrades, handled by our Operations team over the past two weeks have enabled new features and tools for our non-Cloud Virtual Server customers. They include:
Updated templates including Windows Server 2012!
Ability to manage all non-Cloud Virtual Servers from one Virtual Server Management Panel login
Newer resource tools through the Virtual Server Management Panel
In addition to this great new features, we've also tweaked our Windows VPS Hosting and Linux VPS Hosting pages on our website. The updates include:
Hover functionality on the Infographics

Frequently Asked Questions section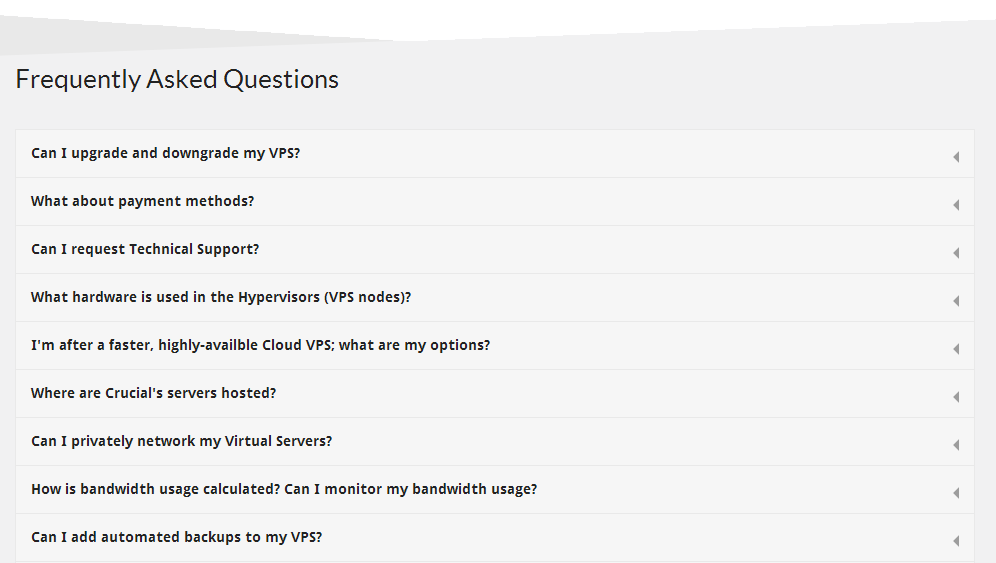 These updates coincide with the on-going upgrades to all customer services which we have planned for 2013. Further package and product updates will following included upgraded data limits, resource allocations and great now features and tools for our Web and Reseller hosting.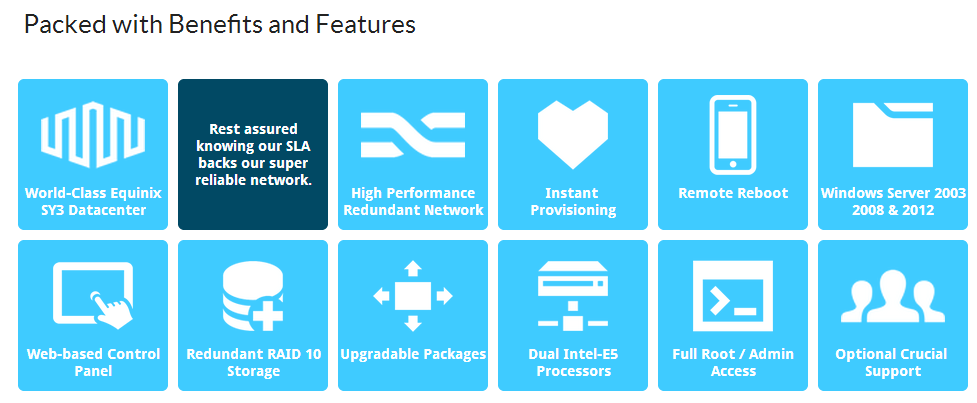 Stay tuned!