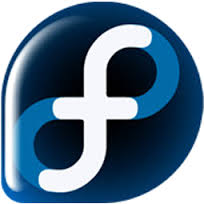 Crucial Fedora Mirror is a GO!
---
Recently Crucial announced that it had gone live with a Centos, Debian and Ubuntu mirror. During that blog it was mentioned we would soon be rolling out a a public Fedora mirror. With great pleasure we would like to announce that our public Fedora mirror is operational.
You can see it available in the list of authorised Fedora mirrors, http://mirrors.fedoraproject.org/publiclist/
You can access the mirror via the following methods,
Of course you can also access it when you run the yum update command.
To re-iterate from the previous blog post we are doing this as a way of giving back to the linux and internet community, given that we as a cloud and hosting provider benefit from these very open source operating systems by offering them on our cloud and virtual server platforms.
The side benefit for our customers is a quicker location to update their service's OS!
Why don't you have EPEL Packages in your mirror?
At this stage we will just be offering the base operating system files.
At a later date we will be looking at introducing the EPEL packages.
Why can't I connect to your mirror with IPv6?
Very soon! I promise 🙂
If you have any comments or suggestions about our mirror feel free to leave a comment.