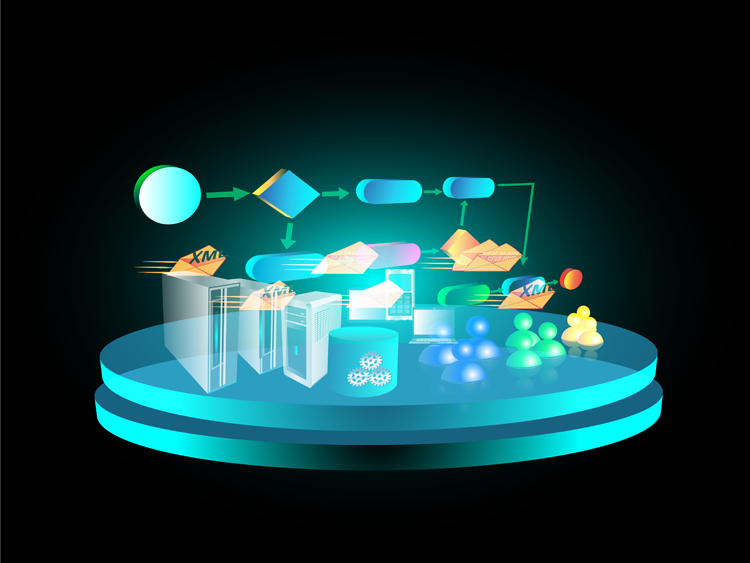 Features and Performance of Cloud Services more Important to Enterprises than Price Cuts
---
The buzz surrounding the concept of cloud computing hasn't decreased in the last couple of years – and for a good reason. In one of our previous articles, we discussed the benefits of cloud technology for small-to-medium-sized businesses, but enterprises too can see many advantages of moving to the cloud.
What's more, even though SMBs remain an important focus for cloud vendors, enterprise demands definitely inspire all the major names such as Amazon, Google, and Microsoft to take some radical steps when it comes to delivery of their services.
Cloud Pricing Wars
Over the past few weeks, cloud pricing wars have been a trending topic among business analysts and tech-focused media. Only a day after Google announced 85% reduction of PaaS and BigQuery services pricing earlier this year, Amazon decided to challenge them by cutting the prices of their Simple Storage Service by 51% on average. Following the pace of its major competitors, Microsoft too entered the raging war by reducing prices on compute by up to 35% and up to 65% on storage.
In the blog post announcing the news, Microsoft Azure General Manager Steven Martin admitted that they "recognise that economics are a primary driver for some customers adopting cloud, and stand by our commitment to match prices and be best-in-class on price performance."
62% of enterprises votes for performance over economics
Contrary to Martin's statement, however, the latest survey by CRN revealed that prices are not necessarily a major driver of cloud adoption in enterprise ecosystem. In fact, 62% of survey respondents said that service feature and performance play a more important role in choosing a cloud vendor.
Although 80% of respondents claimed they were well informed about the development of pricing wars, the price wasn't regarded as the most important factor of their choice. Such a view only confirms that IT leaders in corporate settings are increasingly aware of the benefits of moving to the cloud, out of which functionality obviously remains the number one driver to adoption.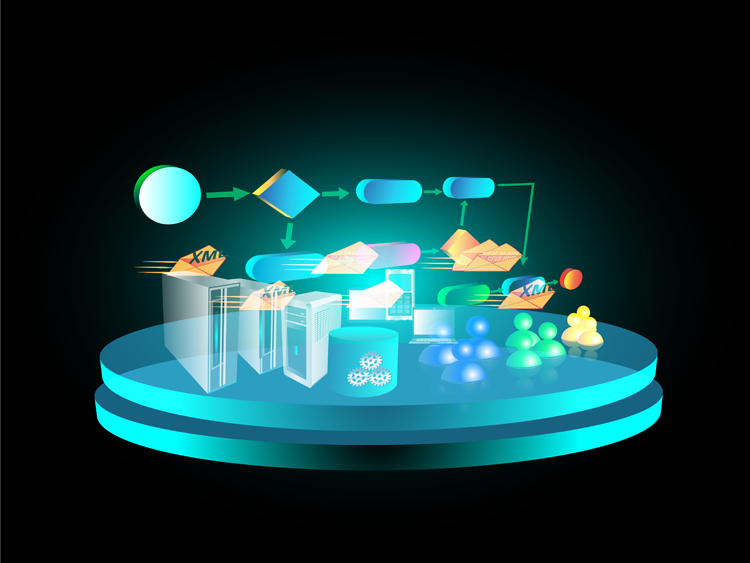 Performance edges price for enterprises seeking cloud technology
The survey conducted in April with over a hundred of IT directors also reported that companies were planning to focus on the cloud even more, with one-fifth of companies planning a 25%-50% yearly increase in spending on cloud solutions.
One-quarter said that they planned to spend 25% more on cloud infrastructure than in the previous year, while 37% plans to move more applications to the cloud. These stats support a common view that the future of enterprise web services lies in the cloud and that it's reasonable to expect that most corporate applications would soon reside there.
Considering such an increasing demand for cloud services, it's unsurprising that the major providers enter a more aggressive fight for their share of enterprise cloud budget.
Clearly, the awareness of potential benefits of cloud adoption keeps growing over the years, which leads more and more companies to experiment with cloud technology, thus further driving competition and innovation in the industry.