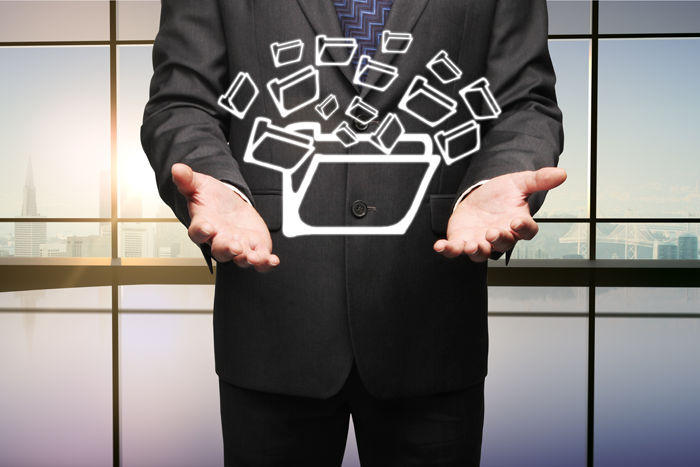 3 Ways to Backup Your Website: Backup Awareness Month
---
June is the Backup Awareness Month, so the team here at Crucial are getting behind it and helping customers switch their focus to their all important data.
How often do people backup?
Data is worth more than gold, but sometimes we realise this only after it's lost. There are many ways to automate computer or mobile device backups and store them either locally or in the cloud. However, there is still a large number of people and even businesses that do not take all the necessary steps to ensure their most important data is regularly backed up.
Backblaze, a popular online backup app and one of the supporters of the Backup Awareness Month makes annual reports on people's backup habits based on surveys. This year's Backblaze survey revealed that 38% of respondents backup their data once or several times a year, while 29% do not backup at all. Interestingly enough, senior computer users (aged 55+) were found to backup much more frequently than younger ones (aged 18-44). Other stats suggest that 9% of people backup daily, 9% do this on a weekly basis and 16% make monthly backups.
Considering the amount of data an average user generates daily, the fact that almost one-third of them never backs up is quite alarming. At the same time, this number justifies the need for promoting Backup Awareness Month and discussing the best ways to keep data safe.
How often do people lose data?
Consumers
Boston Computing Network stats on data loss reveal that 6% of PCs will suffer a data loss in any given year and that 31% of all PC users have lost their data for reasons beyond their control. In the U.S., around 140,000 hard drives corrupt on average every week and their recovery can cost between $200 and $7,500 – an extremely wide scale depending on the severity of the issue.
Businesses
As for businesses, the data given by Australian online backup software CyberSecure suggest the following:
49% of businesses reported data loss in the last two years
49% of small businesses do not backup their data on a daily basis
Hardware failure & human error accounts for 78% of all data loss
In 2007 GE money lost a backup tape containing 650,000 customers credit-card information
Clearly, data loss is a scenario every business aims to avoid since this may cause some severe disruptions. Moreover, loss of customer data may seriously affect a company's reputation, which certainly is not a thing that could be repaired as easily as hard drive.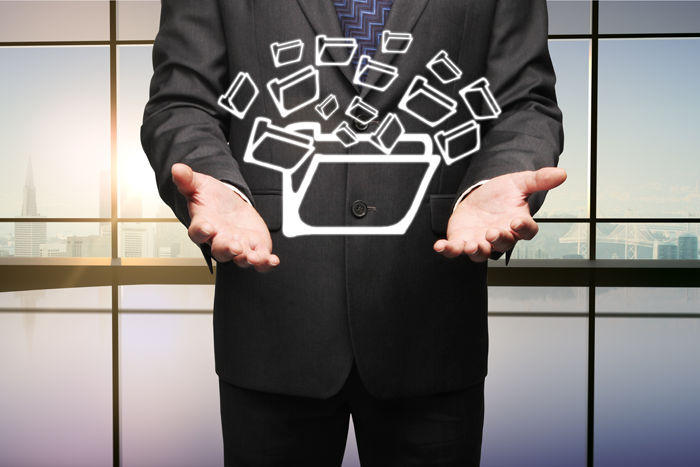 How about websites?
Even though we couldn't find any recent stats on users' behavior with website backups, we assume that the situation here is similar to computer backups. There are millions of websites out there, many of which are hosted on free blogging platforms and/or by people who are not necessarily tech-savvy.
Yet even these websites can get large amounts of traffic, which is why no owner can afford even a temporary disruption, especially since backing up is quite a simple process.
How to backup your website
There are several ways to back up a website depending on a platform, website's size and update frequency. Backups are particularly important before upgrading a website or moving it to another platform or domain, but the best option is to schedule automatic backups to make sure you have your most recent contents at any point.
Export Database
One of the simplest ways to back up your website is simply to export the database so that it can later be uploaded in cPanel or any other hosting control panel. You can export the entire website to your local machine and a general recommendation is to make at least two copies in case something goes terribly wrong.
The downside of this approach is that you would have to export your website every time you update something, which is not very practical if you have a very dynamic content.
Use Backup Plugins
Regardless of whether you use WordPress, Drupal or Joomla!, there are plenty of plugins and extensions you can install to set automated backups for your website or blog. As with any other plugin, before choosing the right one for your backups, you may want to check out user reviews to make sure it works as expected.
Some of the best-rated WordPress backup plugins are BackUpWordPress and WordPress Backup to Dropbox, which allows you to schedule your backups and store them in a connected Dropbox account. For Drupal, there is also Backup and Migrate Dropbox module that lets you do the same with a Drupal website. For Joomla!, Akeeba Backup is probably the best backup solution, at least according to user reviews.
Backup using phpMyAdmin
Managing phpMyAdmin is something advanced bloggers would find quite easy to do. Most websites come with phpMyAdmin preinstalled but if yours didn't, you can download the software here. Complete instructions for backing up your WordPress database using phpMyAdmin could be found here.
Conclusion
Any disruption due to data loss translates into lost money – this should be your best motivation for backing up your website regularly. Imagine all the data you currently have on your machine is lost and consider the amount of time and money you would need to invest in retrieving it.
If you're not happy with the idea of losing any of your files or web contents, it is the right time you back them up and prevent a possible disaster.