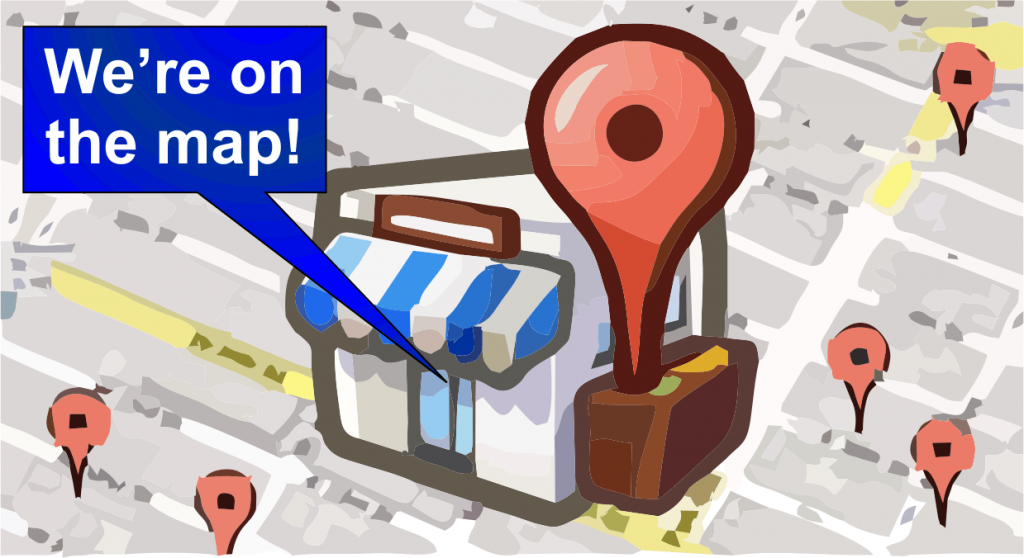 Business Directories: Do We Need Them?
---
As a small business, getting out there in your community using online channels is vital. So, do business directories play a role in this?  Which directories are we using, are they the right ones and how can you get results from these channels?
In short, business directories have a HUGE volume of views, the more exposure you have online the more opportunity you have for your potential customers to find you online.  In saying this you want to make sure the directories you are listing on will be the right ones. So which are the right ones?
Which such a quantity of business directories these days, some of us get caught into traps of paying a very pretty penny for a listing and we may not see the return on it, lets face it we are business people if you are not seeing ROI get rid of it. So how can I get the most bang for my buck?  The solution I will be providing is one I have used here at Crucial and it has been absolutely and totally FREE!
I previously worked with helping businesses get online with business directories, expanding their network and exposing them to more business opportunities. When joined the Crucial, team setting up these directories was one of the first things I did. Today I will take you through my pick of Australian business directories and a quick guide on how your business should be using these directories.

My rating:

You can view Crucial's listing here.
Background: Established in 2006 TrueLocal is now owned by Sensis and used all over Australia.  It has over 1.3 million business listings.
Who should use: Everyone, this directory offers a free service.
What to do: You can list content up to 2000 words, which is a great amount of volume of content. It is really important to generate reviews on this platform, it is easy to leave one, your customers can review you in under 5 minutes!  Truelocal doesn't require a lengthy sign up process for users to leave a review . Your profile can be completed with photos, website links and contact details which are all visible on on mobile platform.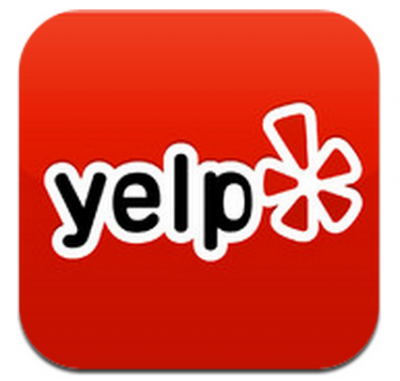 My rating:

You can view Crucial's listing here.
Background: Founded in San Francisco in 2004, the business directory is now featured all over the world with approximately 139 million unique visitors.  Yelp has had Time magazine refer to it as 1 of the 10 essential websites.
Who should use: Everyone.
What to do: List your business, it is free and it is used all over the world. This is probably the biggest and most important directory for small businesses to be using. The directories allows you to feature your manager/business owner to give some personality to your business. Your can list a large volume of your content here too, looking at keywords would be beneficial. The Yelp brand is recognised and trusted all over the work it is essential for you to list your business here. When creating your listing be true to your content, there direct link to your website and contact details so making sure your content is accurate reflection and contact details are update is very important.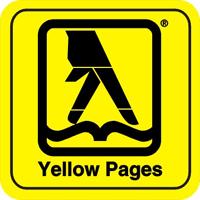 My rating:

You can view Crucial's listing here.
Background: Started in 1883 as a telephone book, the oldest of our directories by a long shot.  In 1996 launching Yellow Pages online and is accessible to businesses all over the world.
Who should use: Everyone
What to do: For a free listing you can only list your business name, address and telephone. To list any other information it is very expensive so be aware. The thing I like about YellowPages is the review system, not only do they feature Yellowpages reviews but your reviews from the Yelp platfrom too.

My rating:

You can view Crucial's listing here.
Background: launched in 2006, Start Local is an Australian directory, with over a million users monthly. Startlocal offer deals for businesses and accurate listings relevant to the selected area.
Who should use: Service Providers
What to do: You basic business information should be available here. I found the turn around time on approving the listing to be very long. There are over a million views per month so having a listing here is very important, I am yet to have a referral from the directory but we cannot ignore the facts.
Take some time out of your day to set these up! That is 4 simple directories to set up that can help your business be exposure to your market.