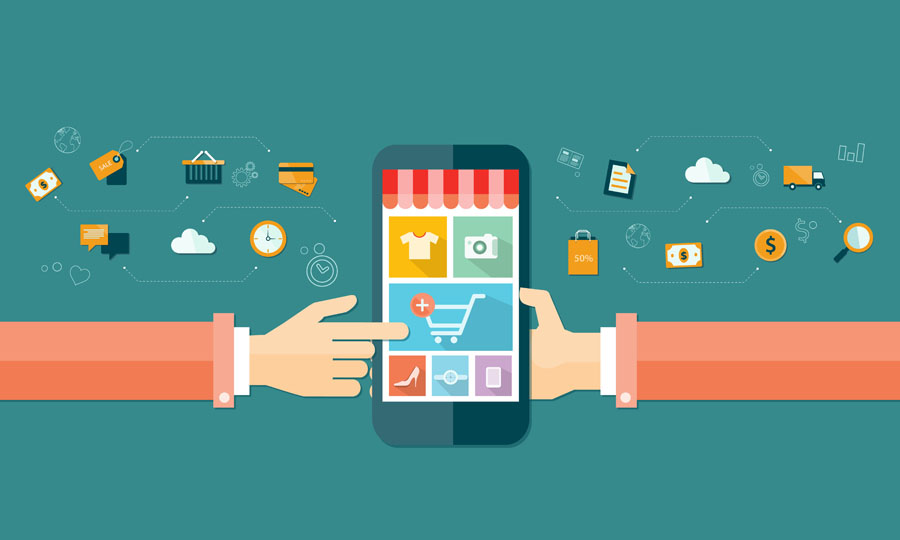 The Impact of Mobile Commerce on the Hosting Industry
---
As millions of individuals are accessing the Internet over their mobile devices on a daily basis, mobile commerce has been generating a lot of buzz across the globe lately as portable and mobile devices are slowly becoming crucial sales channels. Tablets and smartphones have practically become a must in terms of online transactions, not to mention online stores and shopping.
Websites are doing everything to stay compatible and businesses are taking all the necessary steps to optimise their website for use on mobile devices, and though only about half of the businesses out there are currently reaping the benefits of mobile commerce, the situation with hosting providers is a bit more different.
Mobile commerce sites are generally similar to those for e-commerce websites, however, there is a certain shortage of processing power on mobile devices, which means that caching and load times need to be much faster than they are now.
M-Commerce is the New E-Commerce
Sites like eBay and Amazon are already confirming that the next phase of e-commerce is definitely mobile commerce, as the main focus is being shifted on improving the ease of transactions, user experience, and mobile device security. We can easily say that mobile gadgets are the (near) future of online transactions.
Mobile transactions are even more useful to those who seek local discounts and better shopping deals. Users can purchase products and find best-buy options and lower prices much more quickly through attractive mobile deals, which then increases the sales and consequently brings additional profits to businesses.
Technological Support and Hosting Requirements
It is important to point out that sites that are optimised for computer browsers may not work or render the same way in mobile browsers. They actually need special tools for designing mobile sites, while the hosting needs are similar e-commerce websites, however the processing power needs to be increased since mobile devices are not as powerful as the CPUs.
The thing is that websites which are primarily designed for mobile devices should not incorporate heavy fronts or programs, as this could causes them to crash due to inadequate resources. This is why Apple doesn't allow flash on mobile gadgets and recommend using HTML5 instead, as HTML5 is quite helpful when it comes to creating responsive websites that have flash-like effects, but without using too many resources at the same time a user is visiting the website.
All in all, business owners should work in association with these business hosting providers in order to offer the best possible experience to the website visitors, which is essentially a win-win combination. Also, hosting providers need to gear up and use all the possibilities provided by the expansion of mobile commerce.
In Review
The mobile sector still provides us with an incredible amount of new and useful opportunities, especially over the last couple of years as mobile economy is only starting to take over and has proven to be in its nascent phases, which means that we haven't actually seen the best of it and the pinnacle of mobile commerce is yet to be reached.