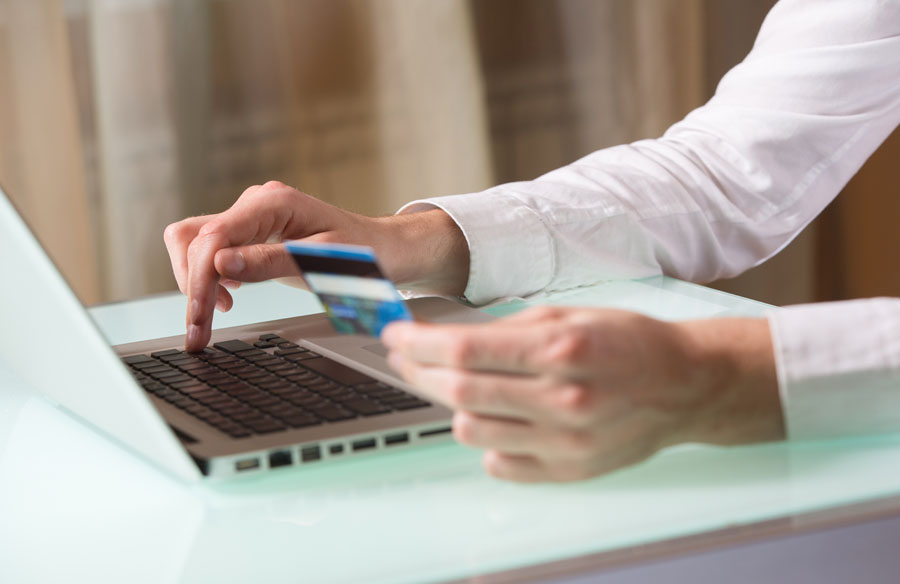 How VPS Hosting Can Benefit Your Business
---
Though Virtual Private Server Hosting has become extremely popular over the years, many businesses still tend to get confused with what this hybrid of dedicated hosting and shared hosting is able to offer.
The purpose of this article is to point out all the ways in which VPS can benefit the productivity, as well as to better justify choosing VPS as a permanent solution.
VPS hosting can save you money
One of the most important components of VPS is multi-tenancy, which in this instance basically means that only one software design is established on the real machine, and other independent virtual machines are being provisioned through an abstraction part inside the individual design.
This way the implementation costs for suppliers are reduced significantly since many VPS' are being provisioned in a single server, thus making Virtual Private Servers cheaper than dedicated servers.
Quicker disaster recovery
Strategic back-ups are always recommended when it comes to defending yourself against the loss of data, but a VPS gives a better disaster recovery method in comparison to dedicated servers as it can be supported and restarted in other modes if some information gets lost. This makes a VPS reboot time much quicker than that of a dedicated server.
Scalability
Depending on your needs, VPS hosting can be scaled down as well as up. One of the greatest and most handy features is that you can add additional resources on the fly and without any restoration time, based on the hosting provider of course.
Dedicated hosting, on the other hand, has a forced restoration time for the CPU/RAM/Drive update and doesn't have on the fly option.
Root access
This feature is definitely a huge advantage if you are a designer and need your own sandbox for inspection purposes. You have a full key accessibility and there are no variations when it comes to its performance.
Overall impression & what is out there
With more flexibility, effectiveness, scalability and security than shared hosting, VPS hosting is gaining popularity on a daily basis, especially among corporate businesses. Now, let us take a look at the latest offerings from the industry leaders in VPS market.
Since there are countless VPS providers operating around the globe and they are rolling out a new updates to its VPS package almost daily, we suggest you do thorough research and consider only the options suitable for your business.
For instance, Crucial.com.au have recently launched their completely overhauled VPS solutions with the price starting at only $30/month with SSD storage, and host of impressive features and the option of managed hosting.
Get in touch with our team today to see why our VPS hosting is the right hosting product for your business.