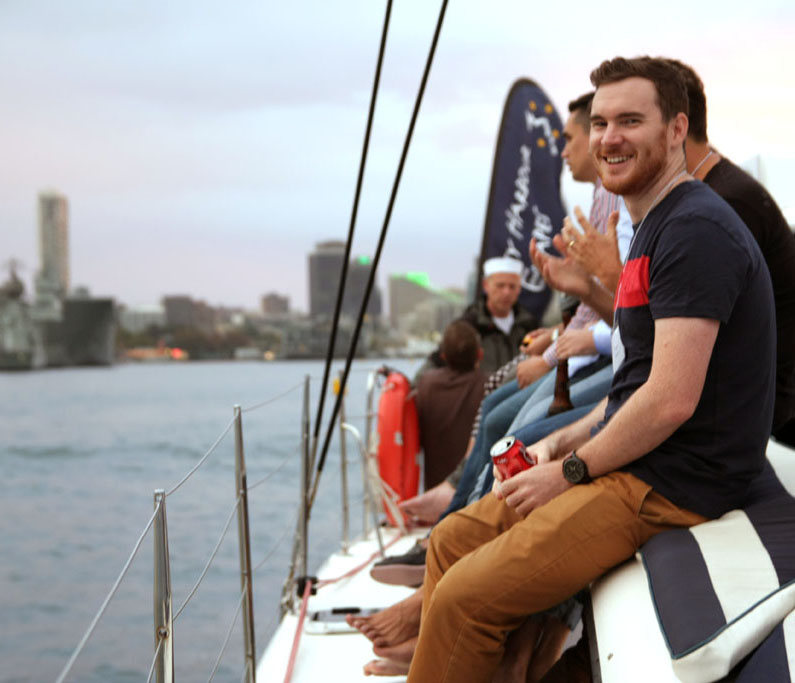 All Aboard a New Connect Experience
---
In February we endeavoured on a brand new Connect experience, cruising the very beautiful Sydney Harbour thanks to Sydney Harbour Escapes.
Our Connect events are free events we host to help grow a community, inspire others and share experiences in the digital realm. These events are held bi-monthly for our customers and the small business community. If you are ready and eager for the next Connect event, you can register for our April event here.

Wow what an evening! We'd like to extend a big thank you to our members of the Partner Program and customers for attending our special event. At each Connect event we aim to bring together the small business community, culminating in a special evening of insights, networking and fun.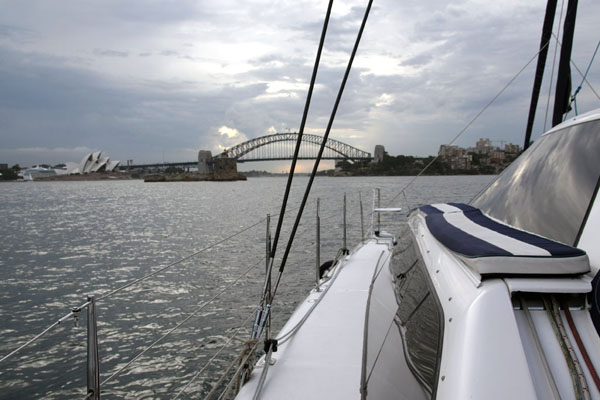 6:30PM – We boarded a 50 foot catamaran from King Street Wharf and set out to Sydney Harbour.  Joining the Crucial team were 30 of our Partners and customers on a 2 hour cruise for drinks and nibbles in Connect's first network style event.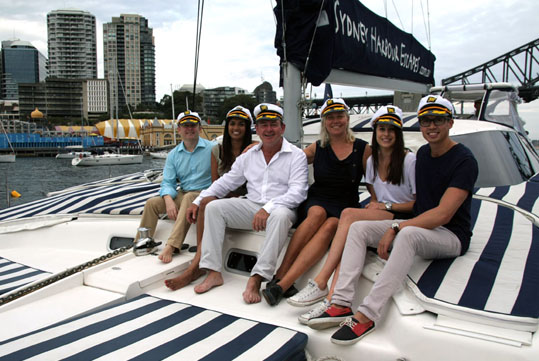 All attendees received a bag filled with Crucial goodies, information and their very own sailor hat, just to make things fun.   A big congratulations goes to Vent Thomas, the owner of iVent Services for winning our networking competition. Vent took home movie vouchers  to Event Cinemas for him and his plus one.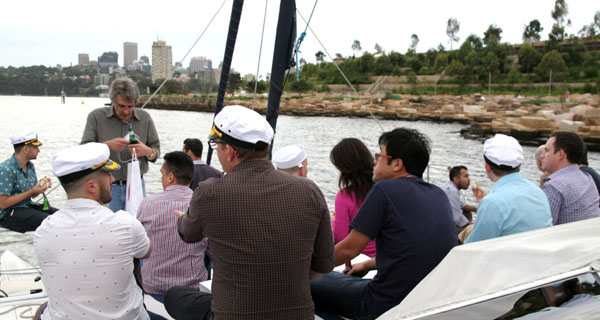 A bit of background on our hosts, Sydney Harbour Escapes. Amanda and Dominic started Sydney Harbour Escapes in 2000 and are one of Sydney's longest running boat charter companies. Much like Crucial, the team at Sydney Harbour Escapes put a huge amount of value in the community they create for customers with the aim of providing every customer the VIP experience.
To find out more about Sydney Harbour Escapes visit their website here or contact the team on (02) 9328 4748.