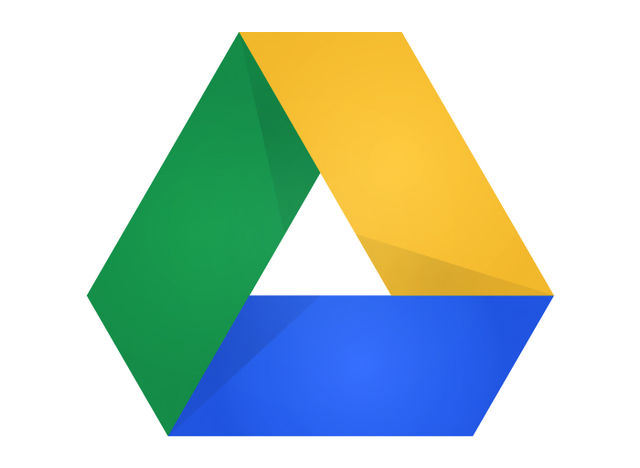 Part 2: Google Apps for Work- A closer look at Drive
---
Work from anywhere and at any time with Google Apps for Work's Google Drive. Never lose that hard work when your computer crashes, it's all online and basically always accessible with a 99.9% uptime guarantee. Your go-to cloud computer, now with extra business-specific benefits due to Google Apps for Work.
Main features:
Google Apps includes the generous standard of 30GB of storage per user (accounts with fewer than 5 users get 1TB/user), but allows you the exclusive option to upgrade to as much storage as you need. You can add more storage for a small fee per person per month, or add the unlimited storage plan for an additional $5 per user per month — meaning you'll have endless storage, endless I say!
Automatically sync files with your computer
Sync the files of your choice to a designated folder on your desktop, and any changes that are made in the folder, are mimicked in the Drive.
Open any file without needing to purchase and install the relevant software. Google Apps' Drive lets you view over 40 popular file formats, including videos, images, Microsoft Office documents, spreadsheets and PDFs.
Work effectively with extra apps
Google Apps offers you the options to integrate hundreds of third-party apps to get things done directly from the Drive. These include, LucidCharts for mockups, Smartsheets for project management, and DocuSign for e-signatures.
I want in!
If the sound of this Google Apps' Drive really scrambles your eggs, then you're in luck!  then you're in luck! Crucial's Managed Google Apps has launched. Find out more about this exciting product, new to the Australian hosting market. Change the way you do business, with Crucial.