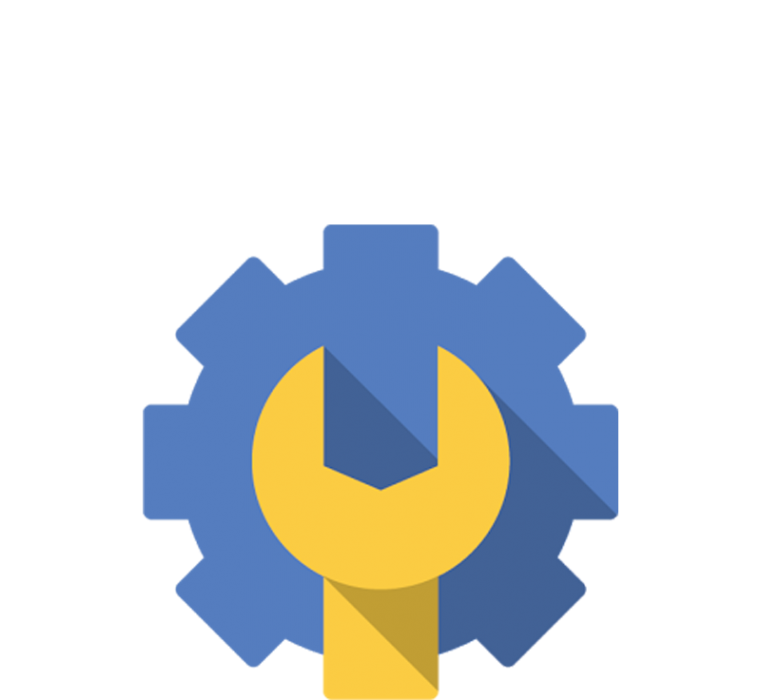 Part 5: Google Apps for Work – What is 'Admin'?
---
Every business needs control and security, and today, data is one of the most targeted assets of a business. With the exclusive Google Apps for Work's Admin app, you can manage Google Apps for Work for your business and implement a custom level of control, and a high level of security so your data stays safe.
Why Admin is beneficial to business owners
Google Apps for Work's Admin helps you maintain complete security and control over your data and cloud resources. You decide the level of accessibility that coworkers have to business information, as well as mobile access, and give restrictions on certain functions, such as Gmail, Calendars, Hangouts, and Drive.
Main features:
Configure security and settings
The Admin app makes setup and management fast and easy. Add security options to your users' devices, like 2-step verification and Single Sign-Ons (SSO), as well as enforce security policies on employees' mobile devices. You can also use this mobile management to locate lost phones and lock or wipe devices remotely. Work without distraction knowing that your data is safe and secure.
Add users and manage devices
Add and remove users from the Drive, set up groups for your business's different factions (Sales, Customer Support, etc.), and manage who can access what in your business.
Around-the-clock support via phone or email will cater to your every need, and do its best to fix the toughest of your administration problems.
I want in!
If the sound of this Google Apps for Work's Admin really bakes your cake, then you're in luck! Crucial's Managed Google Apps has launched. Find out more about this exciting product, new to the Australian hosting market. Change the way you do business, with Crucial.